Nickie Nina Displayed Their Spellbinding Collection "Adeena Generation IV" At The BCW This year, Signifying A Whole New Era Of Bridal Couture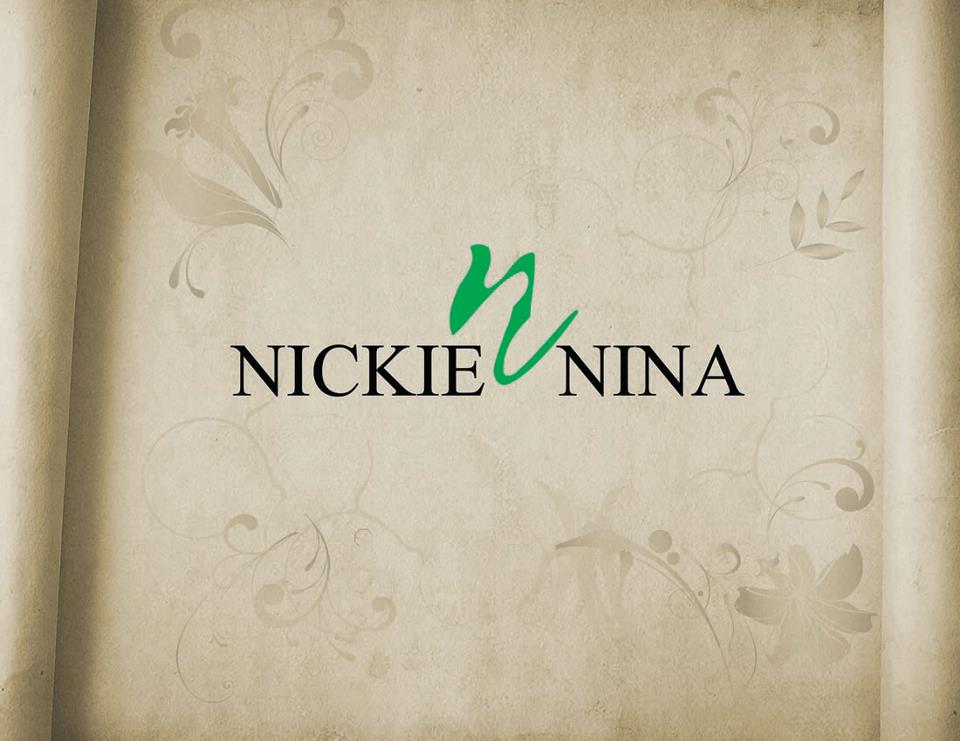 Monday 11th December 2017: Nickie Nina launched an enthralling bridal collection at this year's BCW with the dynamic cast of the upcoming film Parchi that included Hareem Farooq, Ali Rehman Khan and Usman Mukhtar as showstoppers for the final appearance.
This year the bridal collection "Adeena Generation IV" for Nickie Nina was crafted with delicate detail and consideration by bringing the grandeur of Eastern relic mainly inspired by the architectural treasures of Eastern Europe. This collection dug deep into history and brought together the true intricate craftsmanship of Southeast Asia. Every ensemble seen from this collection was crafted in a manner that it stunningly occasioned a story in itself and illustrated classic expertise and workmanship. The collection brings together an accumulation of cultures that acclaim the imperial splendor, vibrant colors and unequalled grace of the East.
The cast of one of the most awaited films, Parchi, Hareem Farooq, Ali Rehman Khan and Usman Mukhtar walked down the ramp for the finale for Nickie Nina's show. The cast lit up the entire stage with their energetic presence bringing a dynamic touch of individuality to the whole show.
Every outfit revealed on the ramp reflected the exemplary Nickie Nina style with effervescent pops of color in gold, silver, royal blue, and corals. In their own words Nickie Nina said: 'Our latest bridal collection is a depiction of cultural grace and contemporary cuts. We have worked extremely hard to make sure that our signature traditional style compliments the styles of the new generation.'
Nickie Nina's bridal collection at the BCW is a majestic blend of elegance and grace that depict abundant volumes of technique.