Najam Sethi – The Man Behind The Success Of PSL.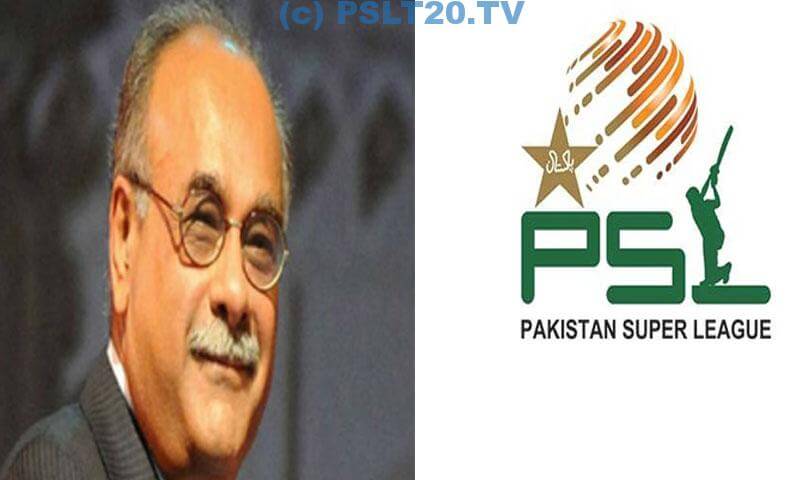 Few years back, Who would have thought that PSL would be that much bigger International event. Najam Sethi who has been facing a lot of criticism due to his association with media and non cricket background has done a tremendous job in establishing a strong brand PSL hence promoting it internationally, it eventually created the soft image of Pakistan through out the world.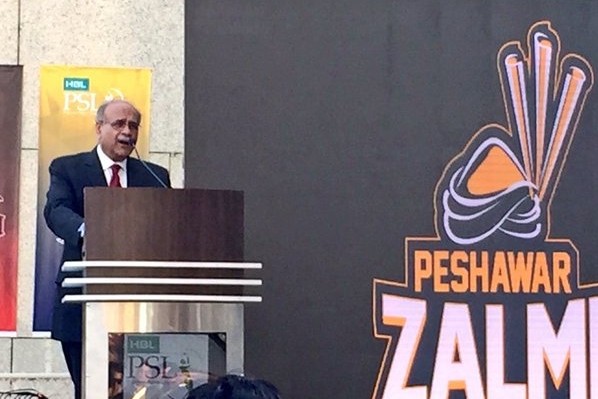 The guy must be appreciated for his efforts. Its a huge doubt, had this task been assigned to Sheheryar Khan or anyother so called cricketing experts, It would have been a failure, but Najam has done an excellent job and it is evident from the ratings of PSL, the increase in market value of the brand "Pakistan Super League" (PSL). The credit goes to this brave man, Najam Sethi, The odds were against him, Even the analysts, Cricketers, Government officials were hesitant to execute this event. But Najam Sethi stood strong and made it possible.
We can just hope that Najam Sethi or some other young private sector professionals should take care of PCB Operations, which will result in the betterment of Team's performance as well.