Fashion Magazine Giant 'Grazia' Set to Launch In Pakistan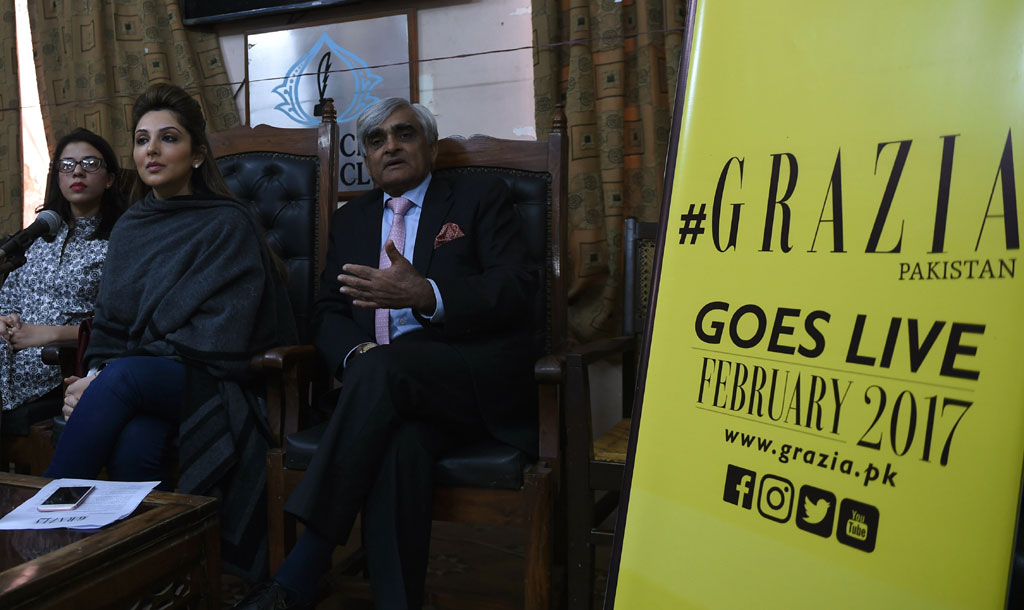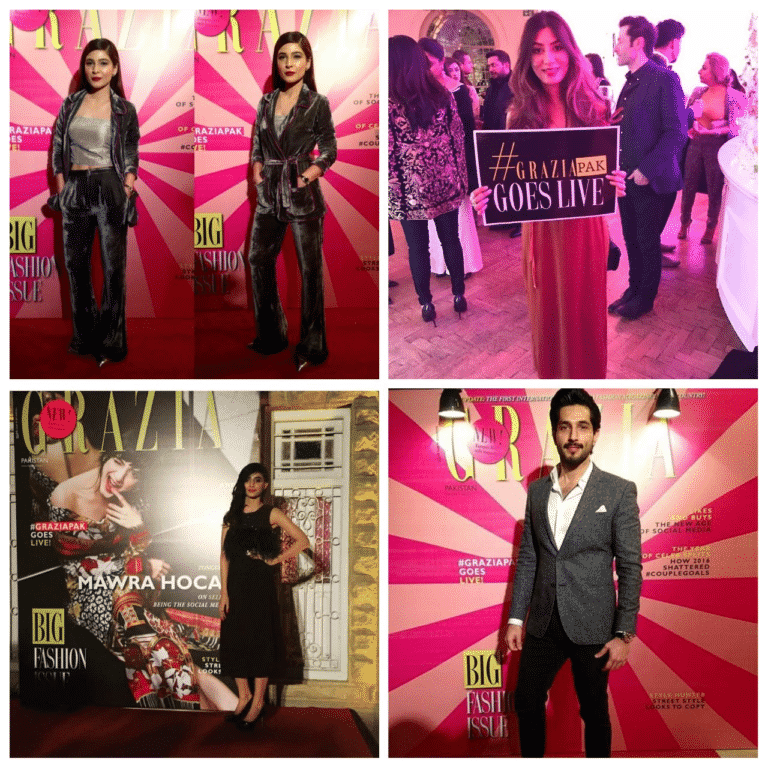 Grazia magazine is world famous and is one of Italy's glossy style magazine which is soon to start publishing in Pakistan in order to provide a platform for Pakistani fashion sense and show case this talent world wide.
GraziaPak held its launch event on Monday, 6th of February 2017. The event trended on all kinds of social media websites and with #Graziapak hashtag on Instagram and Twitter. The event was also widely covered live on Snapchat accounts. The event was a glamorous affair as it was attended by many renowned Pakistani celebrities and fashion icons.
The first issue of Grazia Pakistan will go on sale this month, with plans to double the initial run of 20,000 copies within six months, Saif Publishing said.
Zahraa Saifullah, the editor and publisher of the magazine, said that "Pakistan's middle class as well as the fashion industry is booming and Grazia is going to provide an amazing platform to nurture this growth…. Ninety percent of Grazia's content would be based on local styles, and we plan to show the fun, creative side of Pakistani fashion to the world."
The original edition of Grazia magazine was first launched in the market in the year 1938. The magazine, which is now wold famous is sold in dozen of countries, which includes the US, Britain, France, Germany, Spain as well as India.
Finally, with all this hype backing the launch of Grazia magazine in Pakistan, we are definitely excited to get our hands on the first issue.