Nadia Hussain Shares a Makeup Free Look, Gets Bullied, Hits Back At Haters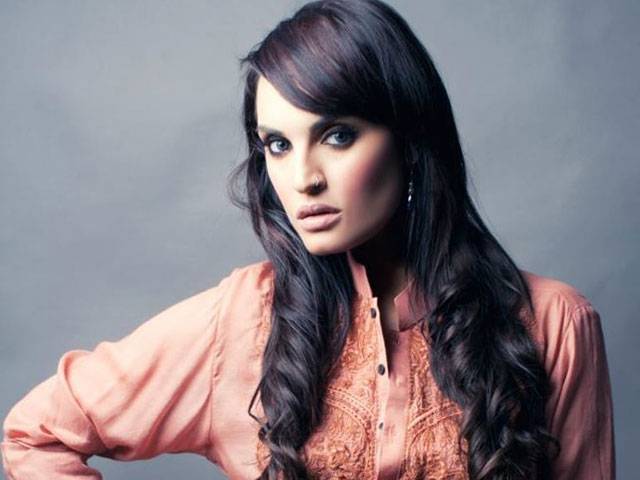 Renowned Pakistani model Nadia Hussain who has been on the top of her modelling game ever since she joined the field, had made an effort to put forth a notion that 'perfection' isn't everything and that even the most good looking models sometimes don't do so either.
Nadia Hussain started the woke up this way challenge to help support the idea to embrace realness with no filter, no makeup and no hair products.
In her recent post on Instagram, the top model said: 
"Social media is a powerful tool where you're in charge of WHAT/WHEN/WHERE/HOW you want to present yourself to the world. And of course we all want to present perfection – who doesn't love a good filter?? But why do we think posting our authentic, real self is somehow not ❤-able enough? It's time to wake up. Your true YOU is ??????!!! Today I post this pic in favor of #WokeUpThisWayChallenge & bring some realness back to social media. And now I'm asking YOU to be part of this challenge too and bring awareness and spread this much-needed conversation around the world. Let's unite and do this altogether!"
Here's the full post
https://www.instagram.com/p/Bk9ZcpPHIXu/?utm_source=ig_embed
The model also tagged some of her colleagues from the industry to help her further the cause.
To everybody's disappointment the responses she received on her post were harsh and uncalled: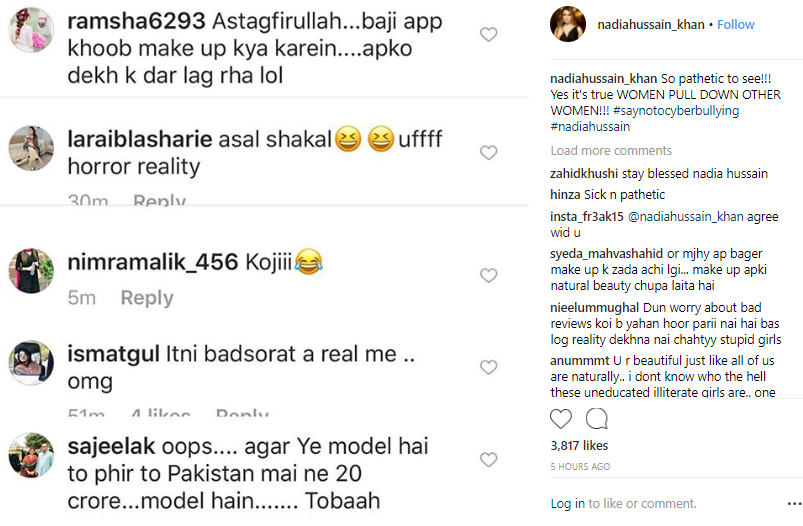 Nadia being the fierce and bold woman she is did not let people's words bring her down.
Her response was quite powerful and here's what she said addressing the people who trolled her:
https://www.instagram.com/p/Bk-z24en7bD/?utm_source=ig_embed
We commend her for being so vocal and strong. More power to you, girl!