Momina Mustehsan Has Finally Released Her Original Single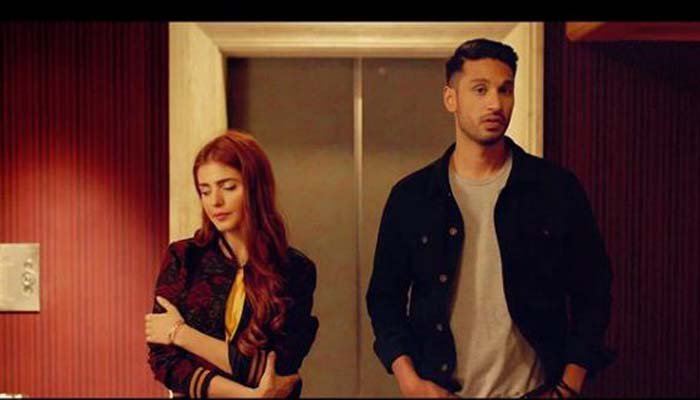 Pakistani sweetheart Momina Mustehsan has collaborated with Indian singer Arjun Kanungo for her new track Aaya Na Tu.
The music video which was directed by Danny Mamik and shot in Bangkok, also features the two singers as an estranged couple. The song is composed by Arjun and written by Kunaal Vermaa.
You can listen to the full song here
According to First Post, Arjun has said that, "Momina has been a joy to work with. We ended up making a song we're proud of and also ended up being good friends."
Momina also expressed gratitude to Arjun for "sharing such an awesome song of his" with her.
"It was truly a pleasure being a part of this project alongside such a motivated, supportive and hardworking team," she added.
But here's what we think about the new track, while Momina's voice is as soulful as ever, and the tune is a tad bit catchy, this song has failed to leave an impression on us like Momina's other songs. She definitely has the potential to do better.