Model Anam Tanoli Takes Her Own Life And People Are Talking About Taking Depression Seriously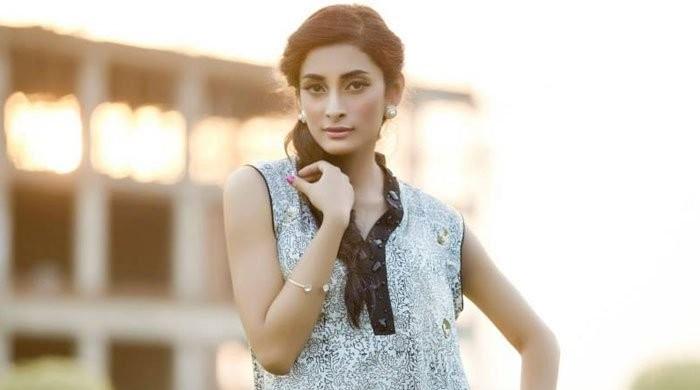 Yesterday, emerging fashion model Anam Tanoli was found dead at her residence in an upscale neighborhood of Lahore and it is being reported that she committed suicide. Anam was only 26.
Tanoli had returned to Pakistan from Italy two months back, after she had completed a course in fashion designing.
According to reports, she was battling with severe depression. However, it is not clear whether the depression was due to personal issues or professional career.
The news of Anam's death with depression being the cause of her suicide has led people to talk about how significant it is to take care of your mental health along with physical health.
this is so heartbreaking, I can't begin to gather what anam tanoli must have been going through, please please be there for people in depression, whatever it costs, sometimes it would cost you your ego but nothing costs more than a life!!
Prayers for her and her family

— قصّہ گو (@pursuitofishq) September 1, 2018
I've never been so distraught over an acquaintance's death and idk what to say rn. Please pray for Anam Tanoli and her family, she was a lovely person.

— a. (@nipnopss) September 1, 2018
Used to follow Anam Tanoli on Instagram and talked to her a couple of times about a photoshoot. She has been posting depressed updates on her instagram stories for the past couple of days. Please do not take these things lightly.

RIP Beautiful Human!

— wasi (@thefakebeardo) September 1, 2018
Please be there for people that you think need help. In any way. Even the tiniest bit of support could save somebody's life in some way.
Pray for Anam Tanoli and her family. Heart breaking news.

— Khan (@KakarWithOneK) September 1, 2018
I always tell people how important it is to share their stresses with someone close because if you keep on suppressing them, they start bothering you to that extent where your own thoughts start eating you up. Similarly, I'm saddened how anam tanoli committed suicide.

— • queen of typos • (@Khaaksaar__k) September 1, 2018
Depression is real! Don't bring anyone down! You don't know what they are going through internally and what it might lead to! RIP Anam Tanoli. Let's work towards helping those who are silently suffering to avoid such sudden and extremely sad instances.

— Zara Sajid (@zara_sajid) September 1, 2018
Anam tanoli committed suicide due to chronic depression yesterday.. And I don't really know how to react on that.. ….TALK PEOPLE , TALK. Whatever is it.. Talk and listen to each other..

— Your fav stranger♠️ (@ayajnabi) September 2, 2018
A lot of the times we come across people whose lives appear to be seemingly perfect yet they are fighting battles that they never talk about or let show. It is imperative that you take care of the people around you and most important of all – Be Kind.