Mobilink has released the first iconic TVC on completion of Mobilink-Warid merger process.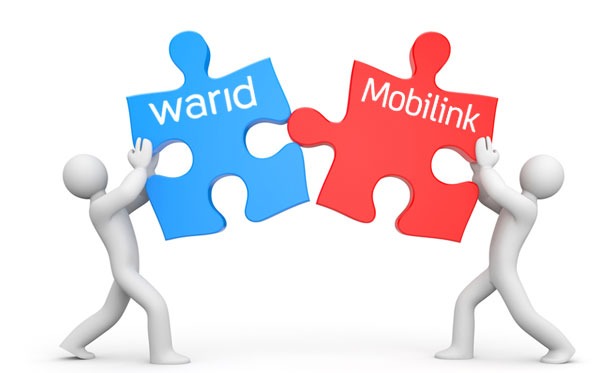 The talks of the Mobilink Warid merger had been taking place since last year and ever since the first announcement, both companies had been engaged in completing legal formalities and awaited approval from the authorities.
The merger will now result in Mobilink taking on Warid's customer base as well, in turn amalgamating about 50 million customers for the combined entity.
For those of you who don't know, a few of the salient features which will be provided as a result of this merger includes, minimized discrepancies in cellular service, high quality national voice and data coverage, faster downloads as well as a wider variety of products and services.
The much hyped merger of the two giants of the telecommunication industry; Mobilink and Warid has finally about to take place as the news has been broken on various Pakistani TV channels as well as social media sites, with the first and iconic TVC.
The new TVC focuses on welcoming Warid's merger with Mobink. A number of languages are used in order to welcome Warid users. The use of multiple regional languages of Pakistan also serves to reinforce the idea that Mobilink is that one leading cellular company which covers and provides its services in almost all the regions of Pakistan.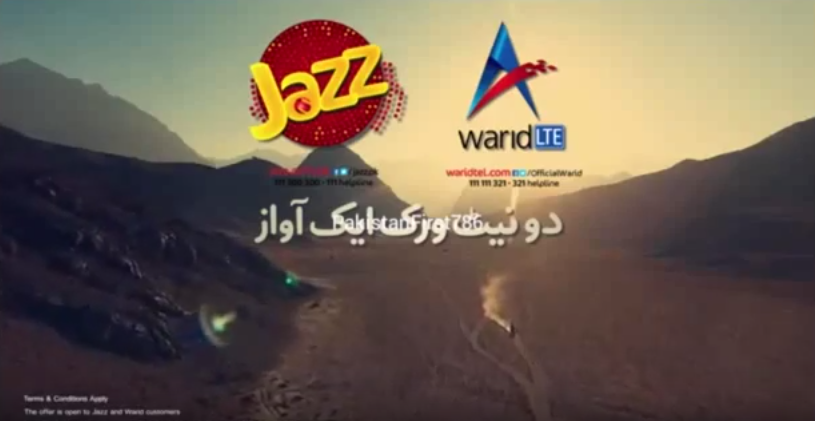 Take a look at the new TVC here at:
https://www.youtube.com/watch?v=QL4vogKrtLU