Family Carnival: Many Brands Have Already Booked Their Stalls.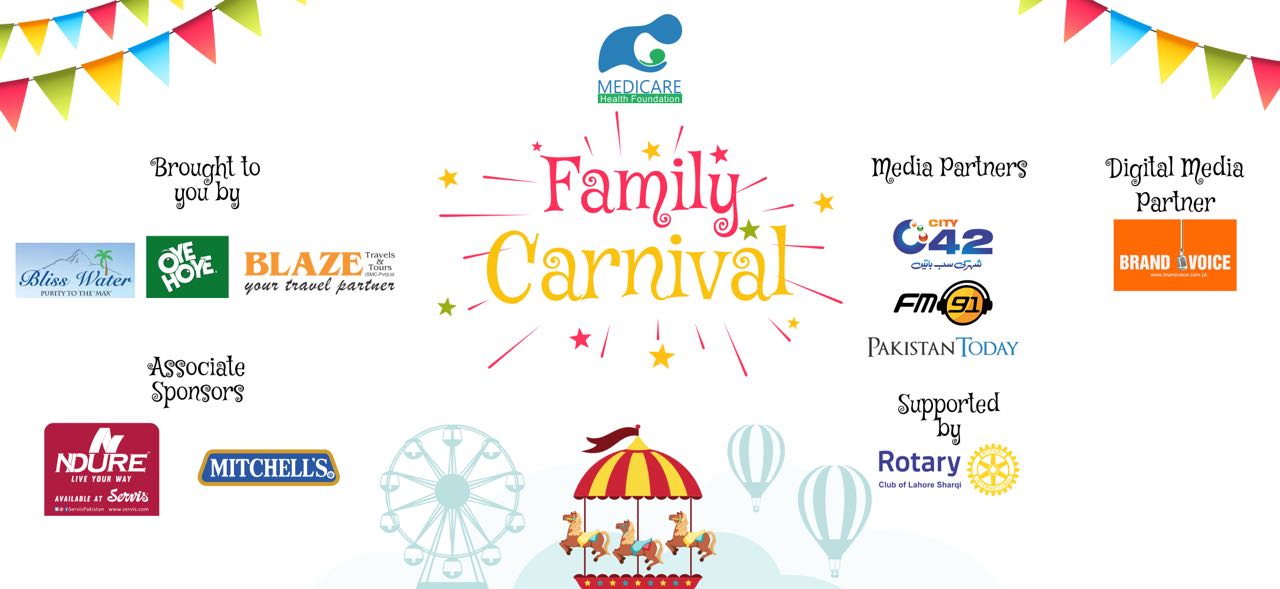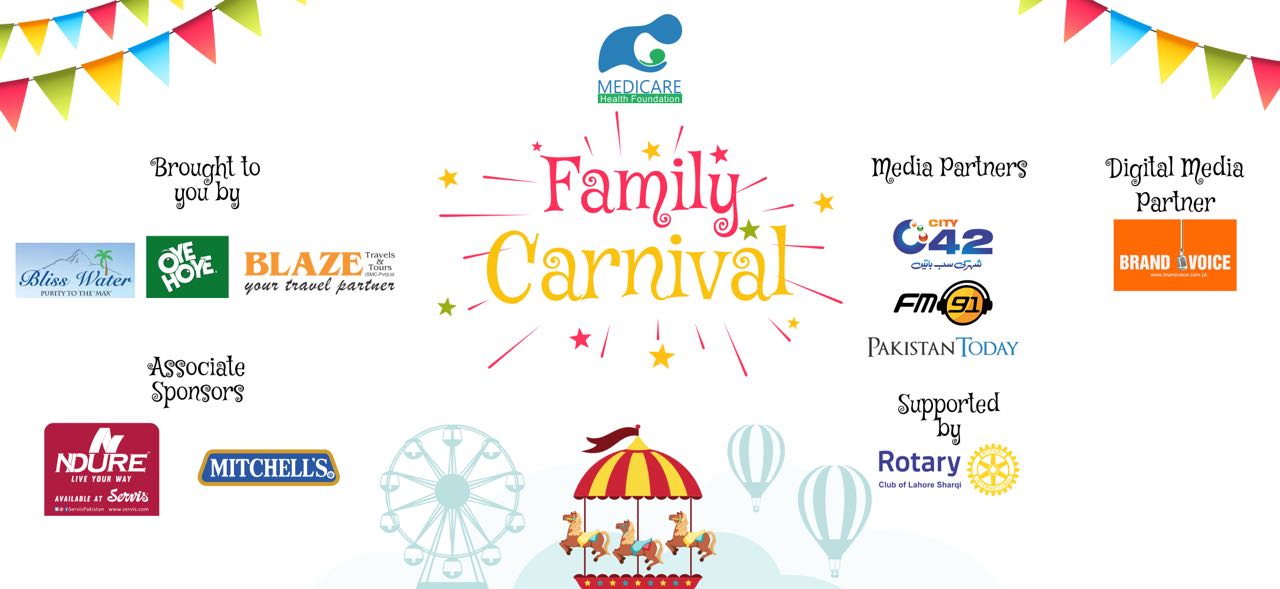 Brand Voice: As the hype is being increased of the event to be placed in Royal Palm on October 3oth, 2016. Many Big Brands have already booked their stalls for on-ground event.
Following are the brands who have booked their stalls for the big event.
Unilever (knorr noodles)
Kausar Feed Mills
Big Bird
Boba Tea
Magic Corn
Ze Grill
Chop chop Chinese
Maro Tandoors
Gol Gappy
French Fries
Cosa Nostra( ice-cream)
Wajid tea and coffee point
Shawarma, tea and coffee
Makhdoom Bakery (muffins and cookies)
Amna Umair ( clothing Stall)
The baking room ( cupcakes and desserts)
Great Taste ( chats)
Latteria Mozzarella ( pizza and brownies)
Jaweria ( cupcakes)
Handicrafts and khussay by deft art
Hope uplift Foundation
Oye hoey stall and kiost
Royal Palm' s stall( popcorns and nachos)
Bliss water stalls
Medicare's stall ( cone ice cream)