Miss Veet Pakistan 2016 Winner Crowned: Brand Voice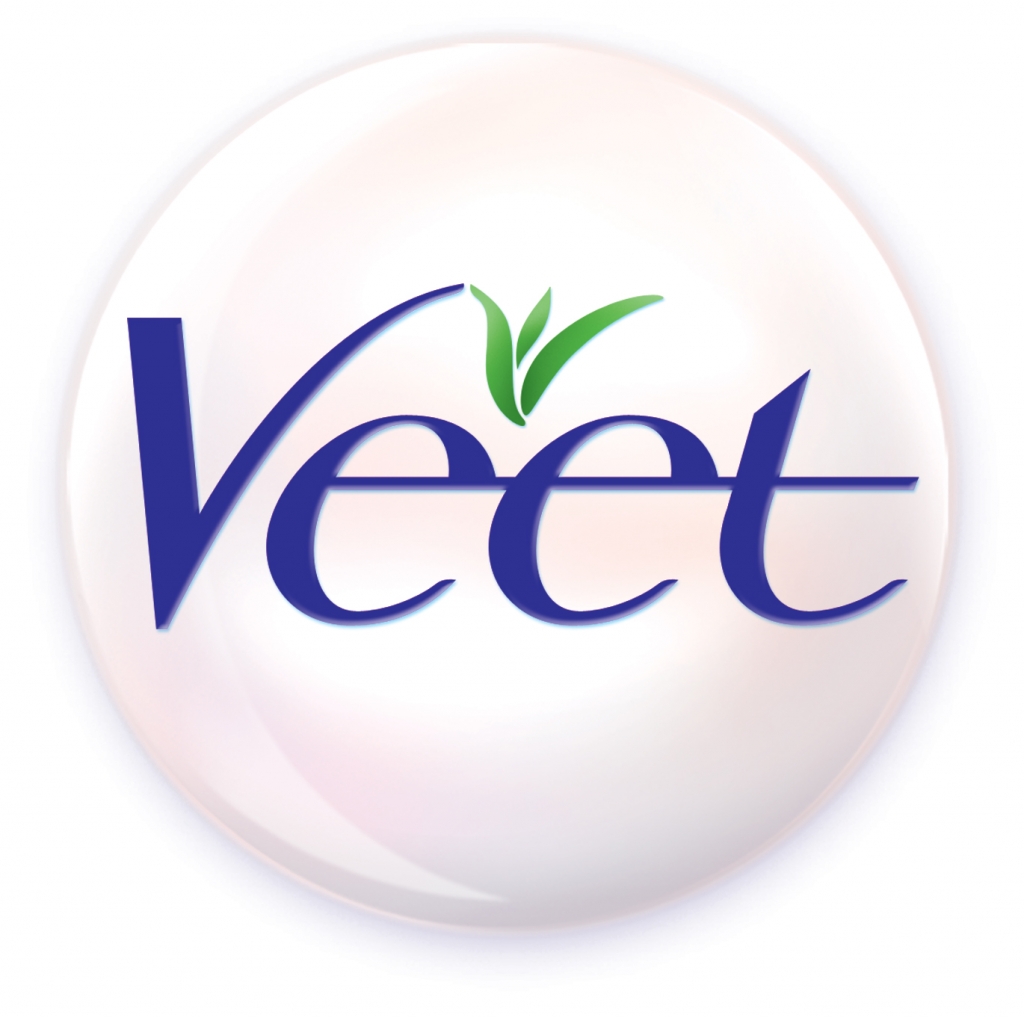 [Karachi,  January 2017]: The show that created massive ripples in the country, Miss Veet Pakistan, has finally come to an unforgettable conclusion with the best panel of judges in town Aamina Sheikh, Aisha Khan, TapuJaveri and the mentor Fayezah Ansari. With the 12 lucky contestants who were given this opportunity, Miss Veet Pakistan was the transformation journey, which made the audience laugh, cry and scream at times, but in the end it was all worth it. The finale took place at Mohatta Palace in Karachi which was beautifully adorned and comprised of action packed performances and the overwhelming crowning of Miss Veet Pakistan 2016.
The red carpet of the star-studded event was hosted by the spectacular Hira Hussain, while the event itself was hosted by none other thanAzfar Rehman. The finale, which was attended by members of the media and the bigwigs of the film industry, started off with a bang. The show opened with amagnificent theatrical performance featuring the beautiful MawraHocanewho kept the audience glued to their seats. The 12 lucky contestants were revealed in the show through a mesmerizing performance choreographed by Wahab Shah. The girls were also awarded 5awards on the values which they were judged on throughout the Miss Veet Pakistan journey, and 1 special award of the Digital Viewers Choice.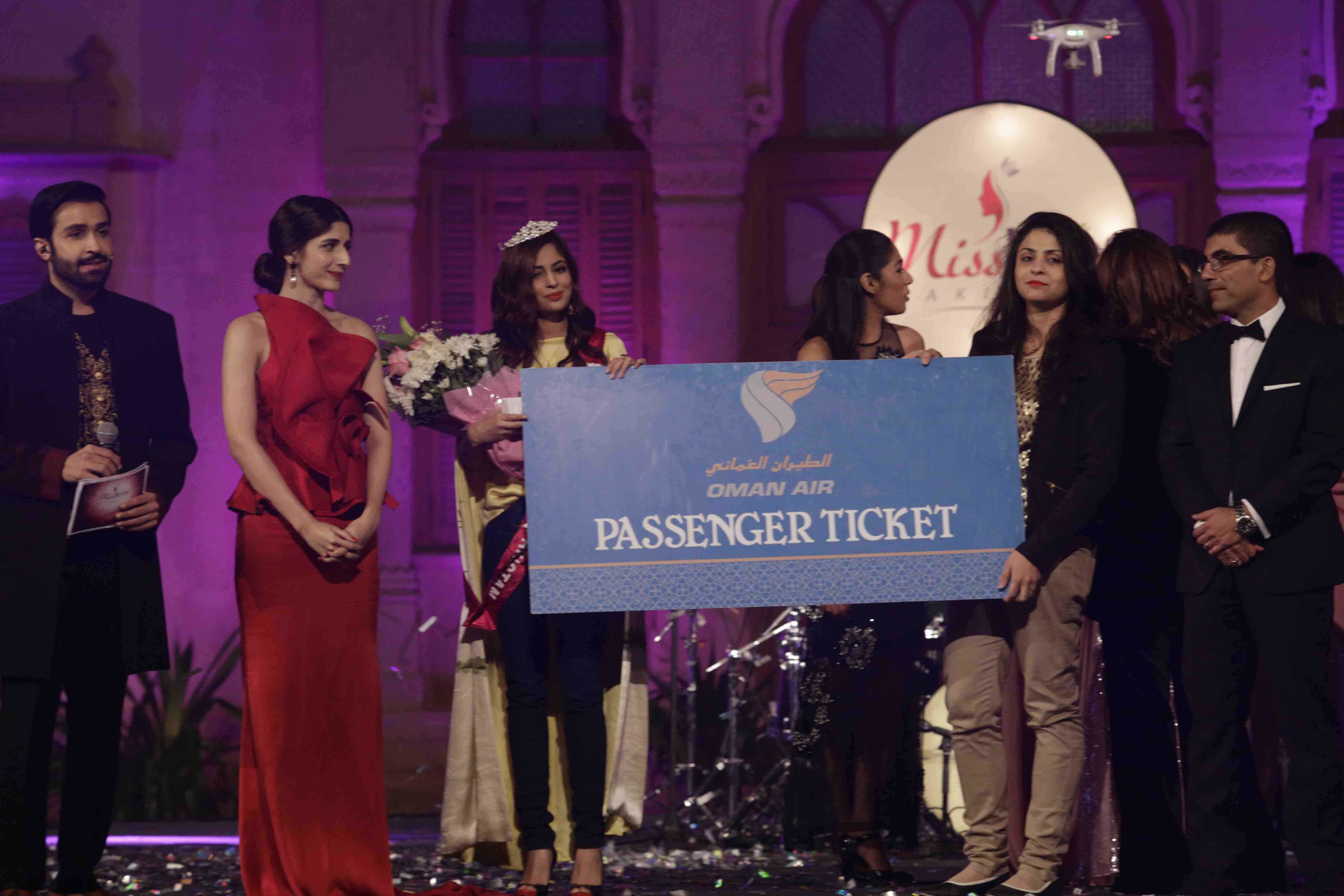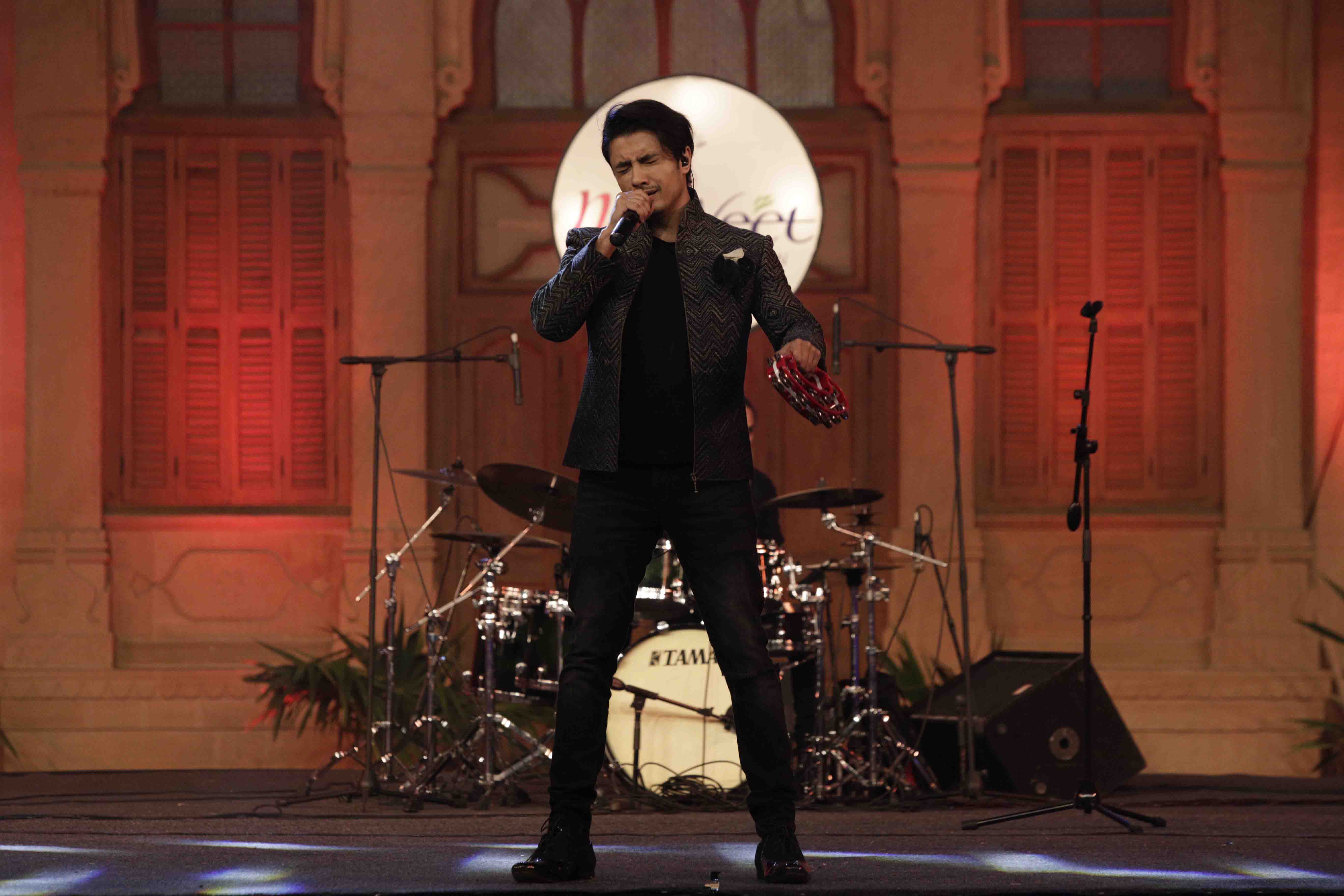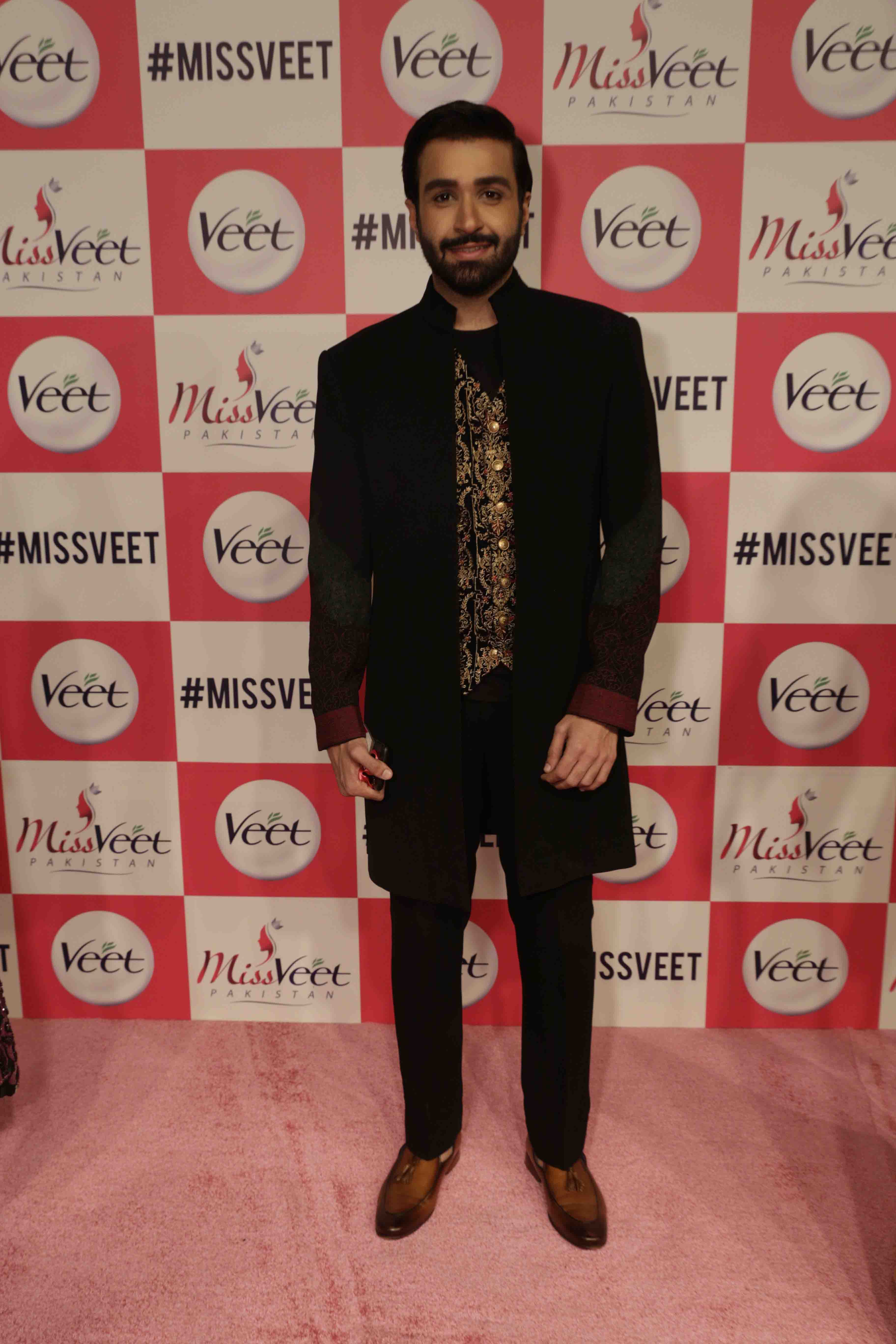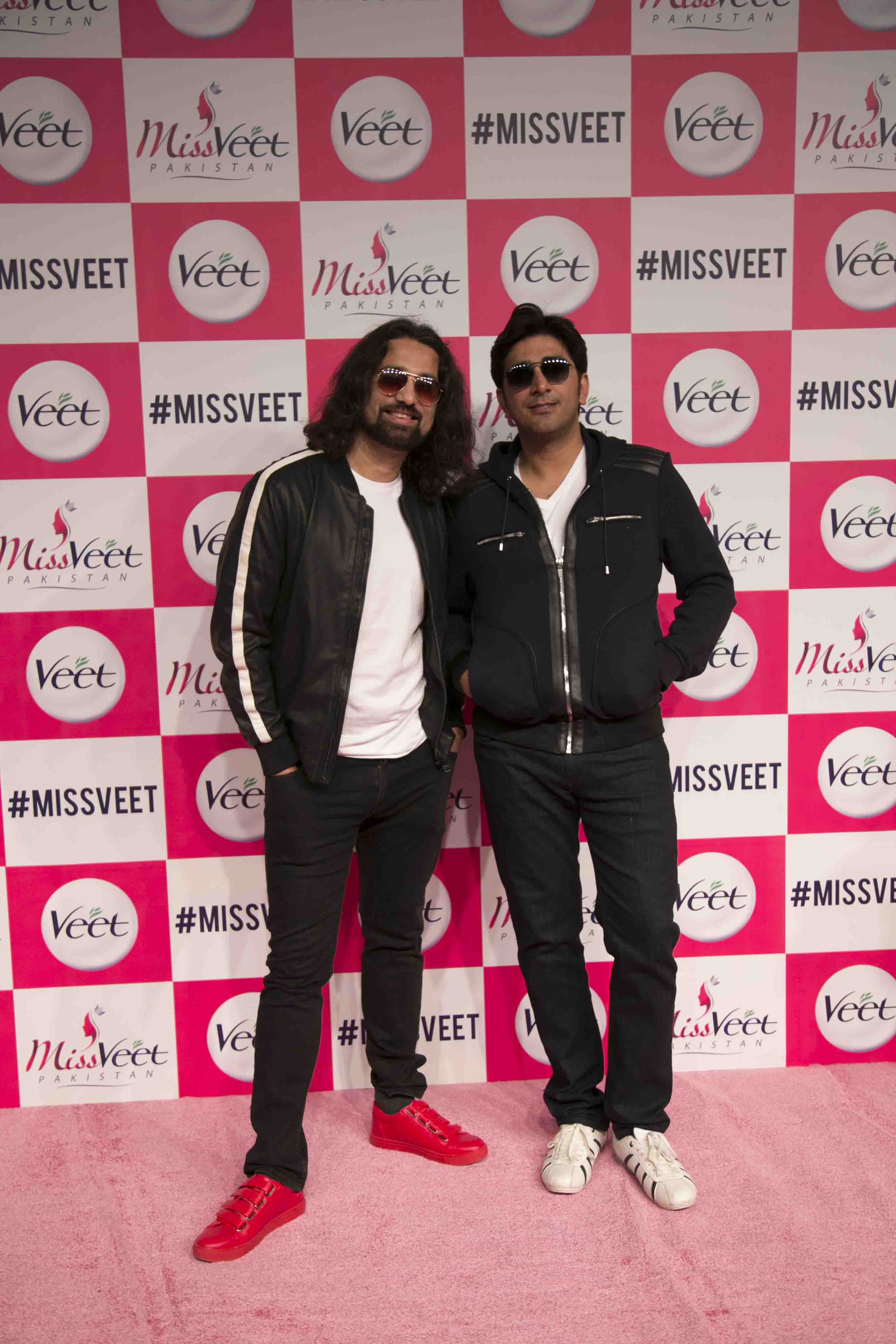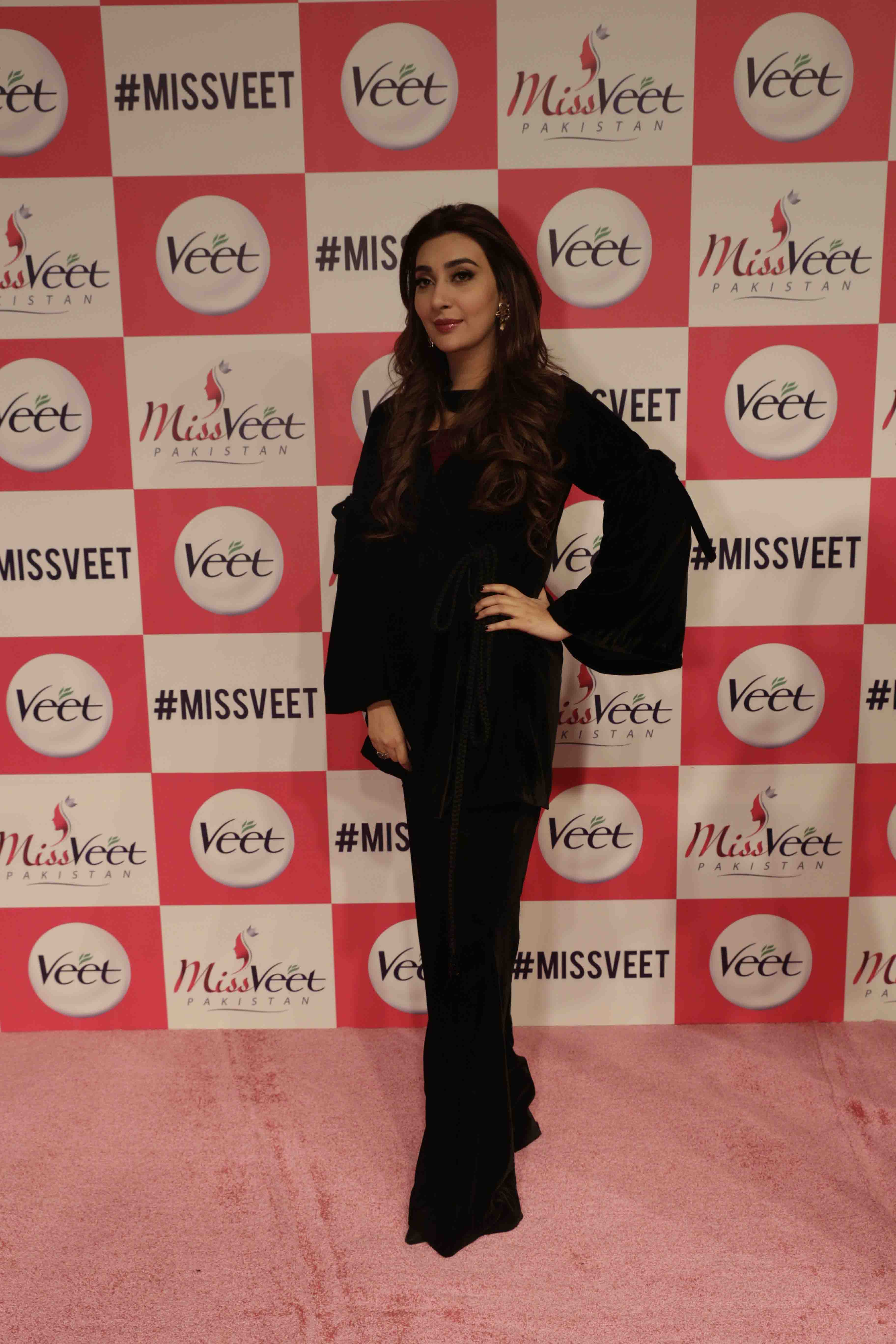 Right before the crowning of the Miss Veet Pakistan 2016 winner, the big news was revealed by RB Pakistan that they willnow take forward the transformation missionto every girl in Pakistan through "Veet Academy". They revealed the 5 faces of Veet Academy, the power bunch comprisesAamina Sheikh, SarwatGillani, Hareem Farooq, Sidra Iqbal andMasarratMisbah. "After the successful transformation of contestants in Miss Veet Pakistan and the immensely good response by the audience, we have decided to give this transformation opportunity to every single girl in Pakistan through the platform of VeetAcademy" said Fahad Ashraf, the Marketing Director of RB Pakistan.
The show had many surprises for the audience, one of which was the presence of Osman Khalid Butt with an exclusive release of a song from the upcoming film Balu Mahi. The show moved on to the most awaited performance by the heartthrob Ali Zafar who rocked the stage and the hearts of the audience with hit songs like Jhoom and Rangeen. In the end he revealed the top 3 contestants who then went into a rigorous question answer session with the Miss Veet Judges. The questions were asked to ensure that the title of Miss Veet Pakistan 2016 was given to the most deserving candidate, and one who can do justice to the title with responsibility. The night ended with MawraHocane crowing Zainab Raja as Miss Veet Pakistan 2016, bringing an end to this beautiful journey.
Join in the social media trending: #MissVeet