Mikaal Zulfiqar and Sadia Khan to pair together for an upcoming film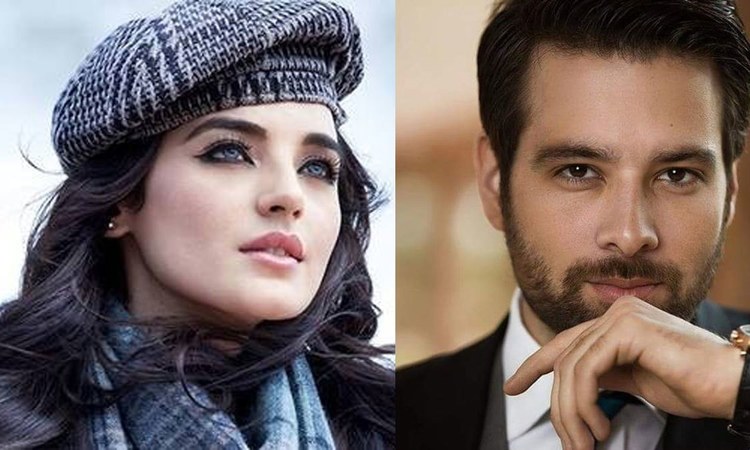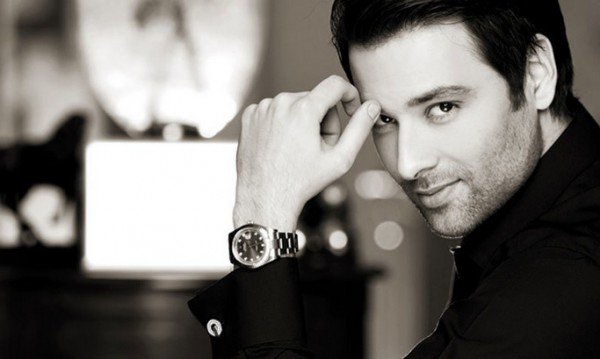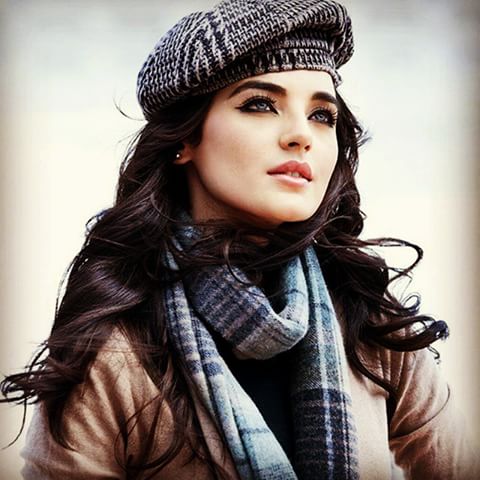 The revival of Pakistani cinema is trailing upwards as news of one good film after another comes out. So for all those who have previously watched the HUM TV drama 'Laa' and loved the chemistry of the handsome Mikaal Zulfiqar and beautiful Sadia Khan on screen, might be excited to know that the two actors have been paired together in an upcoming Pakistani film.
The word is that the plot of the movie is pretty interesting, new and will revolve around the war of 1971. The film is said to be the brainchild of anchor turned filmmaker, Kamran Shahid.
Apart from the lead actors, veteran actors including Alyy Khan, Resham and Shamoon Abbasi will also be a part of the cast and will play prominent roles in the upcoming film. Additionally, a special appearance by Rachel Gil will also be made in one of the tracks.
The film's music will be composed by Sahir Ali Bagga and Naveed. Whereas the shooting will take place in Lahore, while one spell of the shoot has also been scheduled to take place in Dhaka.
Coming to the scripts of the film, taking to Dawn Images, Sadia Khan told:
"The script made me sign the film. Everybody has already spoken about India and Pakistan, but this is probably the first film on the split between East and West Pakistan."
Khan further added:
"It managed to intrigue me since it's very different from what we get to see these days."
Khan also revealed a little about her character when she said:
"My character has a lot of variations. She's a very simple girl but due to a few situations that occur in her life, she turns into a strong woman."
The film has been planned to release in the month of March, next year and we're definitely hoping to catch a show of this one!