Microsoft Reveals Windows 11!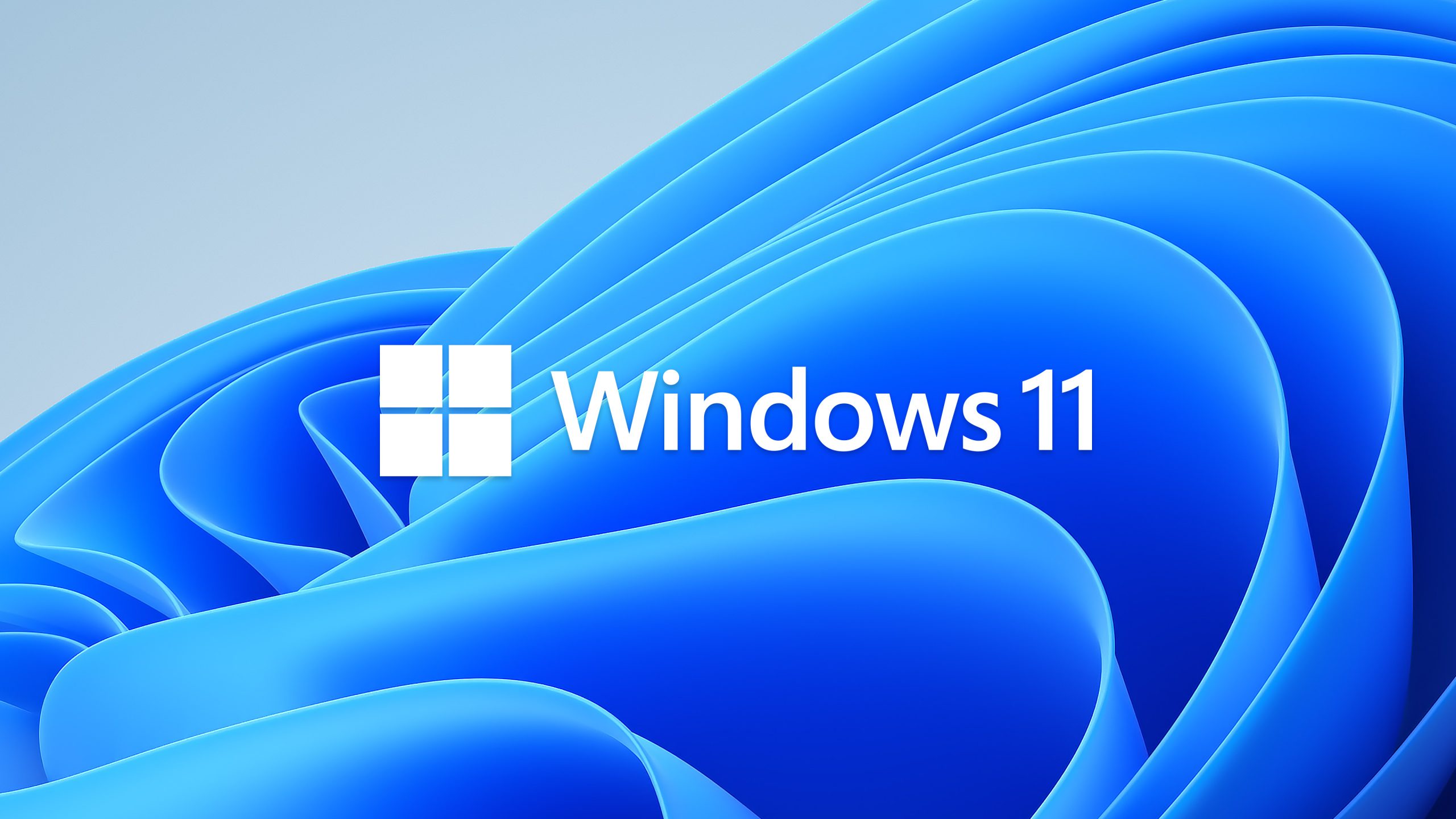 On June 24, 2021, Microsoft revealed its latest, next generation operating system, Windows 11. The following changes were made in the new system, which includes, changing the Start button and the taskbar placement, now found in the center.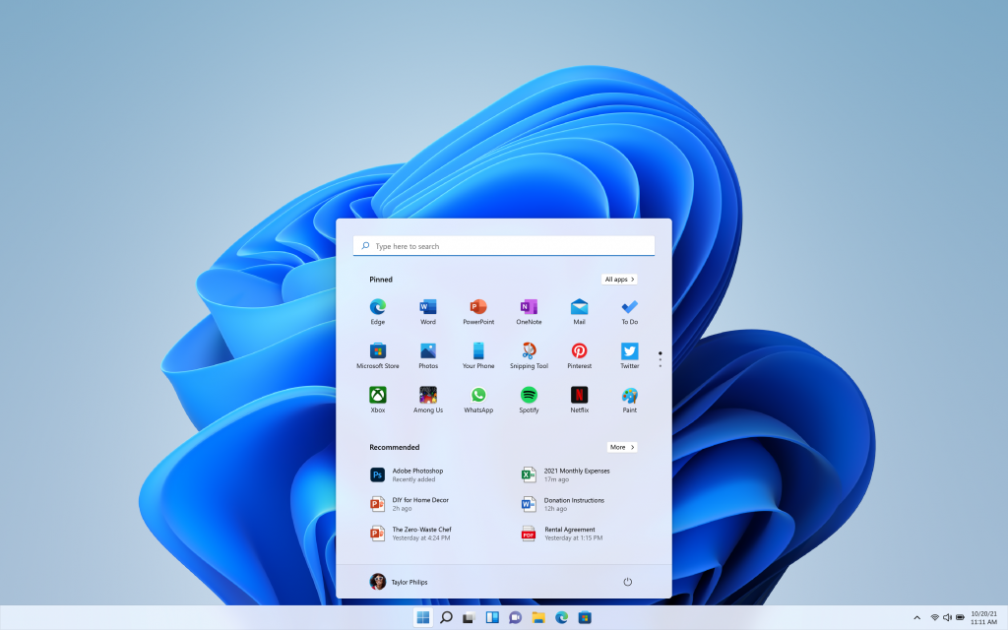 It has introduced the ability to switch between apps side by side and also introduced Chats from Microsoft Teams, integrated in the taskbar for instant connections.
It has also improved improved the gaming abilities of the PC by introducing the latest gaming technology like DirectX 12 Ultimate, DirectStorage and Auto HDR and also supports gaming accessories.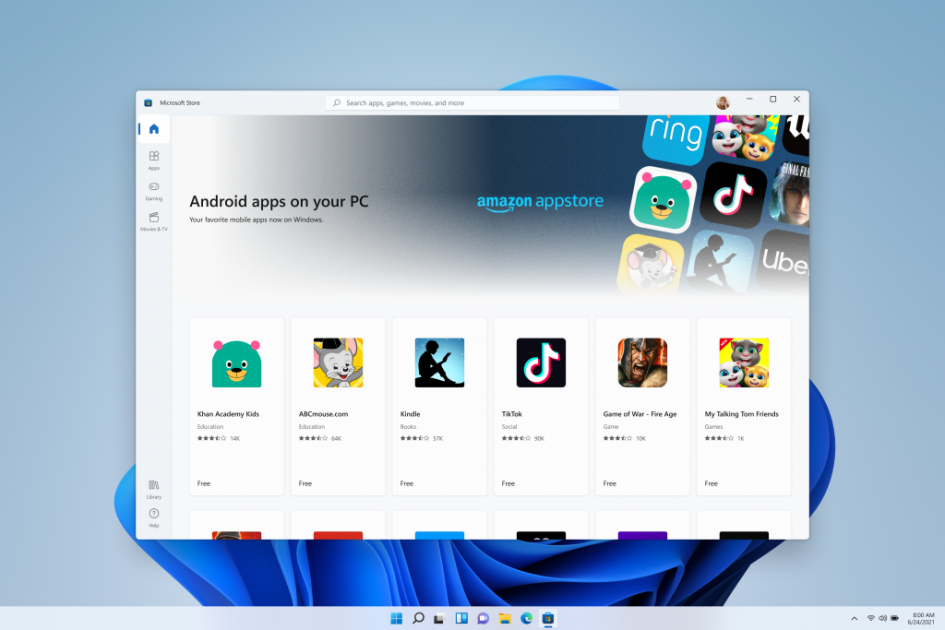 It has also introduced new widgets and made Android apps available on Microsoft Store.