Mere Humnasheen Famed Mehar Bano's Recent Dance Video Invites Public Wrath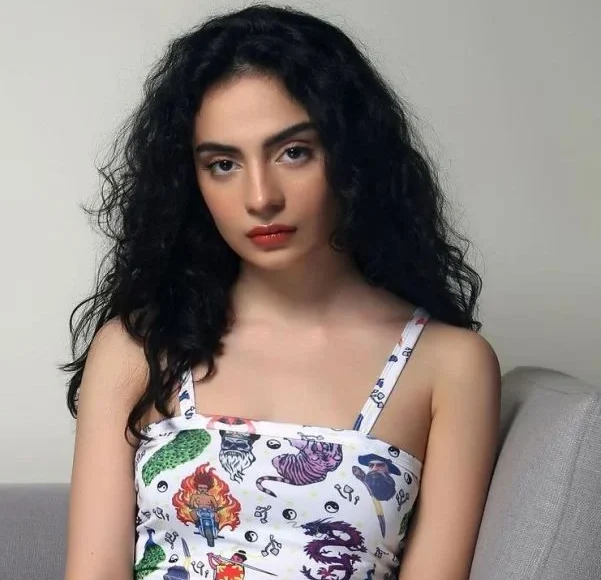 Mehar Bano is a popular Pakistani television and film actor. Mehar has appeared in many dramas including Lashkara, Mere Humnasheen and Churails. Actress Mehar Bano remains in news for her controversial thoughts, her bold dance videos and her opinionated personality, she maintains a solid stance about Feminism as well.
The actress is a dance lover and she has expressed about it on different occasions, she said that she loves to dance, according to the actress, dance is an amazing form of Art. Well, in her recent viral video Mehar Bano is yet again doing a bold dance. She's doing dance on her favourite western song and she's also wearing bold dress. Here is the video!
Public didn't approve her bold and unattractive dance, fans said that she doesn't look good while dancing and her dressing isn't also impressive. They trolled her on her looks as well. Many fans said that she needs to learn the dance as well. Fans said that her steps look more like an exercise than the dance. They said that she's once again started her drugs and therefore she has again started treating her fans with weird videos. Here are comments.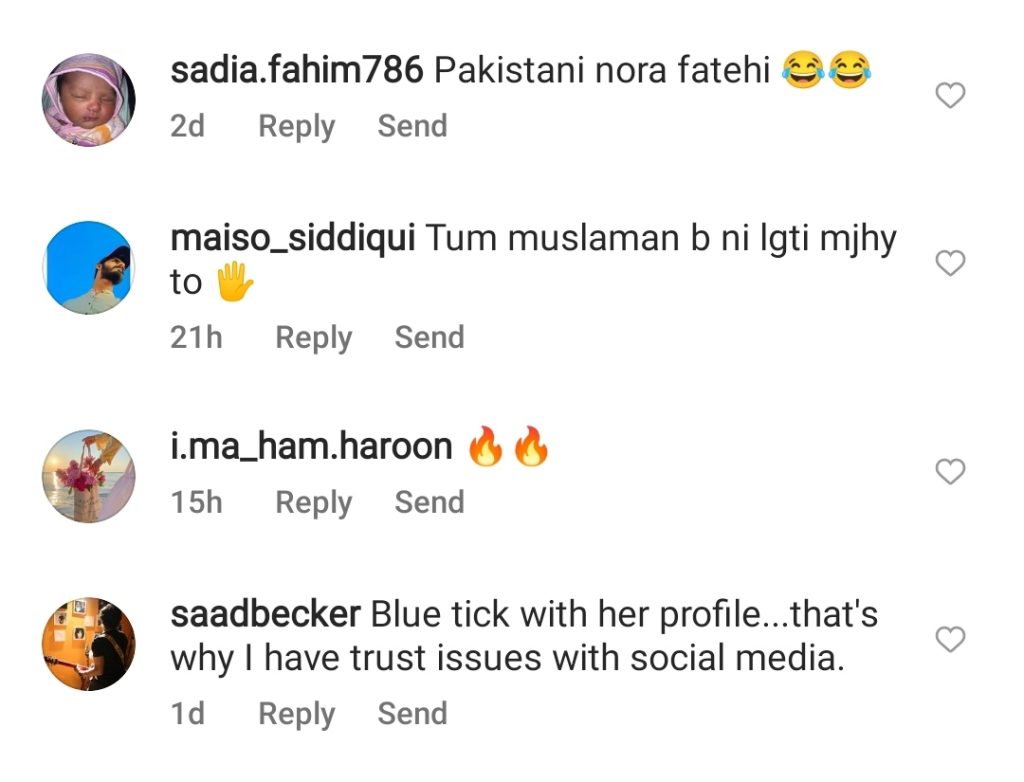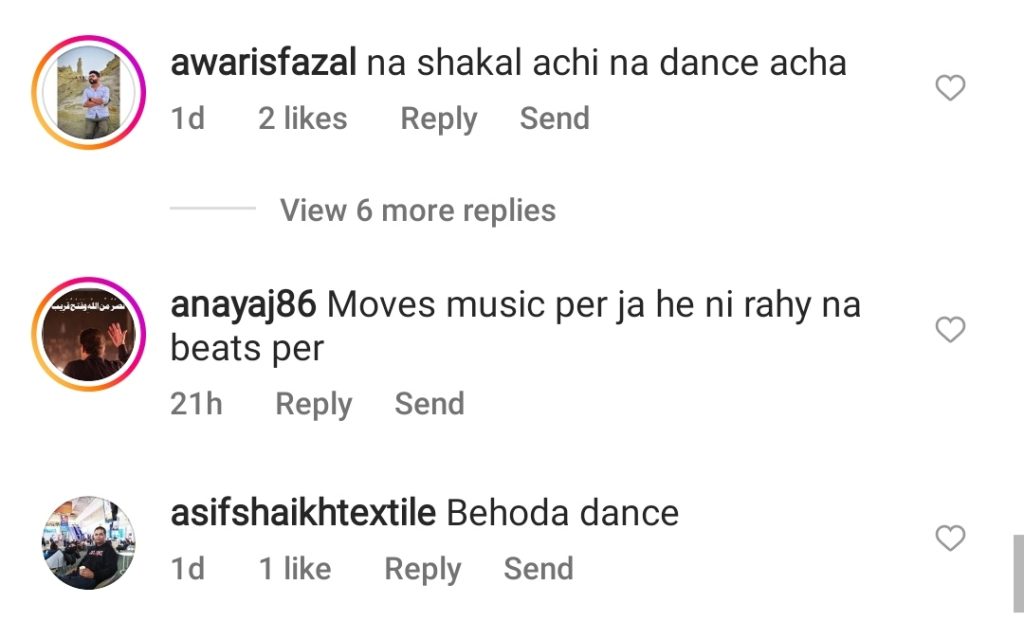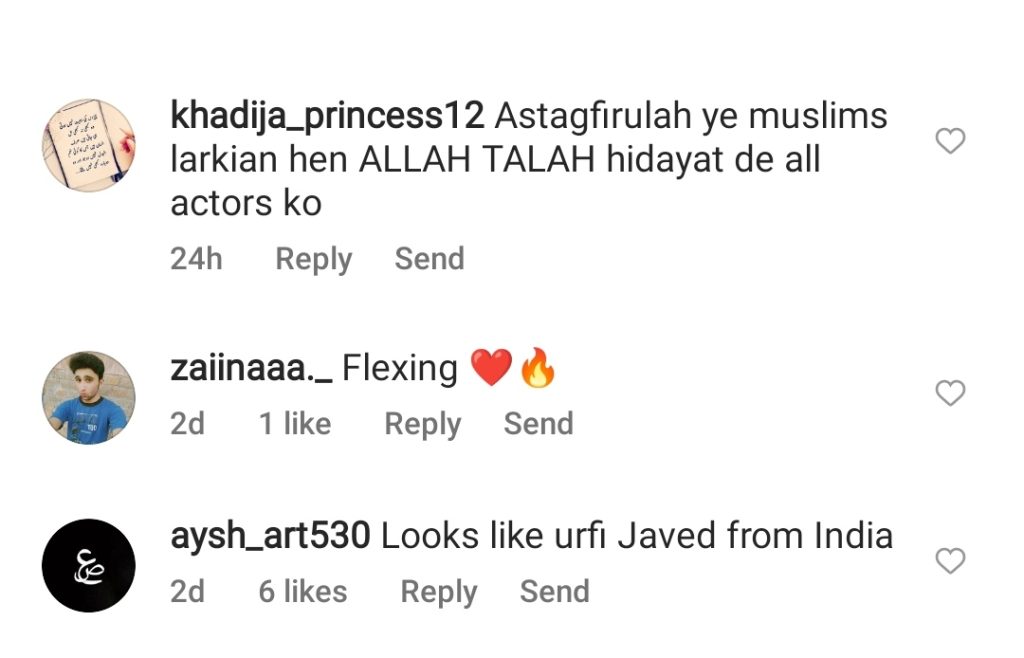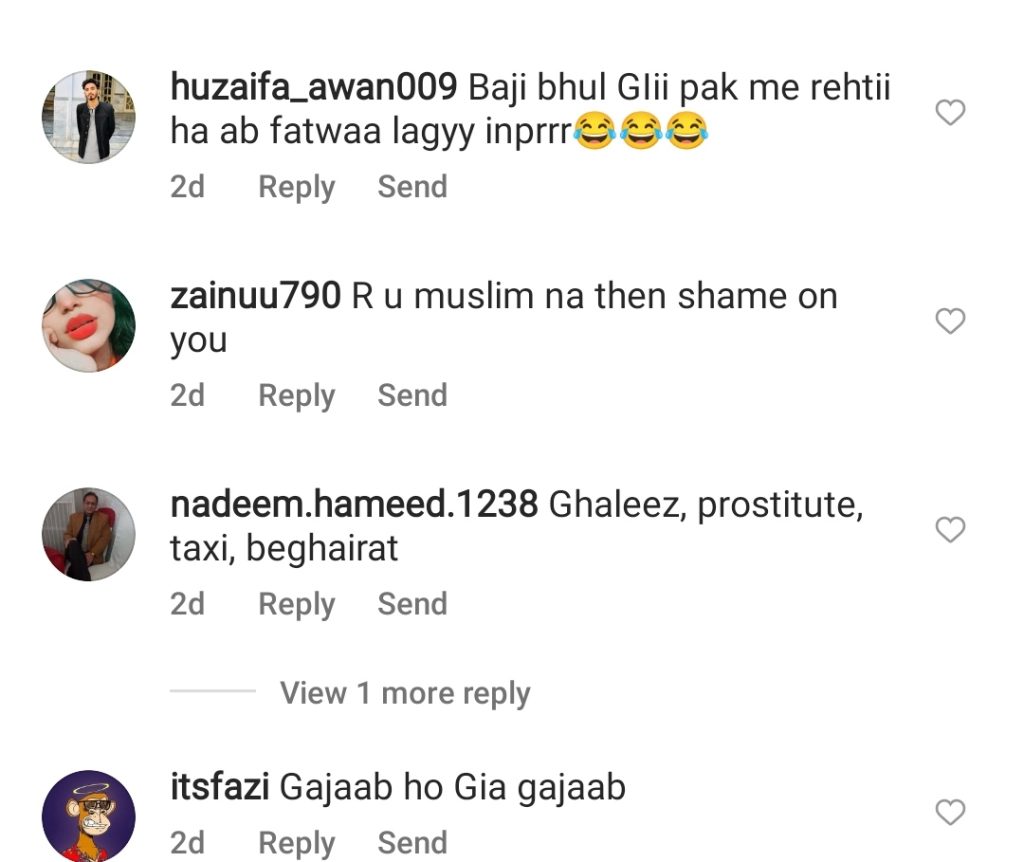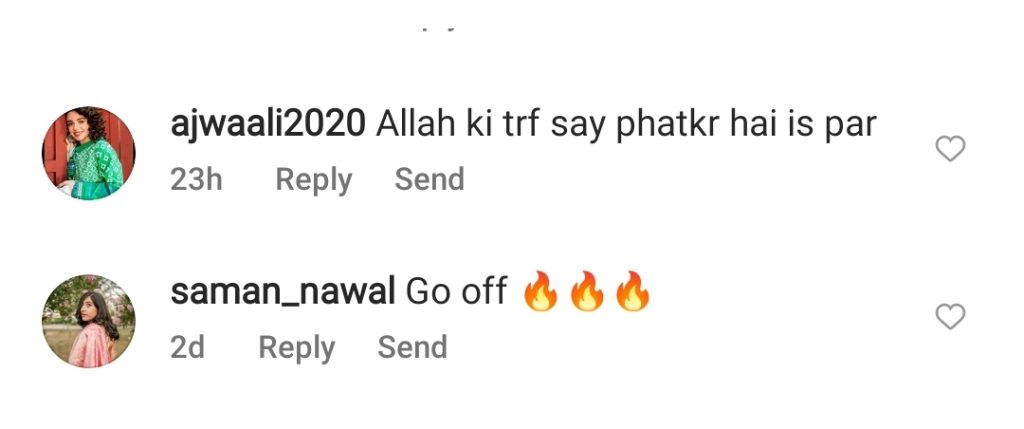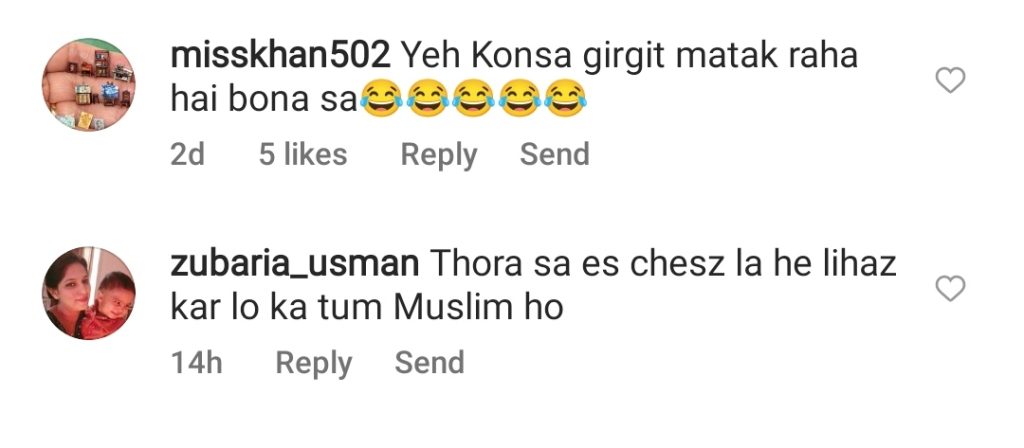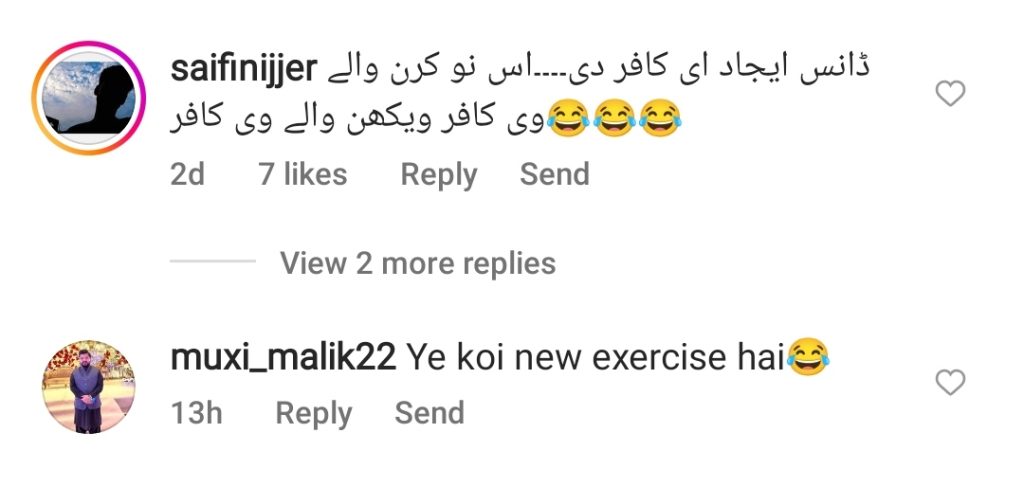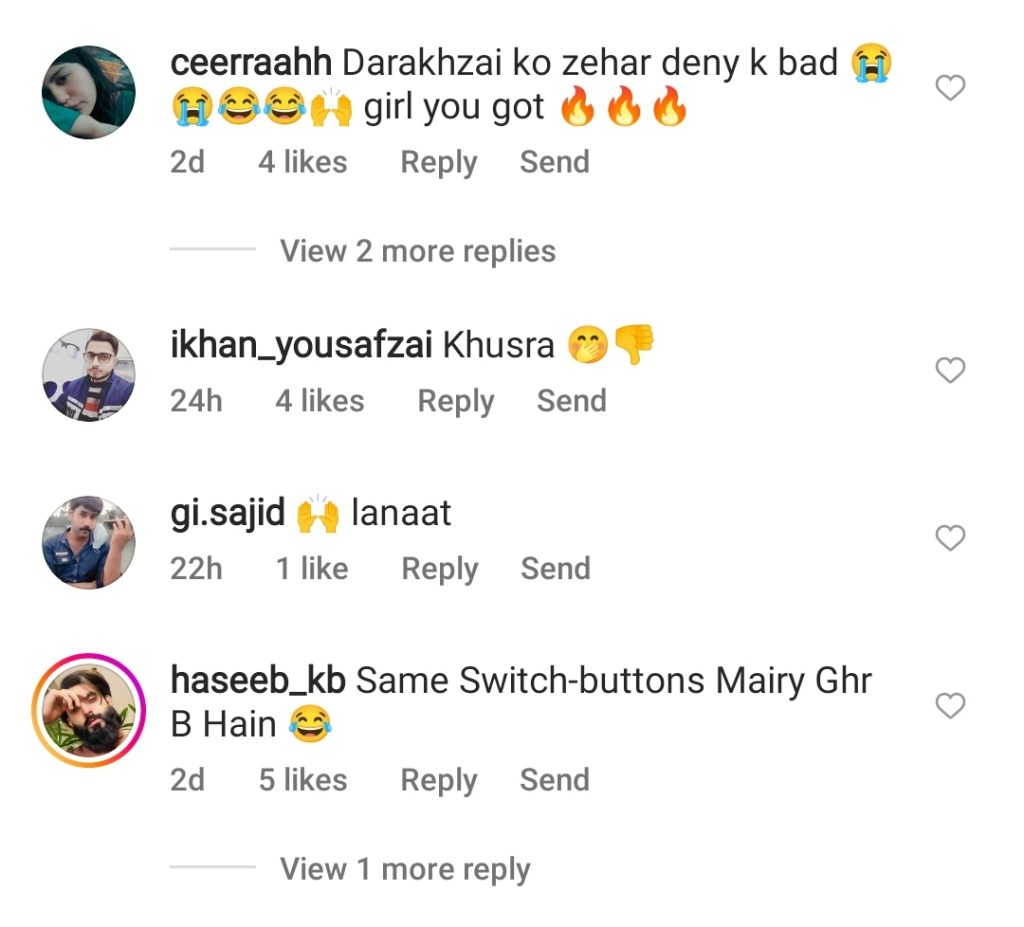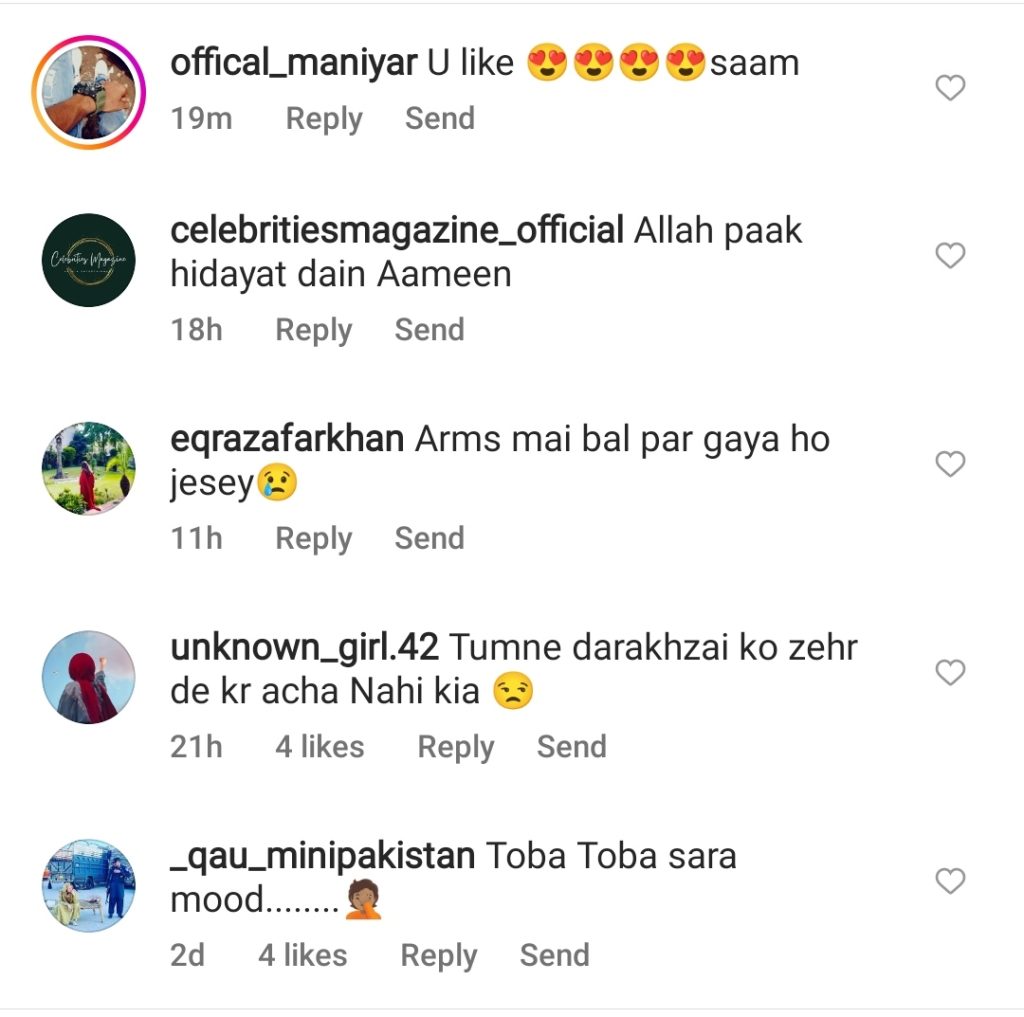 What do you think about her recent dance video? Do let us know!