Mehwish Hayat to Star in Angelina Jolie & BBC's Upcoming TV Show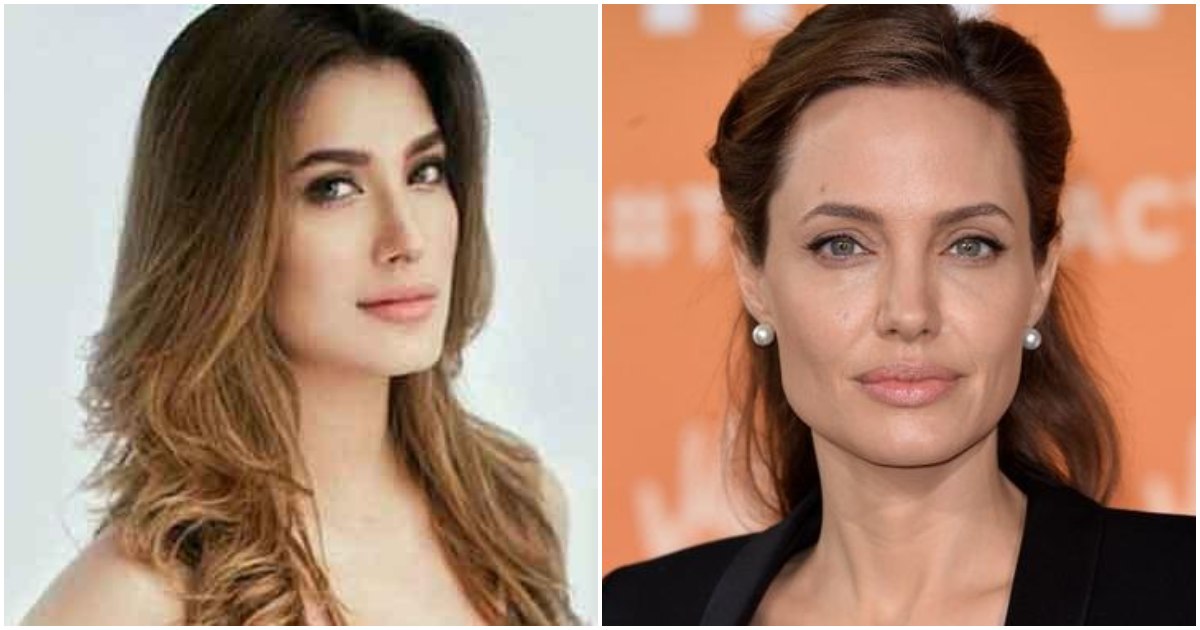 Earlier last month BBC announced that Hollywood superstar Angelina Jolie will be producing BBC My World – an educational and informative news show for kids up to 13 years of age.
Now as it turns out, Pakistan's very own superstar Mehwish Hayat is all set to appear as a guest on the show.
‪"Excited that my interview for BBC world will be out soon. Great concept created by Angelina Jolie for the first TV show she is producing," Mehwish Hayat shared on Instagram.
In the interview, for which Mehwish didn't confirm a release date for, she is seen talking about the challenges young people face on social media.
"Social media if used the right way, can be really helpful and healthy and progressive; it can build people up," says Mehwish.
Among the other issues, Mehwish will also touch upon gender equality in her appearance on the show.
"The roles that I've done, they have been the type that has broken stereotypes. I really want the male actor and female actor get the same amount of money so they get an equal amount of respect," she adds.
https://www.instagram.com/p/B9rc7qlHuRW/?utm_source=ig_embed