MAXUS & NESTLE STEP INTO "PROGRAMMATIC DIGITAL PLANNING & BUYING". Brand Voice : As Maxus always come up with new innovations and initiatives in Media/digital planning and buying. They have stepped into the "Programmatic Digital Buying & Planning" with Nestle'.
Nestlé Pakistan  joins the ranks of leading Nestlé  markets by stepping into "Programmatic digital buying and planning". Nestlé's programmatic initiative led by Maxus Pakistan makes them the first to explore Programmatic. Maxus Pakistan's Digital Unit has the mission to provide Nestlé with the best in class Digital  solutions and innovations. And stepping into Programmatic digital planning is yet another feather in the cap for both Nestlé  and Maxus Pakistan.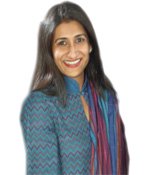 "These are very exciting times in Digital for Nestlé,  reaching out to consumers at such a personal and direct level creates more opportunities for brands to create relationships" says Nestlé's head of communication, Samra Maqbool.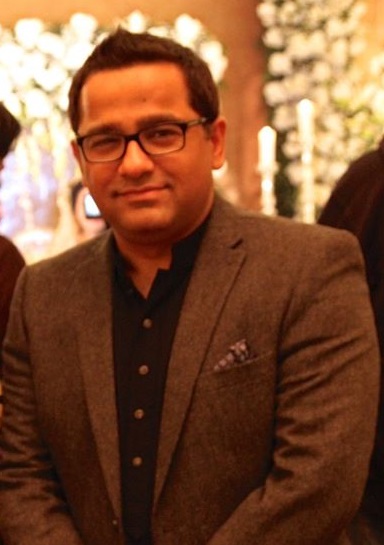 "We are very excited to be one of the first to bring programmatic buying solution to the local market. The percentage of programmatic buying will only increase with time as the market place is becoming  more complicated. This initiative will help our clients target the right audience in the right environment and will also create better value and more efficiency. It will also help collect real-time data and actionable insights to make more informed business  decisions." Sarwar khan (MD Maxus).