GROUP M Pakistan DIGITAL DAY.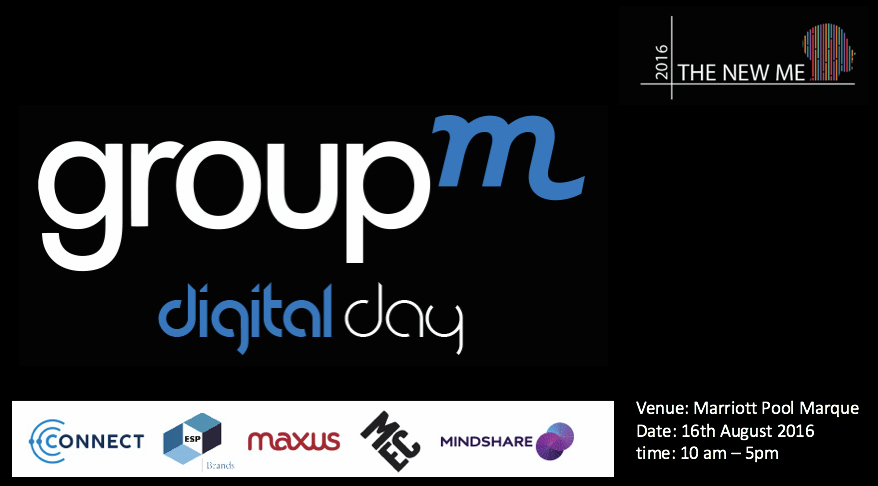 Brand Voice: For the first time in the history of Pakistan, Group M came up with– "The Digital Day – The New Me 2016." GroupM Pakistan took the initiative for this huge event, where clients and companies took part to showcase their digital departments in reference to the upcoming digital world.
Few of the pictures highlights of the event are below:

Talking to ARY NEWS, Digital Media Head of GroupM Amina Khatib said one of the major objectives of the exhibition was to get familiar clients with technologies.
"Digital media is really picking up a pace in Pakistan with international publishers getting interested in coming to Pakistan to start their setup. Consumers are already on digital media, but now advertisers have to come on digital media," she said.
Amina Khatib said we had culturally adopted digital technology, now companies need to come on digital media for advertising. Companies should go to where consumers were and consumers were present on all the digital mediums like Facebook, Twitter, mobile applications and online websites because audience is not just watching TV.
"I see amazingly bright future of digital advertising across the country," Amina Khatib while talking to ARY News.