Man Pretending to be a Traffic Warden For 10 Years Straight Finally Arrested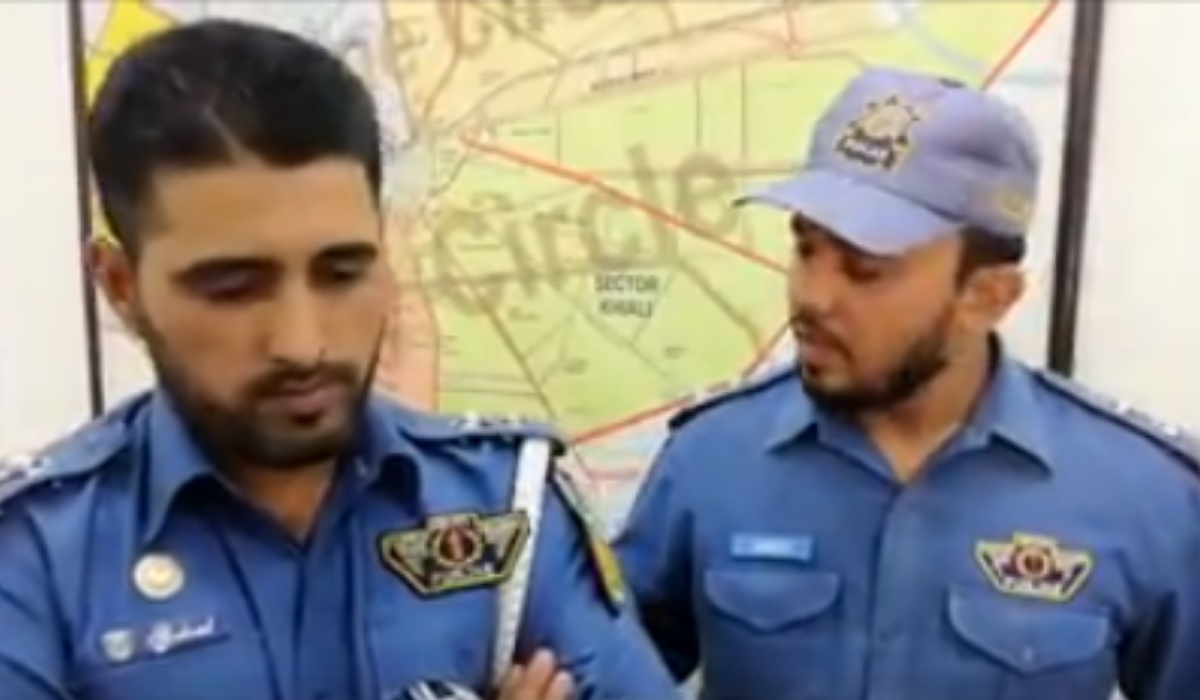 When it comes to creativity and innovation in terms of duping people, Pakistanis stand on top of the list.
A man has been caught from Lahore who has pretended to be a traffic warden for nearly a decade! 
The man who goes by the name Shahzad, is a native of Gujrat and has been impersonating a traffic warden for about 10 years.
What is more is that, Shahzad had befriended almost all the traffic wardens in Lahore and even had ties with the highway police. Another traffic warden who had caught Shahzad, was initially suspicious about him and was in fact the one who caught him in his lie. According to him, Shahzad would tell wardens from each area a different centre he was affiliated with.
The fellow warden had found out that Shahzad worked at KFC. Yes, you read that right.
It was only about 8 months ago, the fellow warden found out that Shahzad was a KFC employee and started an investigation against him. He recently came across Shahzad again. Shahzad had set up a fake checkpoint on a Lahore road from where he was finally brought in and confronted about the fact that he is  impersonating a traffic warden.
People think it's pretty hilarious 
On the surface, the story might seem hilarious to many, however, officials found an unregistered and loaded gun from him which is a cause for concern. He confessed that he would usually hand out people challans and made a lot of money from this impersonation. But the fact that he kept a gun will make you wonder whether he used his gun to threaten anyone or even hurt someone.
Confident and legit move on part of the fellow warden who made an honest effort to expose an impostor.
Watch the video of him being exposed here
https://www.facebook.com/DiscPakistan/videos/291864088205793/