Kohinoor News Channel Producer Ansar Nadeem Abuses and Disrespects Employee at TV Station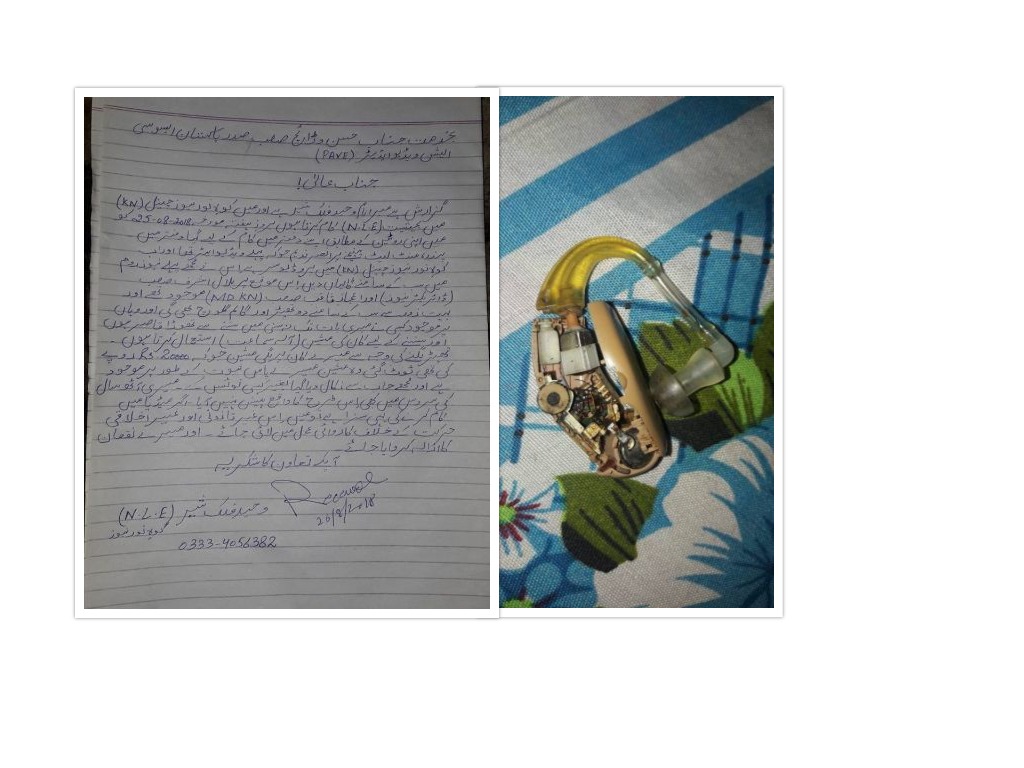 Only recently a post emerged on social media which calls attention to the employer's bad behaviour with their employees.
An employee named Waheed Falak was purposely abused both verbally and physically in a news studio of Kohinoor News channel for coming to office late on one day, while overlooking his service of 8 years.
Waheed was slapped in front of a group of other employees as a result of which his hearing aid was also damaged. He was then fired after the producer had had his say.
The employee also wrote an application to the president of Pakistan Association Video Editor whereby narrating the entire incident and his dilemmas and unfair dismissal from work.
https://www.facebook.com/photo.php?fbid=2078206618866598&set=pcb.2078206648866595&type=3&theater
https://www.facebook.com/photo.php?fbid=2078363818850878&set=pcb.2078206648866595&type=3&theater
A lot of the people who occupy higher posts and positions in various businesses neglect the rights of their employees treating them unfairly and abusing them. This incident is an example of how our office culture needs to be improved and all should be treated with respect.