Kia Confirms Logo Change Is Coming in 2021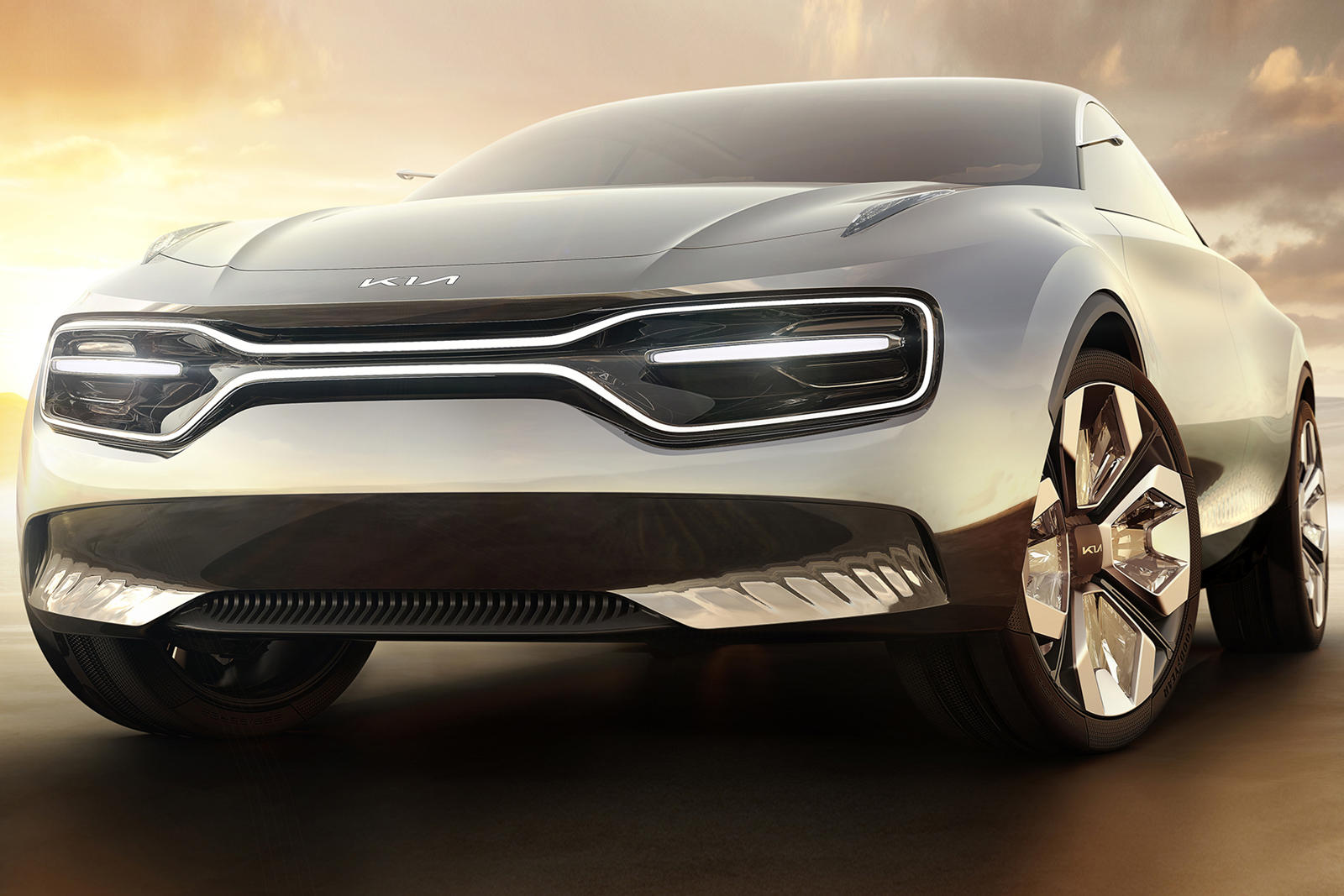 South Korean Automotive Manufacturing titan KIA is ready to debut its fresh logo soon.
KIA is not the only manufacturer to revamp its business identity. Auto giants including Volkswagen, BMW, Toyota, and even Nissan have taken a similar path.
The company displayed the new logo they want to aim for with the announcement of the 2019 KIA Concept Car.
The 3-letters are sleeker, have a futuristic touch, and now connecting with each other. Most importantly, the logo no longer has the circular symbol which the brand had been wearing since the beginning of time.
The brand officially confirmed the arrival of the new logo back in February as patent filings leaked. Now, it has confirmed that the new brand logo will come out of production starting next year.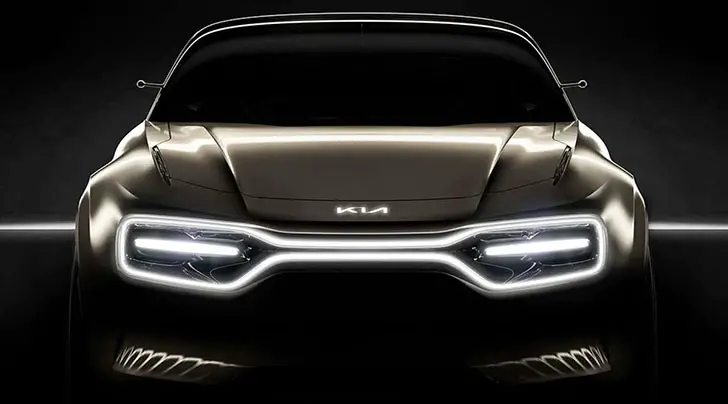 The entire revamping and shifting process has been given the name, 'Plan S'. Kia's global CEO, Ho Sung Song, wants Plan S to be carried out in early 2021.
"We have to prepare ourselves with advanced countermeasures for all these," Song shared in an interview. "We will try to set up our new customer target together with our brand relaunch."
The KIA Concept is a cross-over idea between a coupe and a futuristic electric vehicle. KIA initially unveiled the concept vehicle at the Geneva Motor Show and blew fanatics off their feet.
We are creating it as we speak. This is the start of a process, but you will see soon the result," Kia design boss Luc Donkerwolke told Auto Express.