Canadian Biker Rosie Gabrielle Put Pakistani Flag On Her Puppy, Offends Pakistanis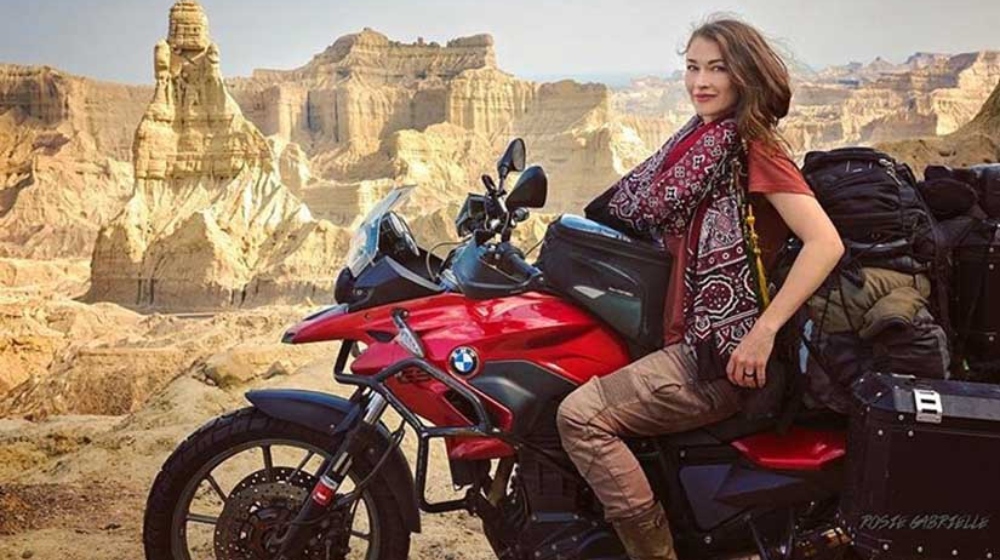 Rosie Gabrielle is a Canadian travel vlogger who became known for her travels around Pakistan. About a year ago, she traveled throughout the country on her motorbike and fell in love with the place, culture, and people.
Rosie had fallen in love with Pakistan and its culture when she came to travel here last year that she even converted to Islam
Source: @rosiegabrielle / Instagram
A recent picture of Rosie Gabrielle has hurt many people's sentiments. The picture shows her puppy, Winston Sirchill, sporting the national flag around his neck. This gesture has upset many individuals who had called the influencer out.
Gabrielle, in the post, had shared that she is back in Pakistan, and this time, her decision to come back is permanent.
Source: @rosiegabrielle / Instagram
Some people were quick to point out that Rosie's dog wearing a Pakistani flag was offensive to them and here's how things went from there: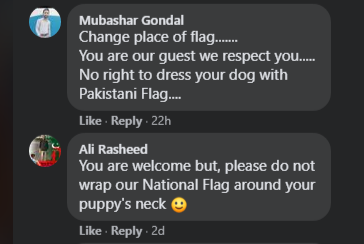 Rosie Gabrielle responded to this entire situation saying that her dog is as much a creation of Allah as any other living thing and she was proudly showing off her dog wearing her new chosen country of residence's flag
Have anything to say about this piece of news? Share your thoughts in the comments section below.