Karachi Police Appoints First Female Riders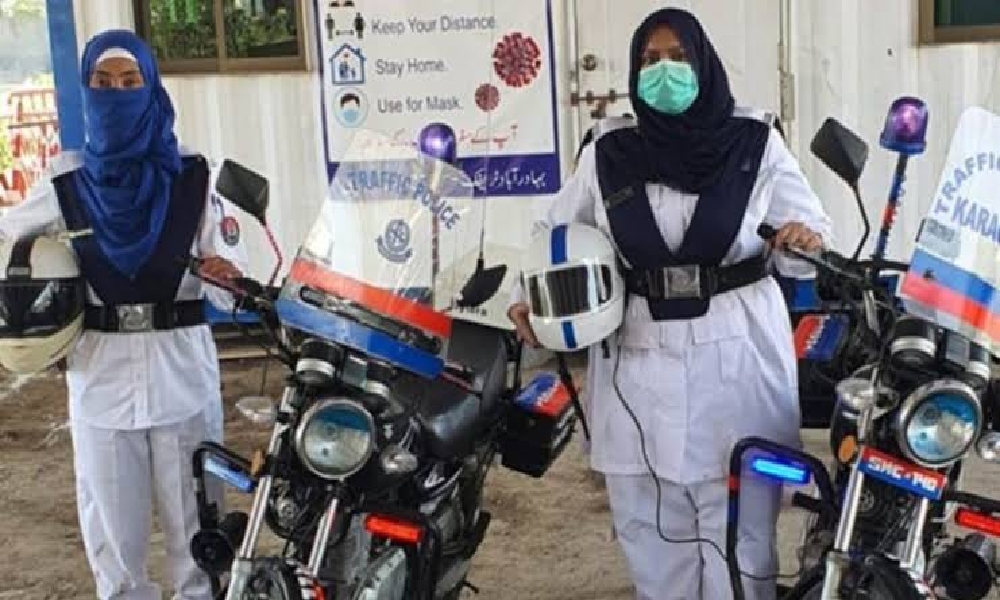 Karachi has some of the most competent officers in the division. In light of this, the first female riders have been appointed by Karachi police.
It has been found out that Karachi police has appointment two new female riders for the city. They are responsible for keeping track of traffic violations and dealing with them. Samavia and Razia are the names of the officers who have enrolled and shattered the walls of a monotonous workforce. Both of the officers have received professional and skillful training. They are definitely capable individuals who can hold their own in any form of battle.
One of them has been appointed to the East district of Karachi and the other has been given charge of the South. In a place where the males dominate the police workforce, this is indeed a powerful move. While the women even got injured during their training, they pushed forward and achieved their goal.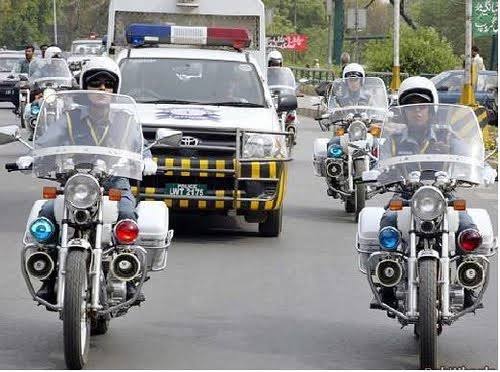 Image Source: riazhaq.com
Stay tuned to Brand Voice for more news and updates!