Junoon is Making A Comeback With A Song For Cricket World Cup 2019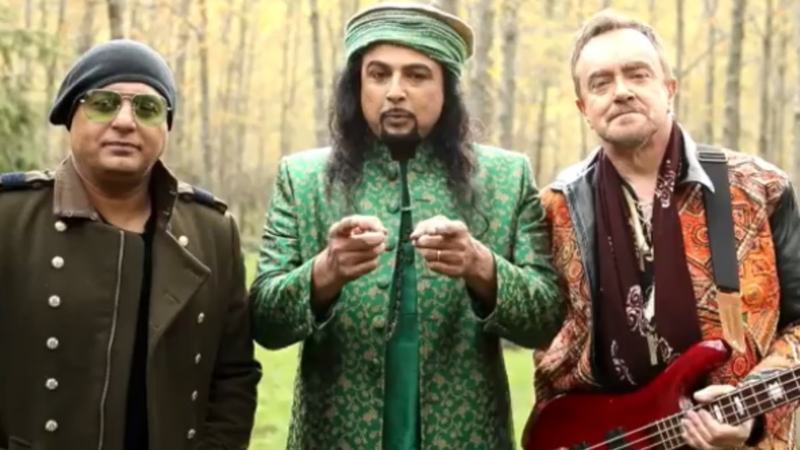 Everybody's favourite rock band Junoon has made several comebacks as of late by doing one-off concerts, making new videos for old songs.
Now, the band and has finally managed to put together a brand new track.
Taking on Facebook yesterday, singer Ali Azmat announced, "Am proud to share this news with you that Junoon is working together on a track for the first time in 15 years to support the Pakistan Cricket Team!"
The iconic Jazba-e-Junoon, the band is all set to pay a fresh tribute to our talented cricket team as it heads for the World Cup that kicks off in England next week.
https://www.facebook.com/AliAzmatOfficial/videos/886592715023886/?v=886592715023886
In a video shared with the announcement, Ali says: "This song is for people from all over Pakistan, especially those people who are marginalised. Pakistan also belongs to them."
Junoon founder and guitarist Salman Ahmed said, "We have come together for the unity of Pakistan… Our cricket team will hold its head up high."
The song's release date is yet to be announced.