J. Just Launched its Latest Set of Perfumes And People Are Loving It!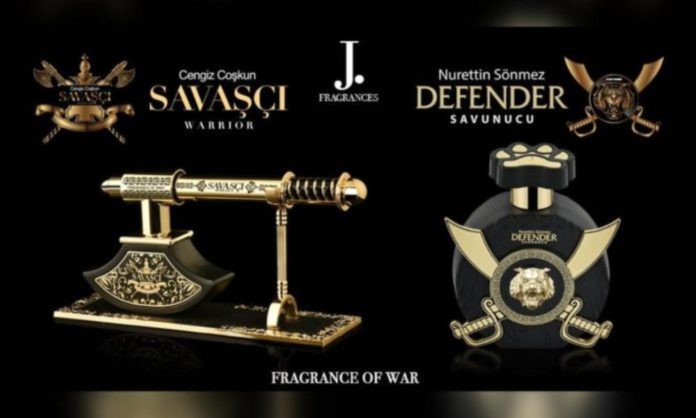 J. has just released two spectacular new perfumes this year, Warrior and Defender, which are in line with Ertugrul's theme. People, of course, are loving the excellent marketing campaign.
These are two highly exclusive and prestigious fragrances created by J. Defender is modelled after Nurettin Sonmez and combines together cardamom, bergamot & violet leaf at the top. Warrior (Savasci) is for Cengiz Coskun and is an intense oriental musky fragrance.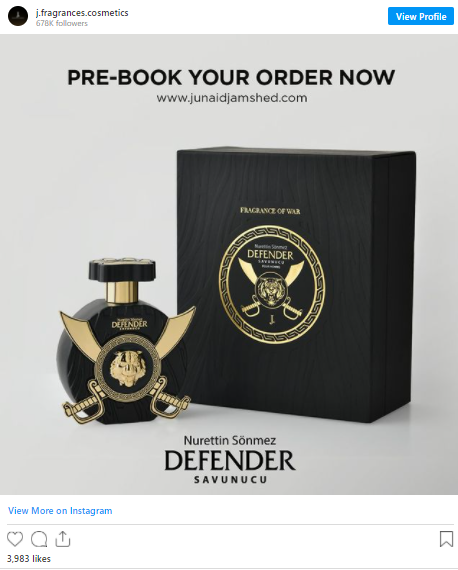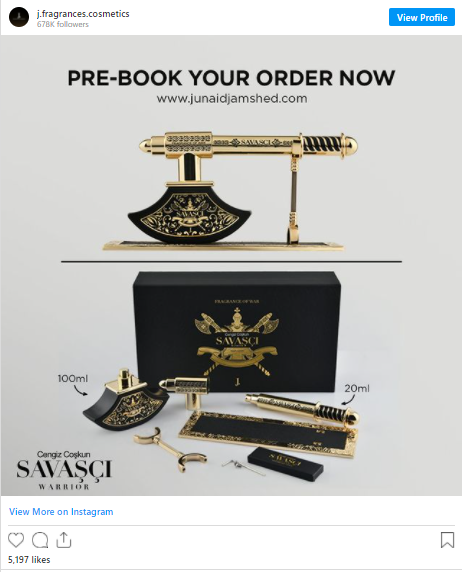 How Are Netizens Reacting?
Netizens can not help but swoon at the advertisements and rush to buy the products. There is a pre-booking list being made by J. because although the product has not launched yet, the demand is overwhelming. The ads and their pictures are being shared everywhere.

Comments are full of praises, have a look


J.'S Success
J. has continuously done research and development over the past couple of years. The brand has come far from its humble beginnings with now pristine towers for stores and products like warrior and defender coming through. It's an inspiring story for all!
What do our readers think about this great launch by J. ? Let us know in the comments section below!