Iqra Aziz Asks Her Followers to 'Be Real' in This Latest TVC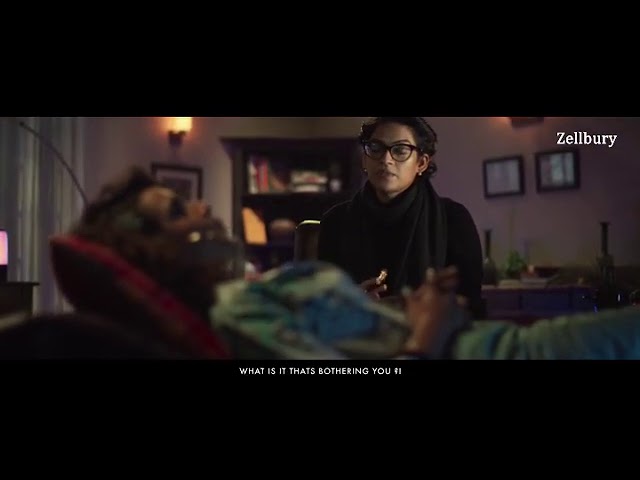 Zellbury, a clothing store located in Lahore, has come up with an edgy and hip new TVC which features everybody's favorite Pakistani TV star – Iqra Aziz.
Directed by Abdullah Haris Films, and produced under the banner of String Media, Zellbury's latest TVC comes with a message to be authentic, fashionable and 'real' because life is too short to be boring.
Watch the TVC here:
https://www.facebook.com/advertistan/videos/318080012152434/
People, however, have mixed reviews about Zellbury's new TVC:



What do you think about the latest Zellbury ad? Do shre your thoughts in the comments section below.