Inflation and Floods Hit Growth Numbers for Telenor Pakistan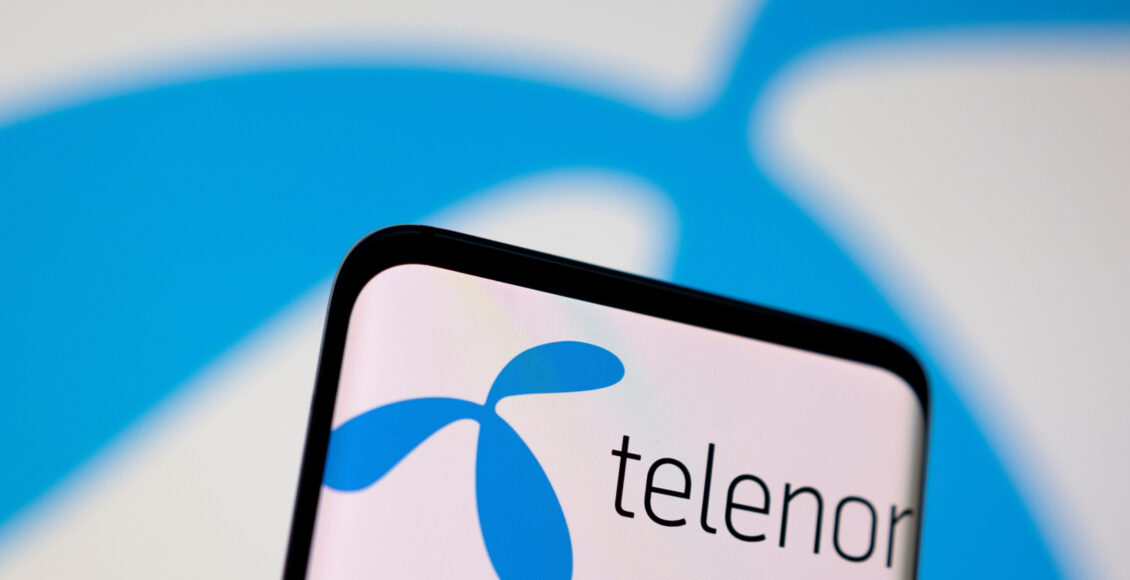 Telenor Pakistan today posted its quarterly revenue of Rs. 27.25 billion during Q4 2022, up by just 1.2% from Rs. 26.78 billion it had recorded during the same period last year.
The company stated that the revenue growth was affected by high inflation and slow recovery from the unprecedented flooding in the third quarter.
Service revenues decreased by 5% in the Norwegian Kroner, due to the devaluation of the Pakistani rupee. While the operating expense (OPEX) increased by 28% in NOK, mainly due to higher energy prices and costs related to mitigating network damages caused by the flooding. EBITDA declined by 17% to NOK 520 million.
The average Revenue Per User for Telenor Pakistan hovered around Rs. 180 per user per month, slightly higher than Rs. 176 per user per month revenue the company reported during the same period last year.
The subscriber base declined by 793,000 in the quarter. At the end of the quarter, the subscriber base stood at 48 million, which is 2% lower than the same period last year.
In its earning reports, the Telenor Group said that it recognized an impairment of assets of NOK 2.5 billion or USD 250 million related to Telenor Pakistan as a result of several negative developments.
Group said that significant increases in interest rates, country risk premiums, and market premiums impacted the Weighted Average Cost of Capital.
A hike in energy prices and increased global inflation made the outlook for Telenor Pakistan challenging. As a consequence, the Group reassessed the value in use of non-current assets and recognized impairment losses in the second quarter of 2022 related to property, plant and equipment and right-of-use assets in Telenor Pakistan.
Below are the highlights for Telenor Pakistan's earnings in NOK terms: