Indus Motor Company Reports Decline in Profit of About 13%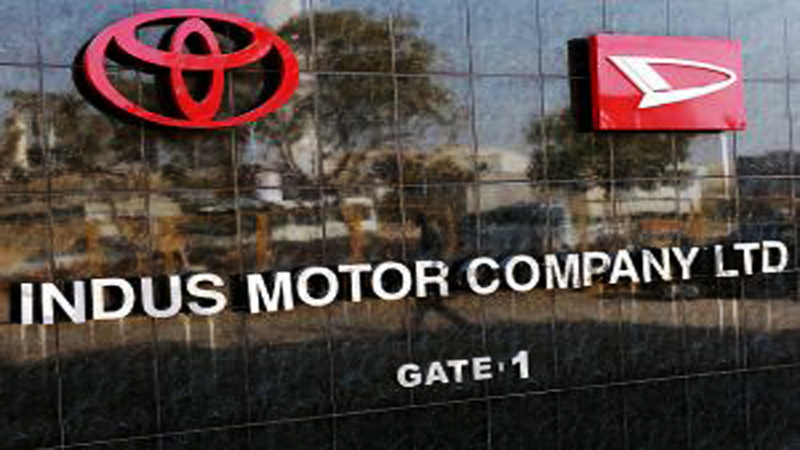 Indus Motor Company (IMC) aka Toyota has reported a decline of 13% in profits to Rs. 13.7 billion for June 30th, 2019 in Pakistan.
According to a notice issued by Pakistan Stock Exchange (PSX) on Tuesday, IMC had reported Rs. 15.8bn profit the previous year.
Additionally, the board of directors has announced a dividend of Rs. 27.5/share as an addition to the already paid combined interim cash dividend of Rs. 87.5/share.
This time the earnings per share stood at Rs. 174.49 whereas they were at Rs. 200.66 last year. Furthermore, a decline in net sales by 13.1% to Rs. 158bn has been recorded due to a drop in sales.
A major reason behind this is the devaluation of the Rupee and an increase of imported automotive parts.