Imran Khan Becomes Seventh Most Followed World Leader on Twitter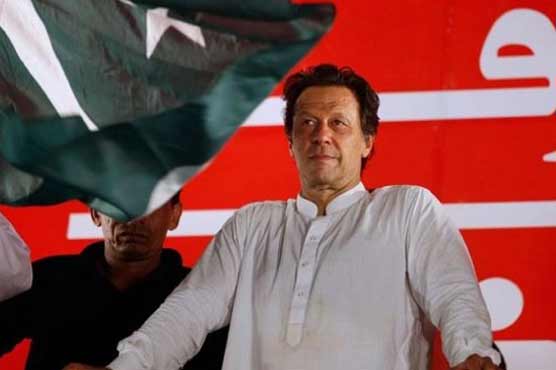 Imran Khan, who is likely to become Pakistan's 20th prime minister is among ten most followed world leaders on Twitter.
The Pakistan Tehreek-e-Insaf (PTI) chief has 8.17 million followers on Twitter which makes him the seventh most followed world leader on the social networking website.
Imran has more followers than Canada'a Justin Trudeau, France's Emanuel Macron and Israel's Benjamin Netanyahu in the top 10 list. While US President Donald Trump is by far the most followed world leader on Twitter, with Indian Prime Minister Nardendra Modi trailing him.
What is more is that, the former cricketer who is often referred to as 'Facebook Khan' for being active in the virtual world, is expected to go higher up the list after he takes oath as the new Prime Minister of the country on August 14th 2018.