'I Was Rejected For Slumdog Millionaire' – Riz Ahmed Shares His Hollywood Journey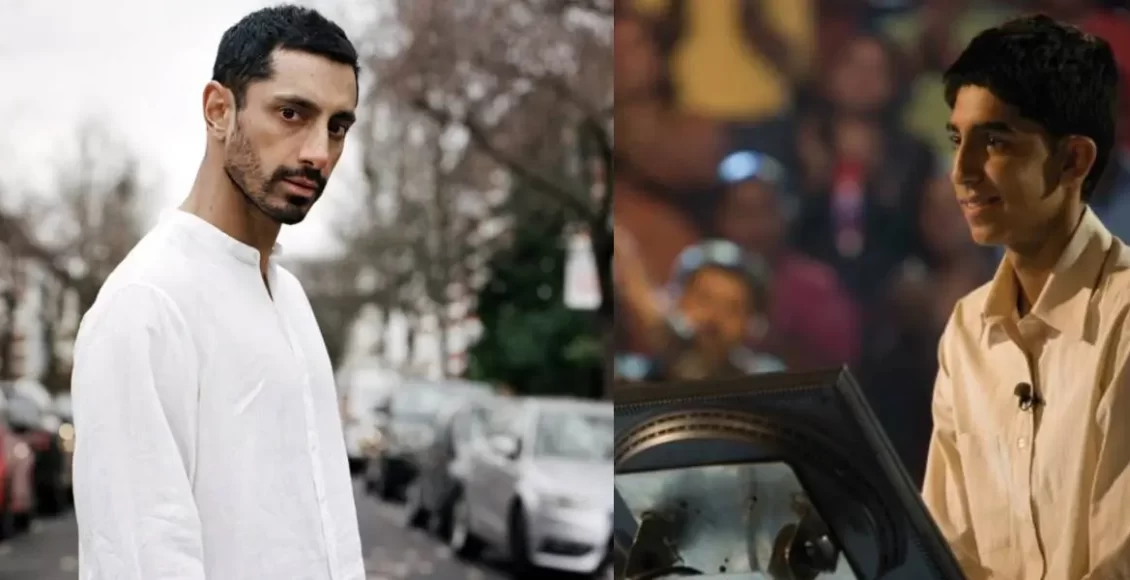 Riz Ahmed has made himself very vocal about Muslims and how they are portrayed in cinemas. For the past few months he raised his voice against Muslim negativity portrayal in Hollywood and Indian Cinemas he spoke about it bravely.
His words do matter even it spreads louder since he got nominated in Oscars for his outstanding performance in Sound of Metal.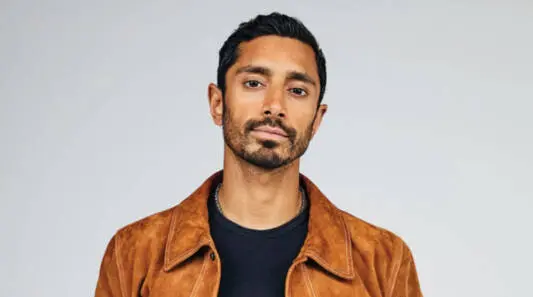 It's a monumental and proud moment for him to be on the list of nominations as it's the first time any Muslim got nominated ever before.
In a recent interview with the Guardian, Riz Ahmed shared that he won't be part of the showbiz industry for a long time.
Riz Ahmed expresses his desire of staying in the showbiz
The Reluctant Fundamentalist star said, "I never expected I'd be able to have a career," he revealed, adding, "They haven't noticed I've snuck in.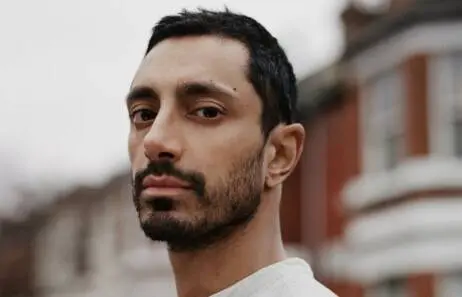 They are going to throw me out any minute. It's probably that kind of thing." On how he repeatedly advocates for Muslim inclusion in the film industry during most of his interviews and public appearances, Riz shared,
"Nick all the sweets while you can. Trash the place. Tell them whatever you want. Maybe there's some of that going on."
He also explained that this move might fall falsely in his court and it can be a drawback for him. He said, "I'm not trying to attack anyone personally, it's just about trying to call out a collective blind spot".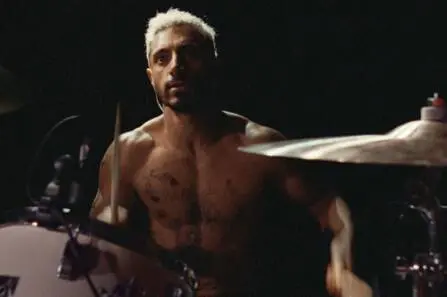 He admitted, "There's a voice in my head right now that's just going, 'Oh my God, come on, get off this stuff, man!'" Elaborating further, he added, "Like 70% of my interviews end up being about politics and representation and all that."
I won't stop advocating for Muslim representation – Riz Ahmed
Riz Ahmed has no plans to stop representing Muslims and be their voice. He said, "A lot of us lost a lot of people," he explained, adding, "You're just here for two seconds so you've got to try and worry about something bigger than yourself because guess what? None of us are getting out of this alive!"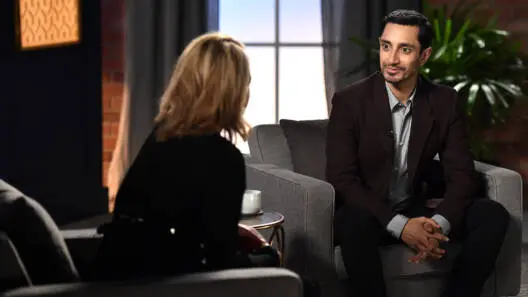 For those who might don't know, Riz Ahmed was rejected by Danny Boyle for his Slumdog Millionaire lead role, which was later given to Dev Patel and led him to dismay.
Riz shared, "When Slumdog Millionaire came up, I'd already been working for a few years… and it was like, 'There's never been anything like this! A lead role in a film and it's for a young brown dude.'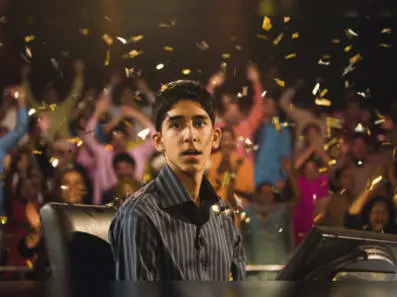 And when I didn't get it, straight away, I was like, 'Well, that's it, it's done, there's not going to be another one of those.'"
Referring to the current phase of his career as "the promised land", Riz elaborated on how it's a place "where you play a character whose story is not intrinsically linked to his race.