Hyundai to Commence Vehicle Production in Pakistan By The End of 2019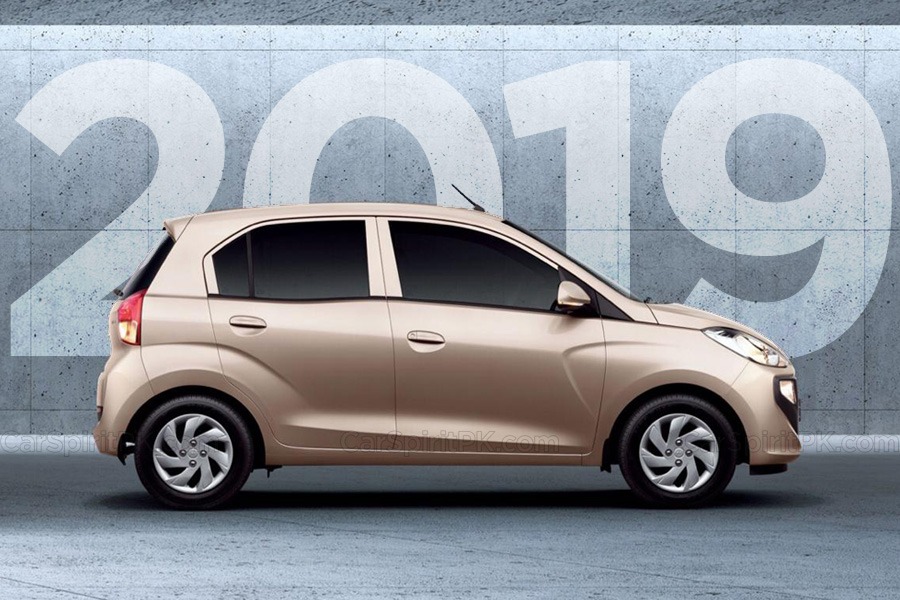 Hyundai-Nishat is all set to start its production of vehicle lineup in Pakistan by year end.
It has been reported that the commercial production of Hyundai cars manufactured in Pakistan will commence from Faisalabad.
South Korean automotive behemoth, Hyundai, has once again entered in Pakistan under the name of Hyundai Nishat Motor Private Limited ("HNMPL"). The project is now being set up as a joint venture between Nishat Group Companies and one of the leading trading and investment houses of Japan M/S, Sojitz Corporation.
The founder and CEO of Nishat Group, Mian Mansha, while addressing a local publication shared the future prospects of the brand. After its inauguration, it is expected that Hyundai-Nishat will roll-out 7,000 units of local production in its first year. It will expand to 30,000 units in the next 5 years.
According to Mian Mansha:
"WE HAVE PLANS TO INCREASE OUR PRODUCTION TO 30,000 CARS IN THE FORTHCOMING FIVE YEARS"
Previously, several Hyundai cars were spotted at the Nishat group-owned Emporium Mall, Lahore.
One of the cars spotted at the mall was the Hyundai Santa Fe. Furthermore, Hyundai has been seen testing hybrid cars of the roads of Lahore as well.
Stay tuned to Brand Voice for more news and updates.