Humayun Saeed's Filmy Actions For The Girl He Liked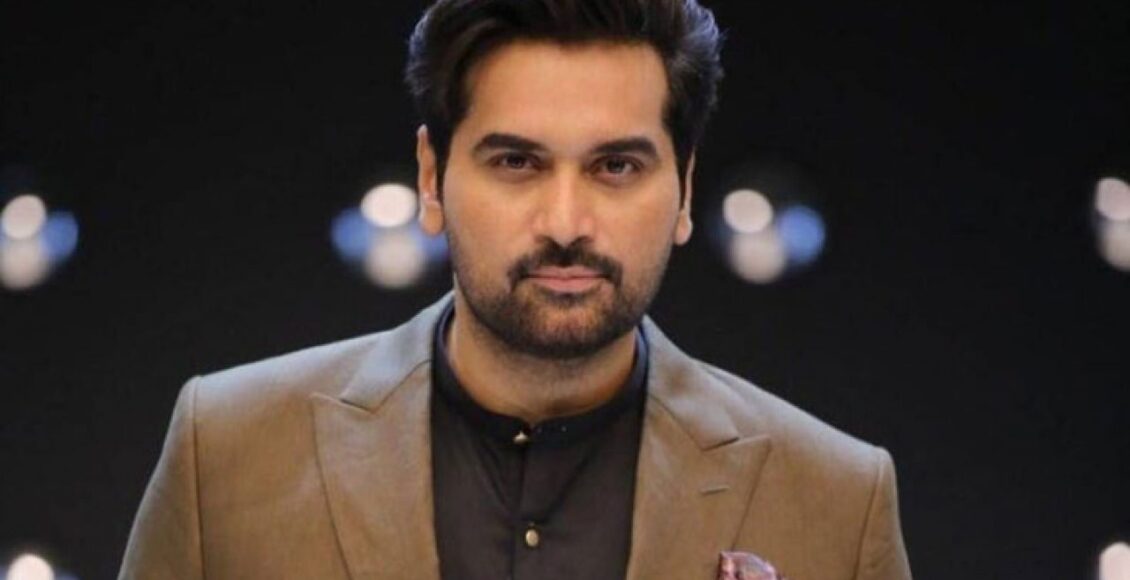 Humayun Saeed is the most successful actor in Pakistani entertainment industry if we measure his success as an actor as well as a producer. He has made some great projects under his banner and has starred in the biggest dramas and films coming out of the industry while he has also starred in Netflix's The Crown recently increasing his career's reach.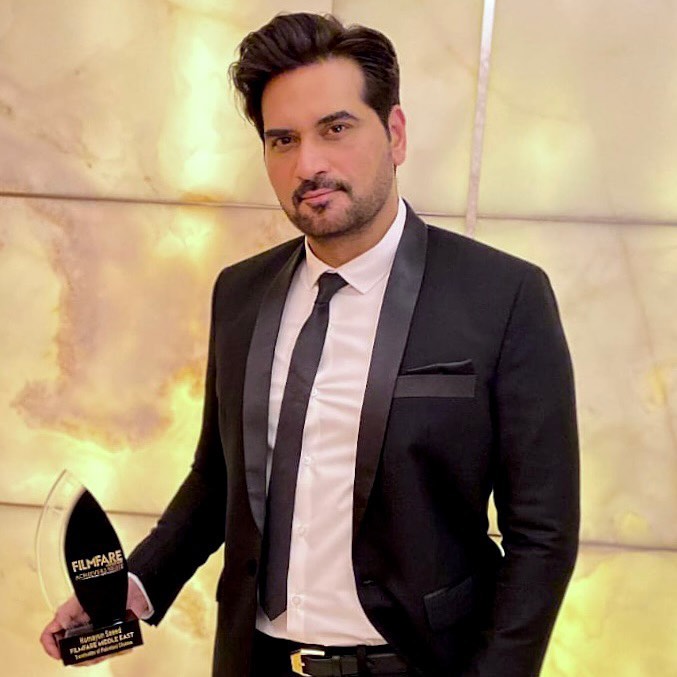 Humayun Saeed has always been known as a romantic hero in the industry and he has been paired with many actresses in his two decades long career. He had some hit pairings with a few and people remember him always for his smoldering looks and lazy smiles he gives on screen. But in the recent Mirza Malik show, Humayun revealed that he was actually a true romantic in real life as well.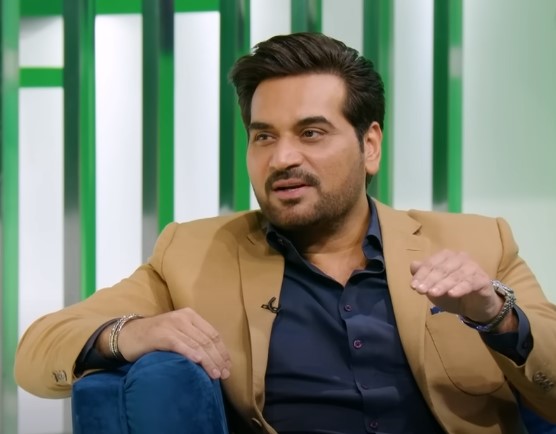 He shared that there was a girl whom he used to like and he once caught a train till Hyderabad just to see her. The girl was travelling with her family on the same train and smiled at him. Later on Humayun's father found out what he did and he was severely admonished thus ending Humayun's infatuation.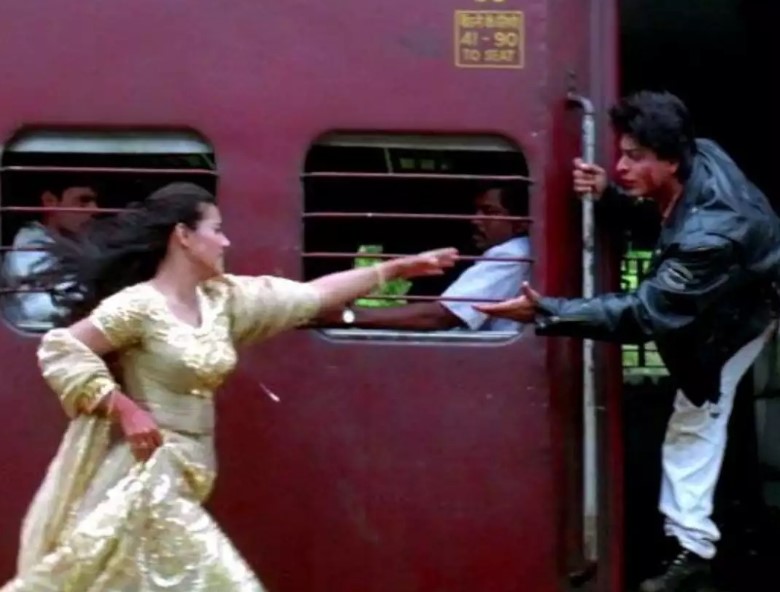 This is what he shared: