Shoaib Akhtar Moves Away From Biopic, Threatens "Severe Legal Action" Against Makers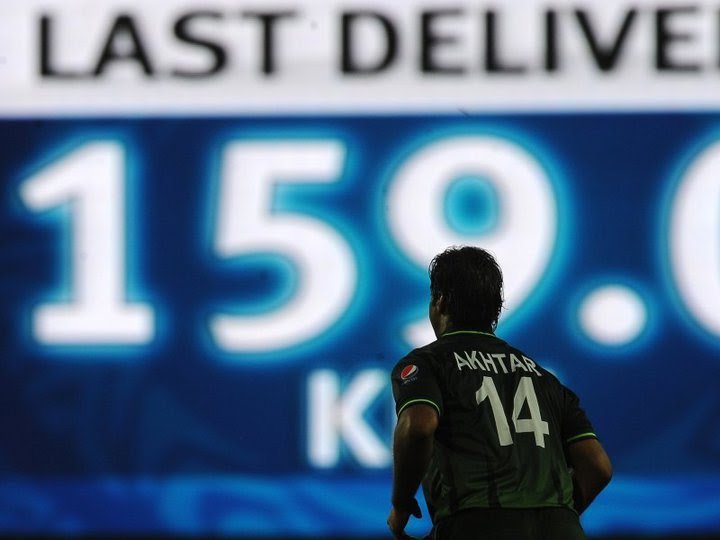 It looks like the highly anticipated biopic about Shoaib Akhtar is well and truly shelved. After Umair Jaswal's unexpected exit, the prolific fast bowler has also cut ties with the RawalPindi Express team due to "contractual violations".
The legendary speedster issued an official statement via Twitter on Saturday.
He wrote,
Very sadly, I would like to inform all of you that after careful consideration of months, I have decided to disassociate myself from the film Rawalpindi Express and its makers by terminating the agreement through my management and legal team.
Shoaib Akhtar went on to say that he tried his best to keep the project afloat, stating that "it was a dream project and I tried a lot to prevent [this] and stay in the boat but unfortunately, things were not going well". He explained that "failure to resolve disagreements amicably and constant contractual violations" resulted in him cutting teams with Rawalpindi Express team.
The cricket legend clarified that he has formally left the project and revoked the rights to his life story. He  warned the filmmakers that he will take "severe legal action" against them if they still continue to make the biopic and use his name or life story in any way.
Shoaib Akhtar's statement came just a few weeks after singer-actor Umair Jaswal's exit. Earlier this month, the actor announced on Instagram that he will not take up the role of Shoaib Akhtar in the biopic due to "creative and personal reasons".
Billed as the "first foreign film about a Pakistani sportsman", Rawalpindi Express was scheduled to release in November 2023. The film would have taken audiences on the 'rough and tough' life journey of Shoaib Akhtar, recounting several incidents as he became the Rawalpindi Express who is known and loved worldwide.