Hina Altaf Says Sharing Couple Pictures on Instagram Doesn't Make Her Happy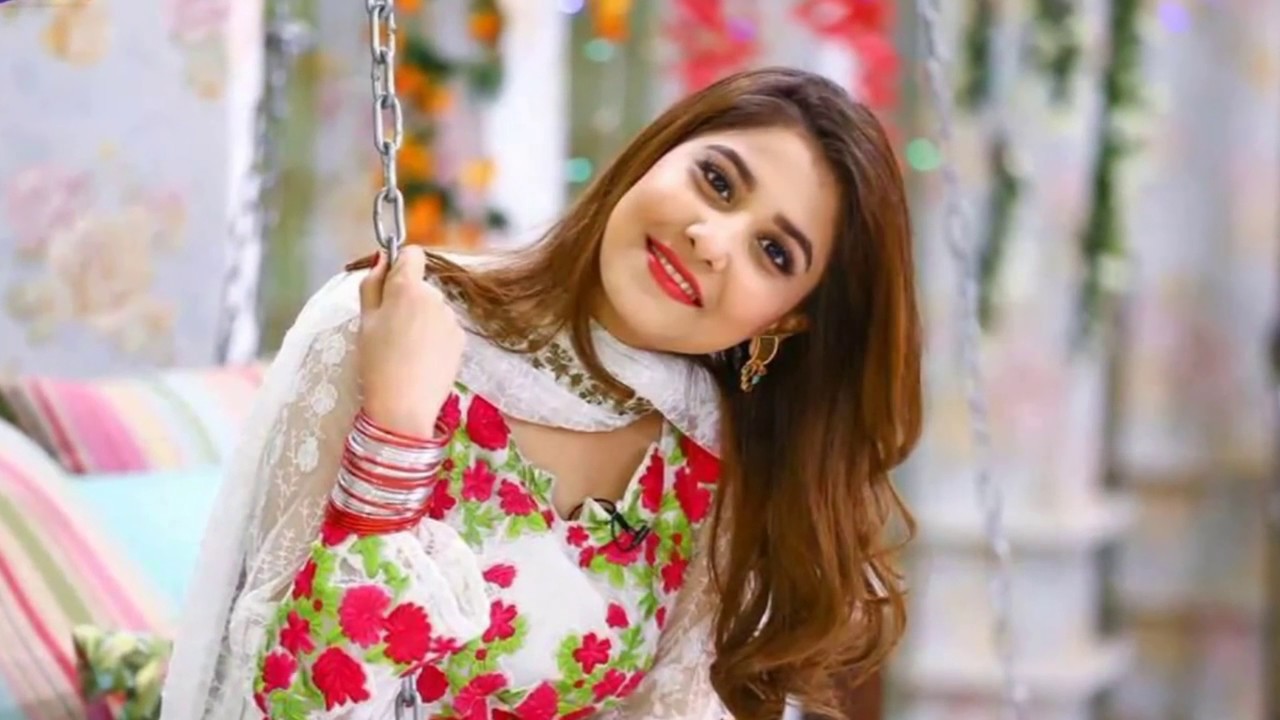 Dil-e-Gumshuda star Hina Altaf's fans are always dying to see more pictures of her with her husband and co-star Aagha Ali. However, neither of them post too many couple pictures. When asked why, she replied with, "Having [an on display] professional life yet a personal life which is not on display all the time keeps me happy."
She offered some more detail about her decision, saying, "I don't feel like posting anything or everything about our lives." She shared that her lack of desire to do so stems from people's judgmental behaviour, nasty comments and their tendency to assume things. She admitted that at times these things don't feel good.
Here's what Hina had to say on the matter:
Solid advice from Hina though, to do whatever makes YOU happy and not others.
Ali and Altaf got married in one of Pakistan's COVID-19 marriages in May 2020. They announced their nikkah via social media.
Hina can be caught on your TV screens as Nasreen Zahra in currently airing drama Dil Na Umeed Toh Nahi. Whereas, Ali will appear as Yasir for 7th Sky Entertainment's Dikhawa season 2 soon.
What do our readers think about Hina's deicision about not sharing and flaunting her personal life too much? We'd like our readers to weigh in by sharing their thoughts in the comments section below!
Stay Tuned to Brand Voice for more celebritiy news and updates!