Babar Azam Earns Name in An Eatery in Karachi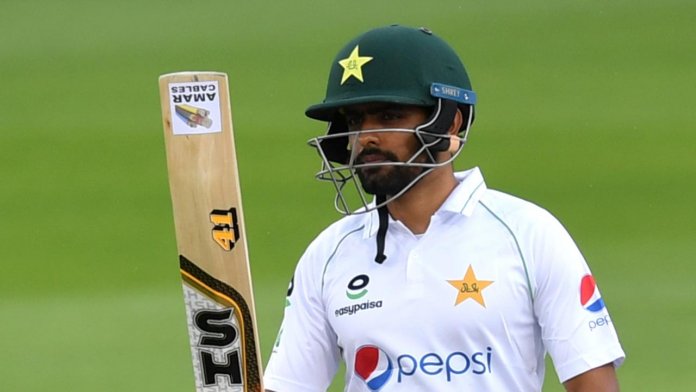 Yes, you read that right. The name Babar Azam is trending these name and for all the right reasons. The Pakistani Cricketer has been able to get a lot of fan following in a short period of time. He has been known for his amazing batting strokes and shots that tirelessly get the ball towards the boundary line. He is often compared to the likes of Virat Kohli, Sachin Tendulkar, and other legendary batsmen.
What's interesting is that Babar Azam is being sold as an Eatery as well.
An eatery in Karachi has named one of their dishes after the Pakistani Cricket Team captain, Babar Azam in order to honour him for his accomplishments.
As per Instagram influencer Naiha J. Eiman who goes by the username @RebelliousBrownie, Xander's Cafe had a special item on their menu named after the legendary cricketer, Babar Azam.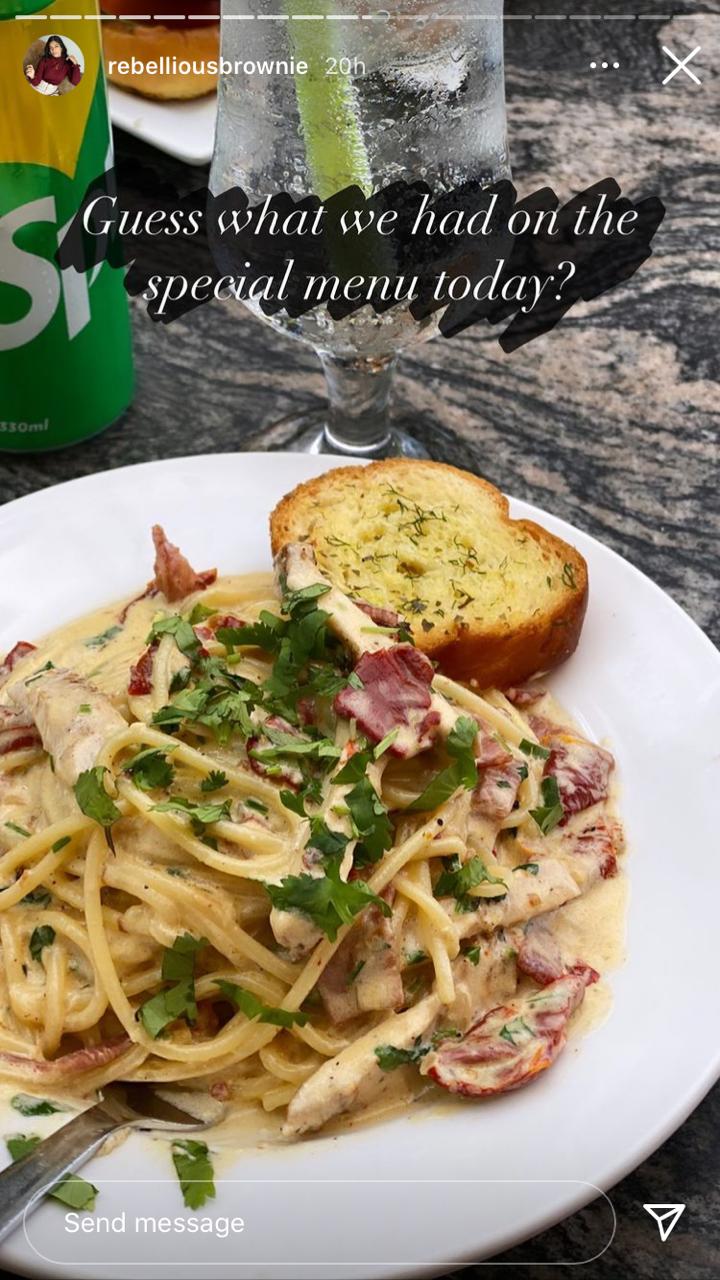 In a series of stories posted yesterday, Naiha showed her pasta and asked her followers to guess the dish she had ordered. Soon, she revealed the name of the "Special Menu" item as "Babar Azam."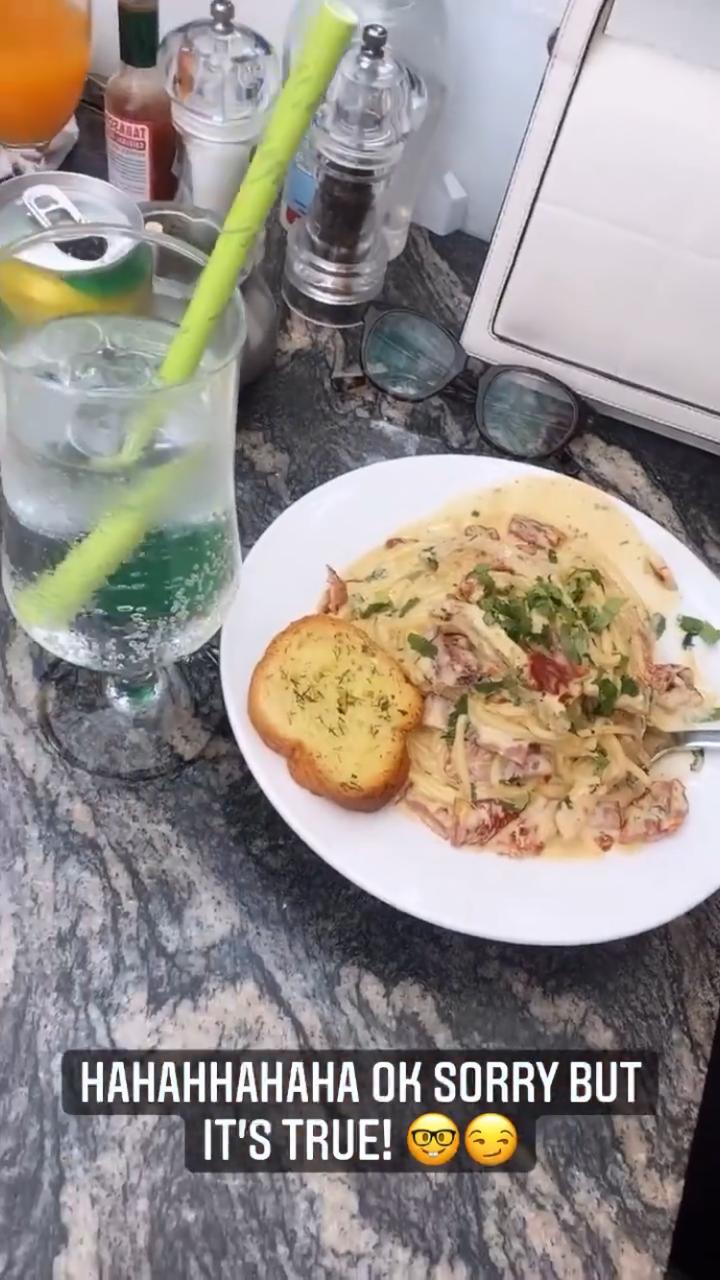 The 26 years old cricketer has been able to gather a lot of fan-following in a short amount of time worldwide and different people honoring him through different ways is rather sweet and thoughtful!
What do our readers think about this latest piece of news? We'd love to hear back! Do share your thoughts in the comments section below.