Here's Where You Can Find the Best Club Sandwiches in Lahore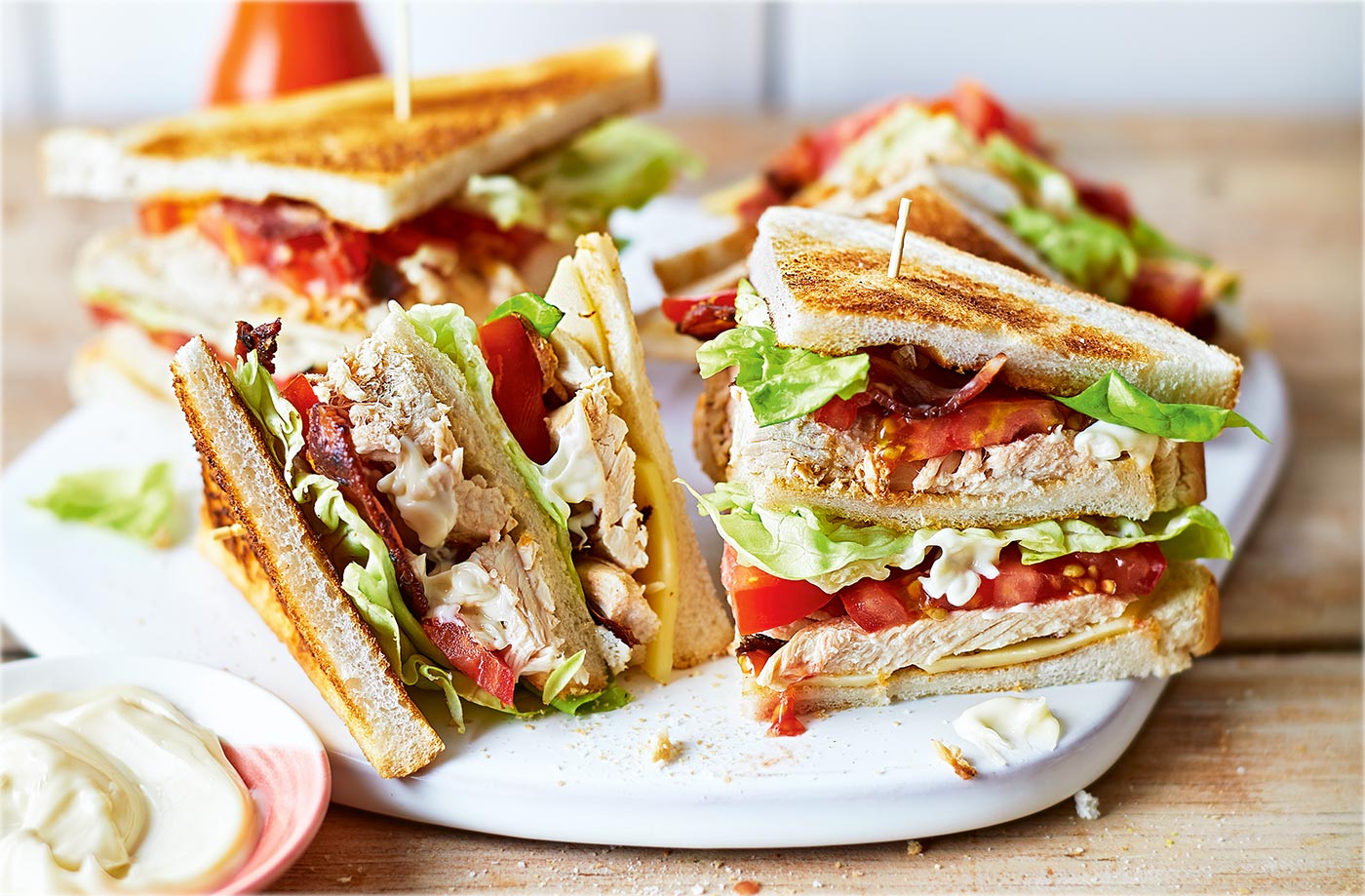 Almost all the restaurants in Lahore have one thing common in their menu and that is a club sandwich.
However, with every other restaurant offering their own version of a club sandwich, which one's really make the best club sandwich in town?
Here's a good list for you
Billy Bunter
Billy Bunter's is located in Phase 4 and serves a light, fluffy club sandwich that is not harsh on your stomach or your wallet. Moreover, the sandwich comes accompanied with a stack of warm, crisp herbed fries and two dips that are enough to make you full by the end of it.
2. Mouthful
Mouthful is located in two places, one on M.M Alam Road and one in Defence. It offers a more healthy bran bread, free range grilled chicken sandwich; this one doesn't include a sandwich spread. The sandwich's add a big chunk of chicken, which may be annoying for some club sandwich connoisseurs, yet it works for others given the quality of the organic chicken.
3. Paradise
Paradise Liberty's club sandwich is a true, desi club sandwich. With shredded chicken, some mayo, a fried egg, sweet toasted milky bread, paired with their iconic, sweet coleslaw and soggy fries with desi ketchup. In this case, it's better if you don't focus on the aesthetics and just enjoy it for the cheap eat it is.
4. Rina's Kitchenette
Rina's club sandwich is stuffed with grilled chicken, vegetables, fried eggs, and French fries with a healthy serving of sriracha mayo. It's best to warn you though, that their quality has a tendency to fluctuate from time to time.
5. Dagwood
Dagwood restaurant is located on PIA Road and is especially known to be the master of sandwich making in Lahore. Their bread is grilled and the sandwich is filled to the brim with eggs, cheese, chicken and vegetables. You are served a mildly sweet coleslaw on the side with fries and that too for under 300 rupees.
In case you are a club sandwich lover, do try the one's we've listed above. And be sure to leave a comment on the post.