Here's How Pakistani Brands Are Advertising During Covid-19…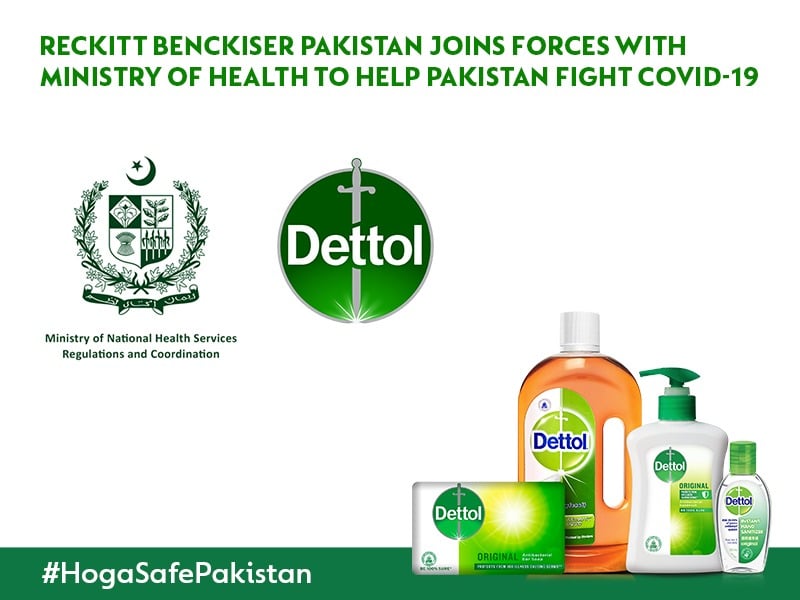 Covid-19 has taken over the world and impacted almost every aspect of our lives as humans. Advertising for brands has also taken a major hit and companies all around the world are now actively trying to re-strategize their campaigns to fit the situation at hand.
Here's a gist of how Pakistani brands are creating their campaigns and working with responsible marketing…
1. Foodpanda:
The online food delivery service brand, foodpanda, is working in collaboration with Lifebuoy and has put up mobile washbasins outside public places and restaurants that are part of their network. Passersby will ofcourse benefit significantly from a CSR activity such as this.
2. Bykea
The delivery service announced the delivery of hand sanitizers as a public service due to a severe shortage of sanitizers which took place in the city. They are selling it for Rs.350, out of which the delivery driver receives Rs.100.
3. Hot and Spicy
The eatery has made a noteworthy initiative by distributing masks and sanitizers to the general public. Additionally, they have also shown how they take care of hygiene in their kitchens and restaurant. They are providing people with free face masks upon delivery and take-away.
4. Lifebuoy
The hygiene brand is working with the Sindh Government to raise awareness on washing hands and maintaining hygiene.
5. Dettol
Dettol put out a public service message in collaboration with Pakistan's Ministry of Health to encourage the washing of hands and overall hygiene to battle coronavirus. The campaign stars, Fahad Mustafa, who talks about using regular soap or sanitizers to keep hands clean.