Here Are Some Quaid Day Sales You Don't Want To Miss This Year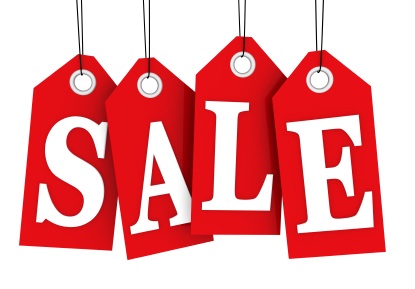 Quaid Day 2020 is just around the corner i.e. 25th of December and brands are gearing up to launch their sale day. Many brands have already taken the initiative and released their banners. Here are some top brands that have set up Sales for Quaid Day.
Insignia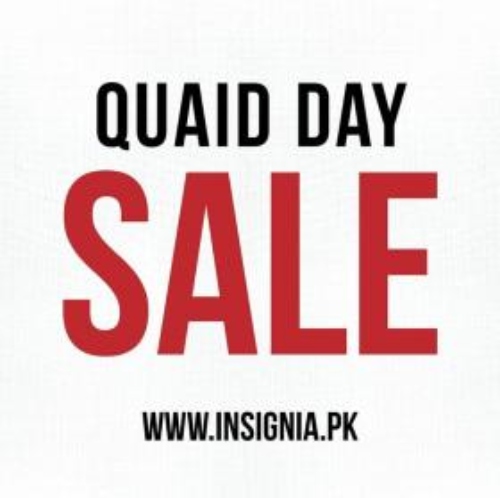 One of the best local footwear brands is also all set to provide you with your desired shoes at wonderful sale prices. Insignia has an exclusive online-only sale prepared for Quiad day and it will begin on 24th December at 3:30PM!
Charcoal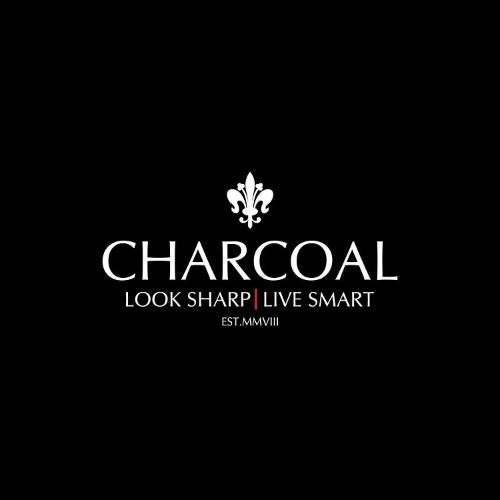 The leading brand when it comes to local menswear brands is offering an incredible sale which you can take advantage of. Charcoal's products are on the pricier side so their 25% off on the entire stock sale in lieu of Jinnah Day and Christmas is perfect!
Bonanza Satrangi
Something for the ladies! Bonanza, the household name of Pakistan also has a special sale in place but the best part is that it is for 5 days! Enjoy 20% off on all stock starting from 20th December to 25th December.
J.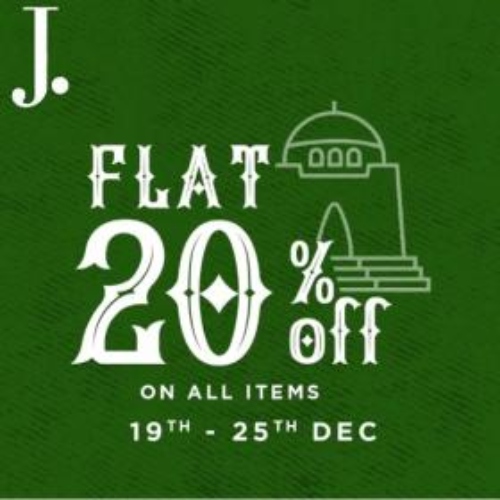 Junaid Jamshed's has rebranded to just J. but that doesn't change anything when it comes to their clothes. J. is the best place to go to for men's eastern and western wear and they are going to be having 20-40% off on items!