Government Yet to Finalize a Name for Chairman PTA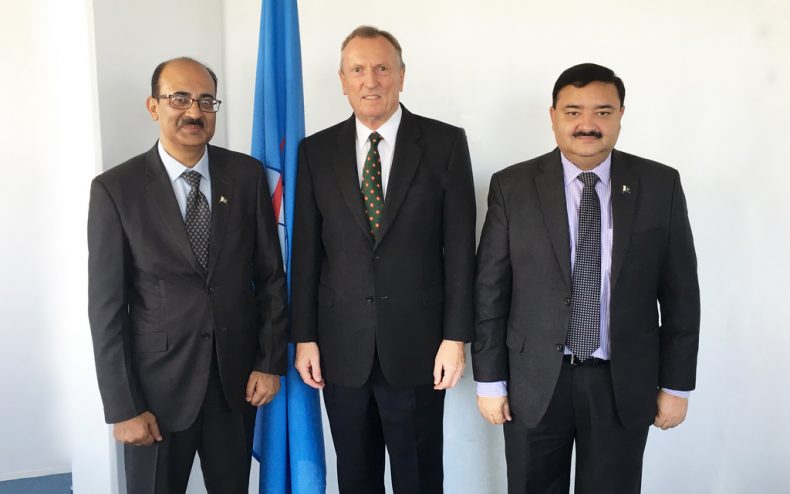 It is no new news that the government of Pakistan is looking to fill the PTA chairman slot, and amidst news that all three members of Pakistan Telecommunication Authority are lobbying for that prestigious slot of the chairmanship.
The former government, PML(N) appointed Mohammad Naveed as the Member Finance of PTA and was further given the additional post of chairman at that time. However, the federal cabinet in the last week of December had approved the appointment of Major General (Retd) Amir Azeem Bajwa as Member Technical (also a former Director General of Special Communication Organisation (SCO)).
As per the norms in the past, a Member Technical is also selected as the chairman of the authority. In accordance with that trend, General (Retd) Amir Azeem Bajwa who is elected as Member Technical should replace Mohammad Naveed. However, as of now nothing has been made official.
According to several sources, the Cabinet division was supposed to come with a summary to the federal cabinet for the three members that contested for the chairman seat. The cabinet, however, decided to further delay the proceedings. The summary will now move to Thursday 17th January, 2019. Some confidential sources claim that other members are also lobbying for the chairmanship of PTA.
As per internal leaks, members other than General (Retd) Amir Azeem Bajwa have successfully lobbied for the post and had a successful meeting with the Prime Minister Office. Other sources close to the telecom industry have confirmed that it is also lobbying for one of the members to be appointed as Chairman. What remains to be seen now is if the government will go along with its original decision to appoint Major General (Retd) Amir Azeem Bajwa, or will it succumb to lobbying and opt for a different chairman.