These Cafes in Lahore Can Warm Up Your Soul With a Cup of Hot Cocoa This Winter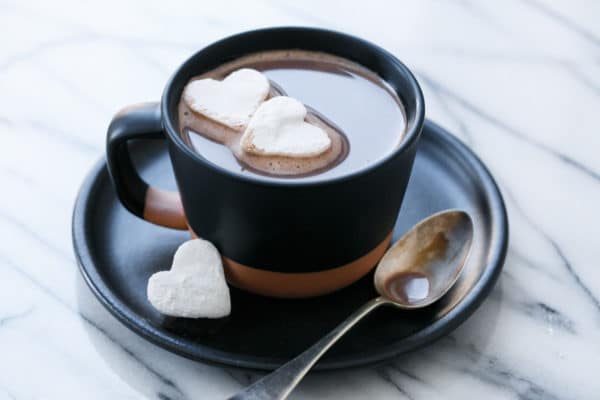 Winter season in Pakistan is limited to approximately 2 or 3 months. During this time, we all wish to enjoy festive and seasonal food and drinks. And one of our top favourite item to enjoy is hot chocolate!
Hot chocolate is not exactly our regional delicacy, and it may be difficult to find a perfect cup of good ol' cuppa hot cocoa in this weather. This is exactly why we have listed here a couple of places which can satisfy your taste-buds.
Butler's Chocolate Cafe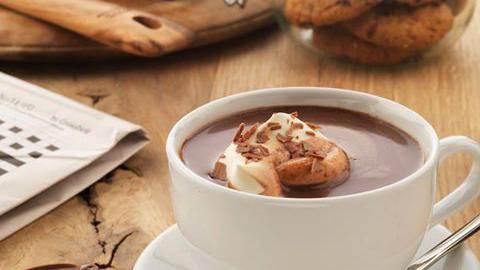 The first on our list and the best one of all is Butler's Chocolate Cafe. With a smooth, thick yet a velvety texture, Butler's hot chocolate is in the lead!
2. Coffee Bean & Tea Leaf

 Next up on our list is Coffee Bean & Tea Leaf. The hot chocolate served here has a divine taste, with a smooth texture. Served with a marshmallow on top and voila, your hot chocolate will be served with a super quick service!
3. Gloria Jeans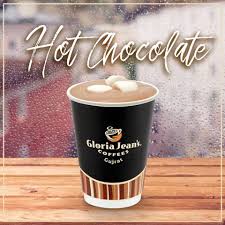 Gloria Jeans is essentially a household name and everybody's go to place for a cup of hot drink. Given that the cafe has been in the business for quite some time now, their hot cocoa drink is pretty good and will satisfy your thirst for a hot drink.
4. Lal's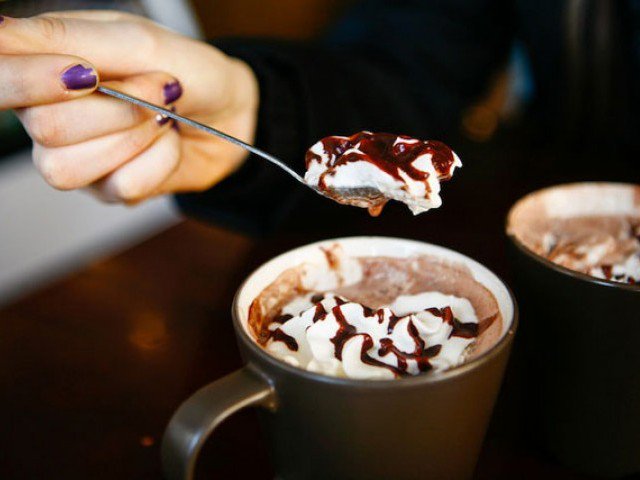 Another top one on our list is Lal's. Lal's chocolate cafe is located in both Gulberg and Defense. The Viennese Hot Chocolate from Lal's Patisserie can be given a try if you're looking for a simple chocolate-y drink to warm up your soul.
Have you tried any of these places for hot chocolate before? If yes, which one did you like best? Do share your experiences with us in the comments.