Government Launches "Call Sarzameen" App to Resolve Complaints of Overseas Pakistanis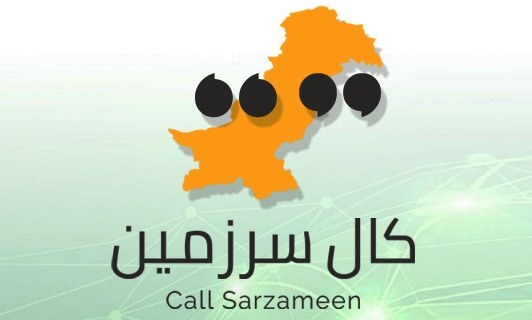 Overseas Pakistanis can now lodge complaints just using a mobile phone app.
The Ministry of Overseas Pakistanis and Human Resource Development has launched "Call Sarzameen App" in order to address and resolve the complaints and issues of overseas Pakistanis and do this all the more effectively.
The Ministry decided to launch the application of Call Sarzameen, after the great success of its pilot project (Web Portal) which was introduced last year in November. The special assistant to Prime Minister Imran Khan on overseas Pakistanis and human resource development, Zulfi Bukhari, has said that through the web portal the authorities received around 531 total complaints from people, out of which 361 had been resolved while 96 complaints are still in the process.
Bukhari further shared that the overseas ministry collaborated with the National Information Technology Board (NITB) to launch the e-governance system in the overseas ministry. This has been done to provide the Pakistanis living abroad best facilities for solving their issues swiftly.
Bukhari said, "The developed countries have switched to paperless culture and we have to embrace the modern technologies to bring real change in the prevailing system".
The special assistant also added that he would personally monitor the issues and complaints of people living abroad. He said, "this is our valuable asset and we would work day and night for their betterment".