Here's How A Social Project is Helping Locals of Neelum Valley Earn From Tourism…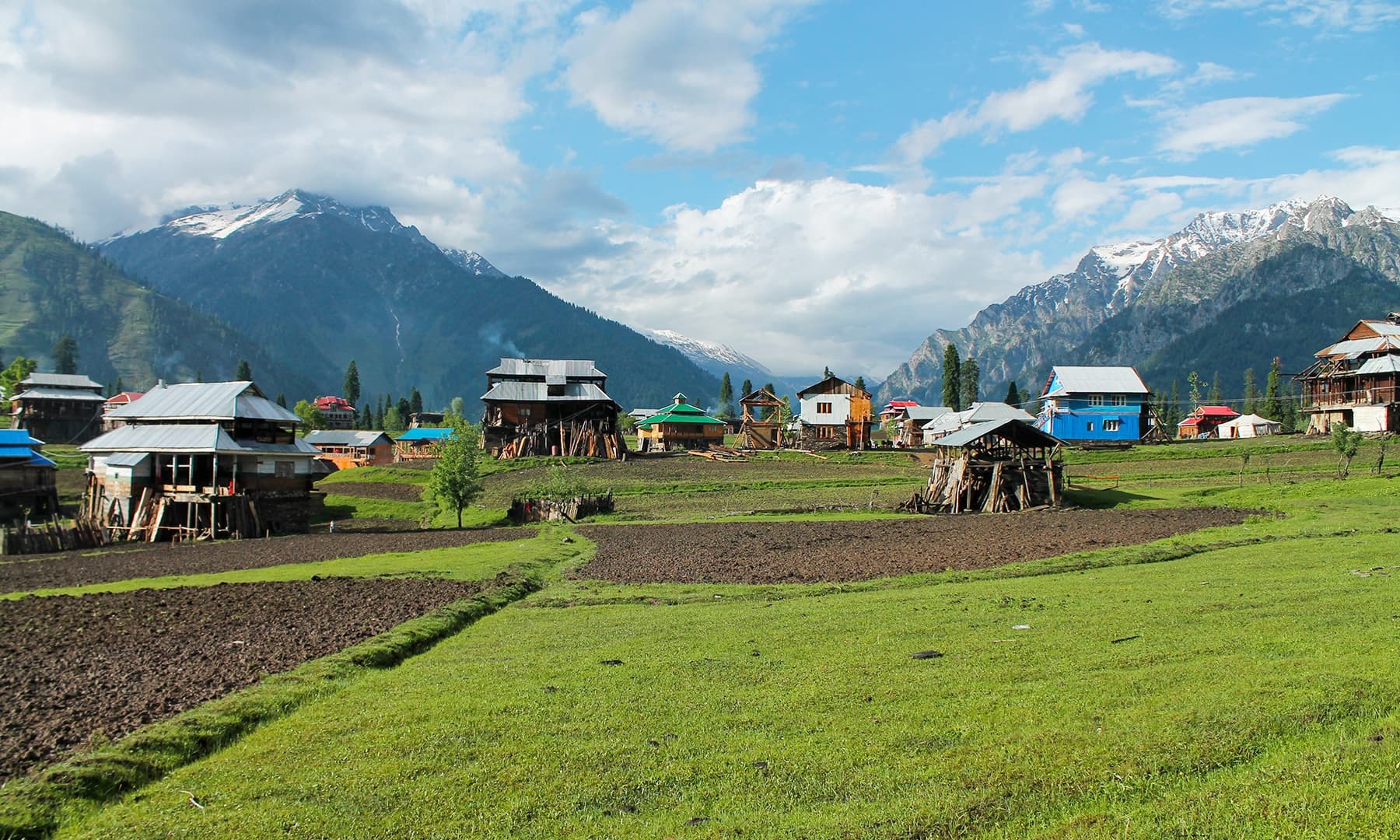 The government of Pakistan is striving and making every effort to promote tourism in the country mainly in Azad Kashmir. Along with this the civil society too has stepped in and is playing its part in the promotion of tourism, with its focus on the local community's welfare as well.
Several NGOs that are being led by Pakistan Poverty Alleviation Fund (PPAF) have joined hands to empower the locals in order to tap the potentials of tourism.
"Based on some international experiences we tried this idea in Gilgit-Baltistan. Now we are implementing the same in Neelum Valley," Neelum Azmat of PPAF said.
"We received reports that people had to spend nights in their cars last year. This made us implement the project here as well," she added.
There is limited agriculture in the area and due to poverty and lack of opportunities, most men in Neelum Valley work in cities, leaving women to look after themselves and the children.
Under this particular project, 100 houses have been selected by the local partner organisations of PPAF, and they were asked to upgrade the most scenic room as per modern standards where tourists could stay as guests.
"Charges here are lower compared to commercial places but this will benefit the hosts, who are mostly poor. They will earn additional income and gradually become entrepreneurs," Ms Neelum said, adding that "otherwise these poor men and women would be doing low paid jobs in the growing tourism industry in their area".
There are several conditions attached, however, for instance, the guests will be only families and the room must be part of the house.
The marketing will be done by a firm hired by PPAF.
Seventeen out of 100 such rooms have already become operational and work on up-gradation of 83 houses will begin soon in other areas of Neelum Valley, including Gurez.
The key focus of the up-gradation is also on sanitation as the tourists are most concerned about toilets and clean beds.
Another of PPAF's partner organisation, the Akhuwat Foundation, provided a loan of Rs125,000 for the up-gradation of the rooms, while Himalayan Wildlife Foundation (HWF) provided training to the locals on basic housekeeping and serving etiquette.
The AJK government is also proceeding over the implementation process of new laws that will help promote and regulate the tourism industry.