Google Doodle Pays a Tribute to Mehdi Hassan on His 91st Birthday Today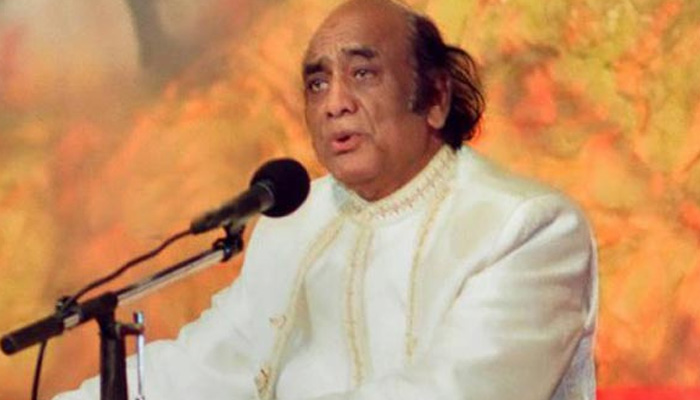 Mehdi Hassan Khan was a renown Pakistani ghazal singer. He was one of the greatest and most influential figures in the history of ghazal singing and is famously known as the "King of Ghazal" or the "Shahanshah-e-Ghazal".
Today would have marked Ustad Mehdi's 91st birthday and to ark the maestro's birthday Google honoured him with a doodle.
The doodle portrays him in a dark waistcoat over cream coloured shalwar kameez, while he sits with his harmonium, surrounded by candles and his music.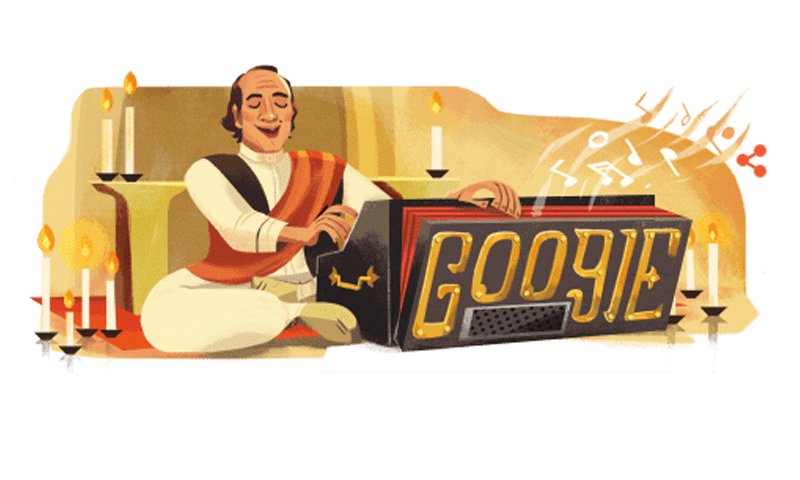 In 1964, Mehdi Hassan sang his famous song 'Gulon mein rang bharay' for the film Farangi; this song led Mehdi Hassan to become a part of the golden list of Pakistani singers.
It is estimated that Mehdi Hassan lent his voice for over 300 films during his career.
The artist took a break from singing in the 80s, due to health concerns.
However, he failed to recover fully and suffered through two strokes and a lung disease, which eventually lead to his death in 2012.