Geo Ramadan Transmission 2018.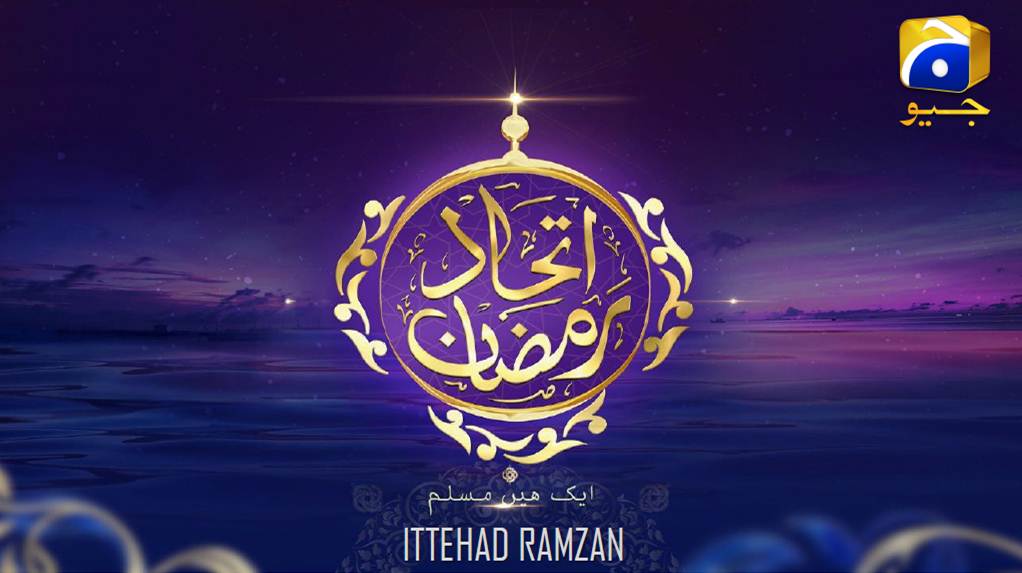 Like every year in Ramadan, Geo Tv is coming up with yet another entertaining & blissful Ramadan Transmission for its viewers, which will engage them throughout in Sehr & Iftaar. The transmission will start at 1 am in Sehri, it will go around 6 hours And the main transmission of Iftar will start from 2 Pm and will go untill 7 pm.
This year the Hosts of Ramadan Transmission will be Sami Khan & the beautiful Rabia Anum.
Rabia Anum: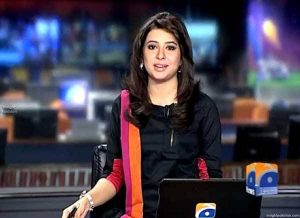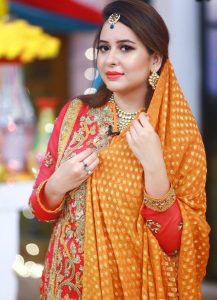 Sami Khan: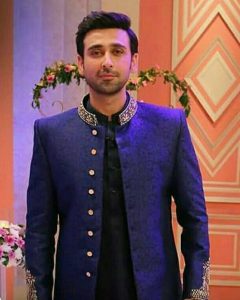 This Ramadan, Geo is bringing the transmission which will be purely Ramadan based, minus the Amir Liaquat's dramas which they used to have in their previous many years.
Famous Islamic Scholar Junaid Iqbal is conducting Sehr Transmission.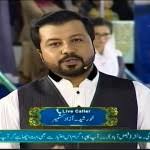 Geo is bringing Season 4 of one of the most host hit drama serials a few years ago (Kis Din Mera Via Huway Ga) on Geo which attained highest ratings in its slot after Azaan-e -Maghrib in Ramadan. This drama serial is expected to attain attention of viewers due to its super hit comedy concept followed by Geo's regular serials which has made our channel no 1 in Prime time.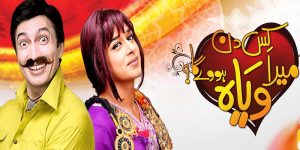 GEO TV will air the famous comedy show "Kis Din Mera Viyah Hovey Ga" after Azan-e-Maghrib (Karachi) & will run their high rated Drama Serials followed by "Kis din mera Viyah Hovey ga".
The drama serials which are the talk of the town these days are "Khaani", "Ghar Titli Ka Par", "Silsilay", "Saya", "Aik Thi Raniya".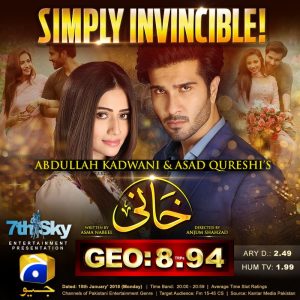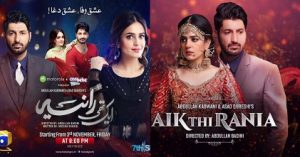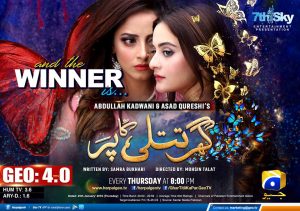 Stay Tuned for more updates…. coming soon…
#GeoTv #BrandVoice