Gas Tariffs Increased by 190%, Social Media Reacts with Outrage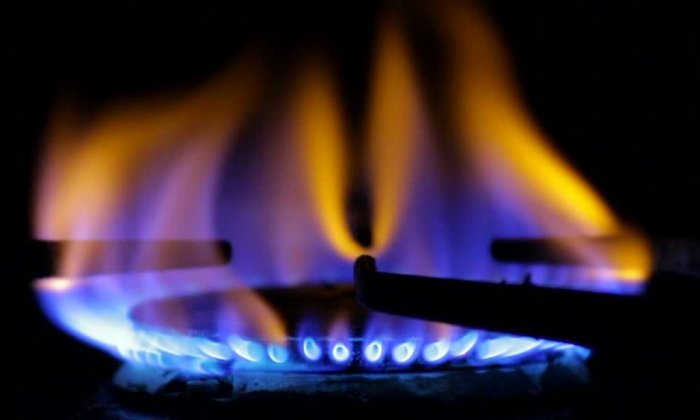 Only yesterday, the federal government, with the Economic Coordination Committee, has decided to increase gas tariffs by up to 190% to fulfill the remaining conditions of the International Monetary Fund.
It has been agreed with the IMF that the new tariffs will come in effect from July 1, 2019. It is notable that, in this fiscal year, PTI government has increased the prices of gas for the second time.
Moreover, the Pakistani Rupee reached an all-time low of Rs. 161.5 against the greenback yesterday, which means it depreciated by Rs. 4.5 in one day only.
Both the news combined have infuriated the common people who took the social media by storm.
Here's what is being said online:
ECC approves upto 200% increase in gas prices. US dollar flying at 162.#Tabdeeli

— Saman Siddiqui (@Ssiddiquisaman) June 26, 2019
190% addition in Gas prices are you serious?I was not expecting this to take place in #NayaPakistan #ImranKhanPrimeMinister please put mercy on those who voted you for the change that can advantage them however those votes are getting used to terminate middle class #Regreting

— Vocal1 (@UsamaSalam9) June 25, 2019
Ask PM Select to go to grocery store and compare the prices of last three months.

I have never seen such a third class Government before.

Government of idiots having no vision & any policy.
Again news of increasing gas prices by 200%#APC_HopeForPakistan https://t.co/i7EWR54uTD

— Emran Brohi (@ibrohi31) June 26, 2019
For a layman, the gas bill is supposedly one of the easiest on the wallet. However, after the tariffs increasing twice, this might not be the case anymore.
While the eite class might not fall prey to rising tarrifs, the middle and upper middle income groups are the ones who will suffer most from the burden, who have already become victim to inflation and the ever-increasing income taxes.
Have something to say on the matter? Share your thoughts in the comments section below.