Ariel's Latest AD Campaign Didnot Sit Well With Pakistanis. Here's What's Happening…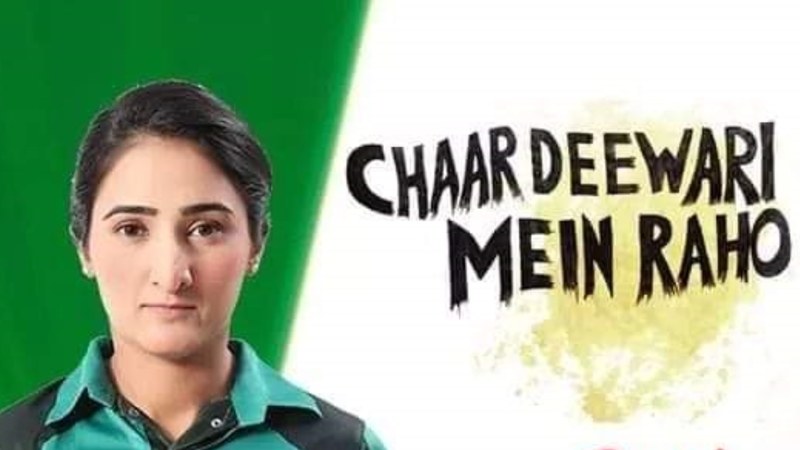 Ariel Pakistan only recently released an ad which seemed to have ruffled quite a few feathers within the Pakistani male community.
The commercial showcases phrases that society often throws at women to keep them "in their place" like "log kia kaheingay? (what will people say?)" and "chaar dewari mein raho (stay within four walls)".
Take a look at the Ad here:
Here's what's being said on Twitter:
BREAKING NEWS: A washing powder is going to dismantle Muslim ummah with its corporate feminist girl power slogans.

We are truly living in the darkest timeline. https://t.co/OKASQsu2ee

— mav ♡ (@404mav) June 22, 2019
https://twitter.com/AjeebBaatHay/status/1142325071303860224?s=19
https://twitter.com/iamSaaleh/status/1142361403287834624?s=19
The trolls even demand that PEMRA takes action:
https://twitter.com/Flowercollecto/status/1142290624252731393?s=19
What do our readers think about the entire Ariel fiasco? Share your thoughts in the comments section below.