Forbes Lists Pakistan Among Best 'Under-the-radar trips of 2020'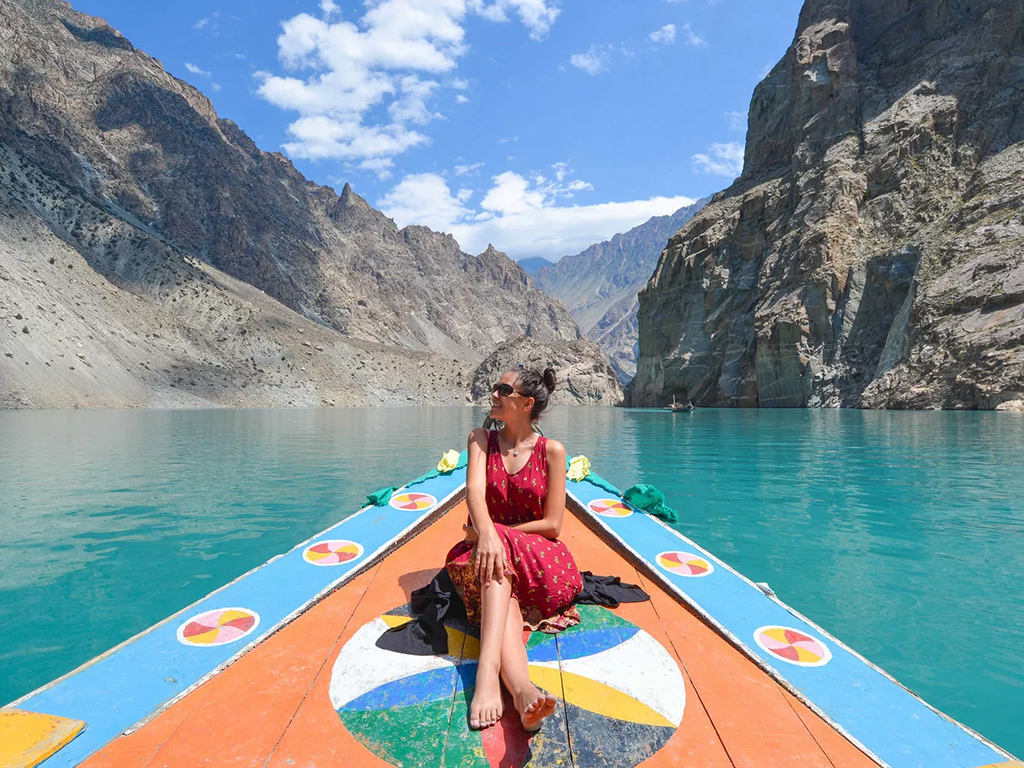 Pakistan has stolen the spotlight for a go-to travel destination for tourists in 2020 by Forbes Magazine as the country has been listed among its "10 best under-the-radar trips"
In its round-up, titled the "The Not Hot List," the US-based business magazine shared a list of places that provide travelers a "proper escape from the everyday in an increasingly homogenized world."
Travel off the beaten path in 2020 https://t.co/OLa4kzvzMC pic.twitter.com/xzEJEOTar2

— Forbes (@Forbes) January 3, 2020
The country was named as one of the best destinations to travel to in 2020 by Condé Nast Traveler in December 2019, followed by British Backpacker Society ranking Pakistan third on its highest potential adventure travel destinations for 2020 list.
Other countries featured on the list include Armenia, Chad, Eritrea, Guatemala, Mongolia, and Saudi Arabia among others.
Moreover, the list is based on this newly discovered need of modern tourists.
The magazine writes:
CLOSED COUNTRIES ARE OPENING UP. SAVVY LUXURY AGENCIES ARE MAKING REMOTE DESTINATIONS ACCESSIBLE TO TRAVELERS WHO DON'T WANT TO ROUGH IT OR RISK MUCH. AND IT'S ALSO JUST FEELING LIKE THE RIGHT THING TO DO.
Have any thoughts to share on the matter? Comment below.