Fly Jinnah Has An Amazing Discount For Newly Weds & Their Families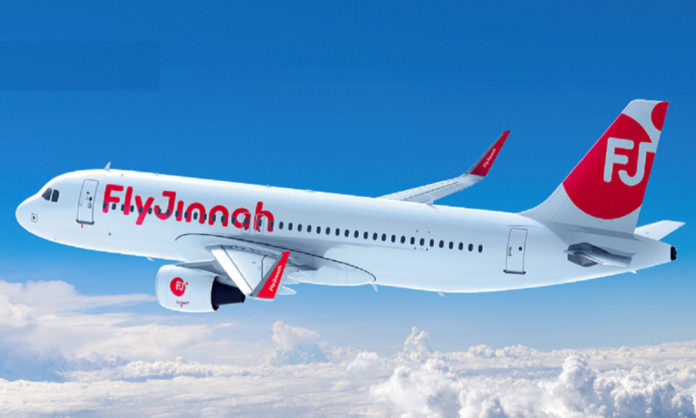 Fly Jinnah was recently launched as a low-cost carrier and is best known for its extremely affordable travel opportunities. Fly Jinnah started domestic flight operations on November 1, 2022. They currently offer tickets for prices as low as Rs. 14,000 along with multiple discounts and promo codes that the public can avail of but they recently announced a new scheme that has already gained quite some popularity from a specific group of people.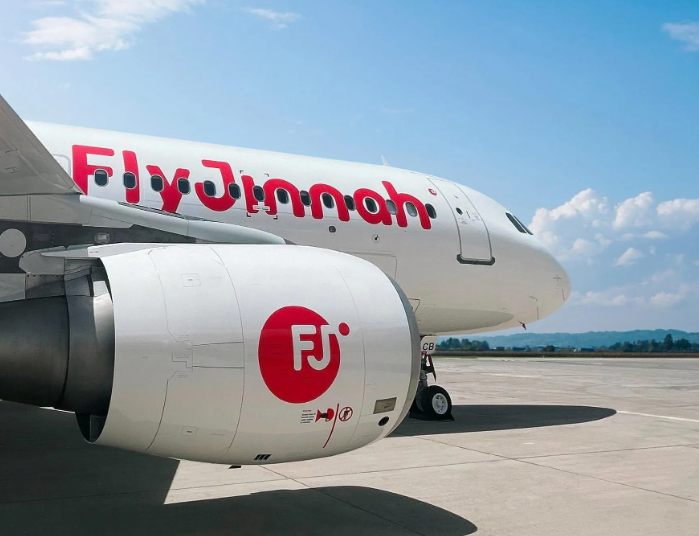 Fly Jinnah Discounts And Offers
With the idea of early marriages gaining popularity, so is the idea of a romantic honeymoon. However, with international travel becoming so expensive, not every couple can afford to go outside of Pakistan. So, a much better alternative has been offered by Fly Jinnah. Now the new airline is offering tickets for newly wedded couples and their guests for as low as Rs.7777. Although it sounds too good to be true, we can assure you it is!
Fly Jinnah is already known for announcing huge discounts every now and then. But, just last week they went a level up and announced the cheapest tickets for the Karachi-Quetta route. This happened just after Quetta witnessed one of its early snowfalls.
A New Favorite Airline?
Fly Jinnah has become quite the fan favorite ever since its launch. Nothing but good feedback is heard about the airline. It has also been giving competition to other aviation firms that provide domestic flights. But now it is certain that families that have recently had weddings will be looking forward to flying with Fly Jinnah. So, be it the bride and her family or the groom and his family, or just the two lovebirds all can see beautiful Pakistan for just Rs.7777.