Farhan Saeed's New Song Is Accused Of Plagiarism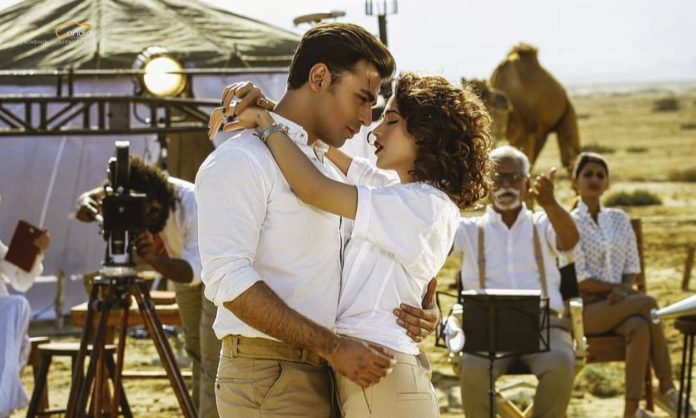 Farhan Saeed has released his much-awaited single this Friday. The song has been directed by Adnan Qazi while written and produced by Bilal Saeed. The song features Aima Baig as the female lead.
While Na Cher Malanga Nu crosses two million views on Instagram, people are still debating the situation whether it's an inspiration or just a Pakistani version of the famous 2008 release of Taylor Swift Wildest Dreams. The poster shows Aima and Farhan Clad in brown and white khakis standing in the middle of a desert immersed in a deep gaze. Soon after the release, the poster has become the talk of the town, so much so that Joseph Kahn, the director of Wildest dreams, also responded to the tweet.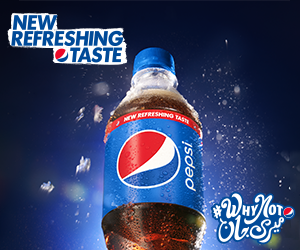 Soon after the release, people started to speculate the song of being a rip-off. Since the resemblance between the Taylor Swift hit and Na Cher Malanga Nu is uncanny. From cinematography to outfits to scene cuts, there is hardly anything that makes the video different from the famous English ballad. However, the director took to social media to clarify the situation. He mentioned how Taylor Swift's masterpiece had inspired him to create this music video.
The Netizens React
The public stance was quite aggressive. Have a look at what people had to say,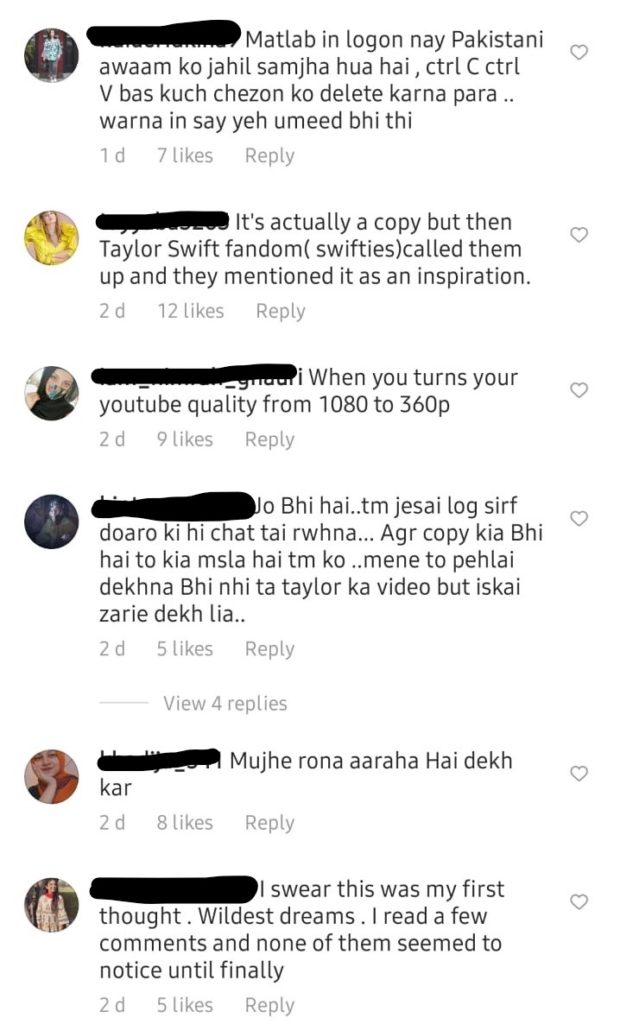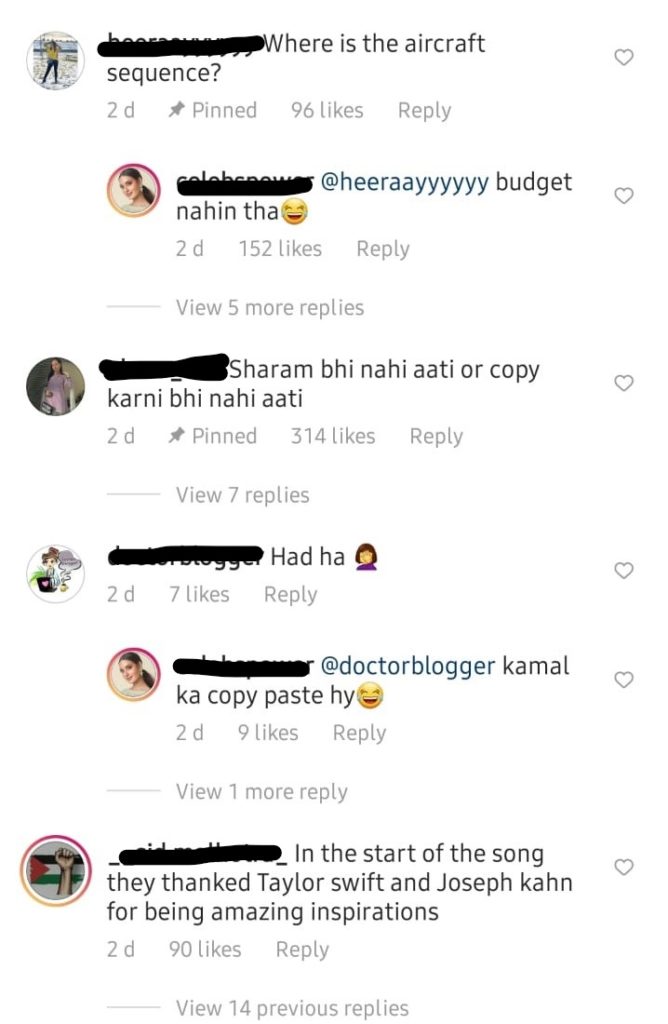 Plagiarism comes in all forms. However, a straight-up line can be drawn between copying someone's work or being inspired by them. It's becoming a bit of a pain to see our artists copying the job instead of getting inspired. Still, we will let you be the judge.
Stay tuned to Brand Voice for more news and updates!