Etihad Airways Giving Out Complimentary Expo 2020 Dubai To Its Guests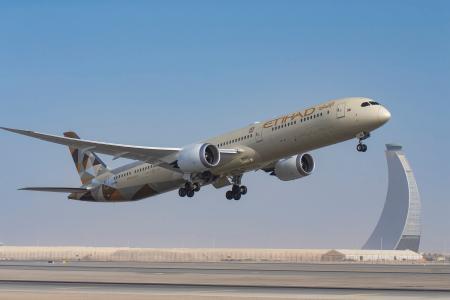 Expo 2020 is one of the biggest events to take place in the world and it's happening right in the heart of UAE. Resultantly, Etihad Airways, the national airline of UAE, is handing out free tickets to Dubai Expo 2020.
The event will commence on 1st October 2021 and people have already started preparing. The opening ceremony is said to be scheduled for 30th September 2021. Now, Etihad has started encouraging people to go to the event also and it's doing so in a remarkable way. Etihad is giving complimentary tickets to people travelling to Abu Dhabi or via Abu Dhabi. While the idea of a complimentary ticket to Expo may get you going, remember, you're spending hundreds of dollars and getting something less than a hundred dollars.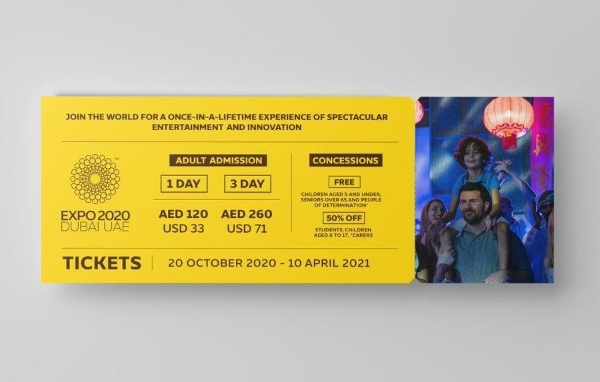 Customers of Etihad can get a visit to Expo and also explore the incredible tourist attractions in Abu Dhabi. The special promotion by the airline is under the "Exponential Abu Dhabi" campaign and it begins today and will run until March 31.
Stay tuned to Brand Voice for more latest news and updates!