Shehzad Roy Locates 'Children' in Viral Hunza Band Video And Sends Them Instruments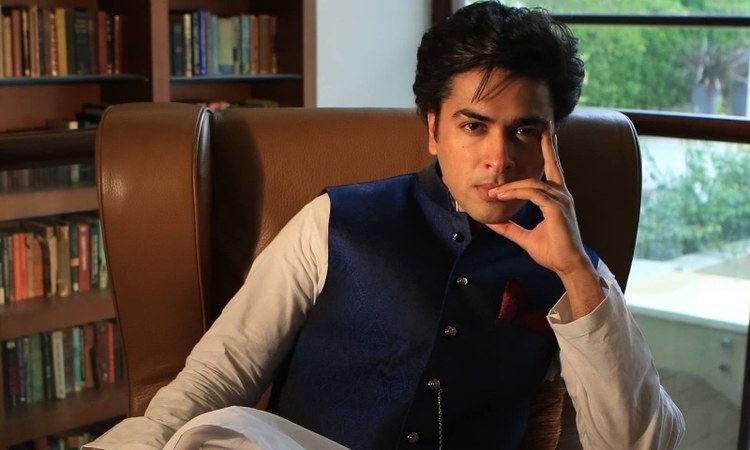 Do you remember when Shehzad Roy posted a video of a group of children making music and promised to find them and send them instruments? In a sweet turn of events, the singer just made good on his promise.
On August 11, Roy posted a video of a group of children and asked for leads to find them.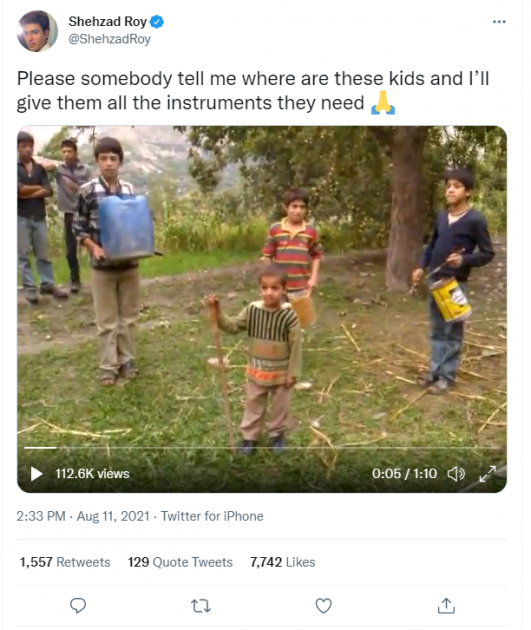 The video went viral and even lead to Indian actor Anupam Kher claiming them as Indians, something Roy quickly and politely corrected.
Roy's perseverance paid off and he has finally found the children but it turns out that many of them are no longer children. The video is 10 years old.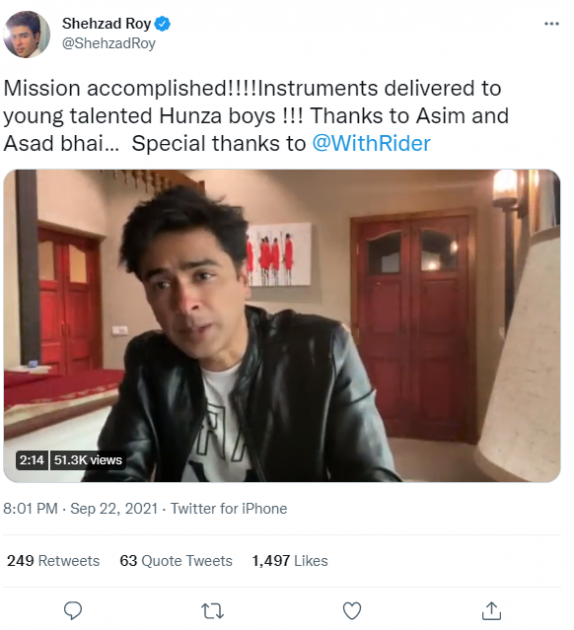 The singer recently posted a video in which he explained that when he was younger, he had a guitar but no distortion pedal. It had to be purchased from abroad and he still remembers the joy he felt when he finally got his hands on one.
The video he posted included a montage of the boys recreating the original video, something he had requested of them. It also included a shot of Kashif Nawaz, the founder of Josh Band, thanking Roy for the instruments.
In a world full of hate and garbage on social media, it's nice to remind ourselves sometimes that the internet isn't all that bad. That the boys were found and given these instruments demonstrates the power of social media and kindness. We're glad Roy saw the video and was able to make some people very happy.