England-Italy face off in UEFA Euro Cup 2021 Final!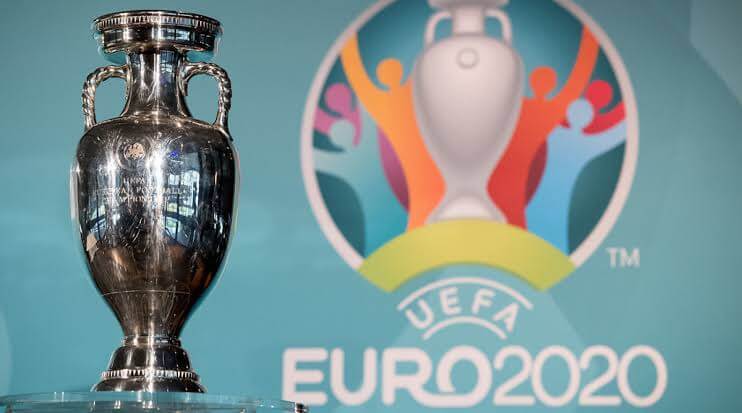 After two nerve wrecking semi finals held on 7th and 8th July, the teams playing the UEFA Euro Cup 2020 finals have been decided, Italy and England.
The first semi-final was between Italy and Spain on 7th July, with Italy emerging victorious on penalties by 4-2. While the second semi final was on 8th July between England and Denmark, with England securing its position in the final by a score of 2 against 1.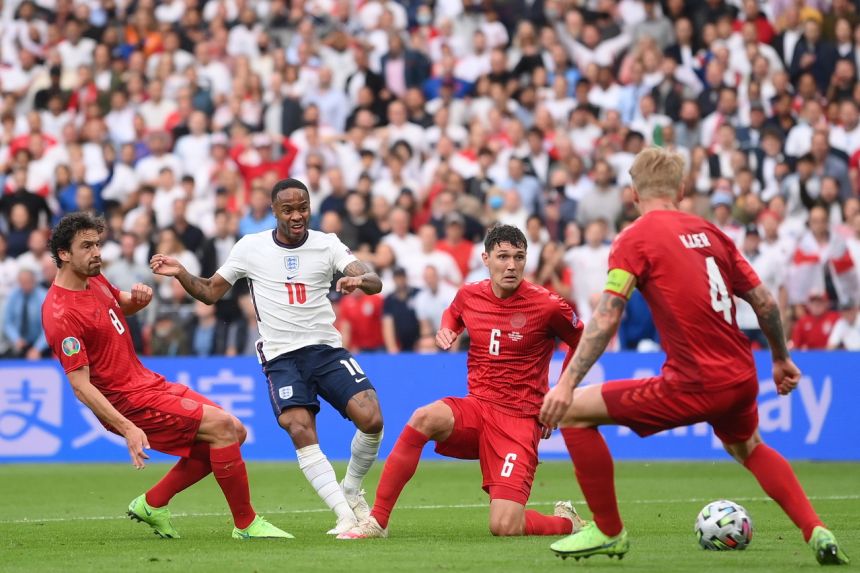 The tournament was conducted in 11 different cities across Europe, including London, Saint Petersburg, Baku, Munich, Rome, Bucharest, Seville, Amsterdam, Budapest, Copenhagen and Glasgow.
24 teams participating in the tournament, were divided into six groups of four team each. The top two two teams in each group qualified for the pre-quarter finals (Round 16 stage), while the remaining four teams were selected on the basis of third best. The round 16 was followed by quarter-finals, semifinals and the final.
The final will be held in Wembley Stadium, London, England on 12th June, 12:00 AM PST.