Energy Management- Pakistani Wins Engineer Of The Year Award. Middle East.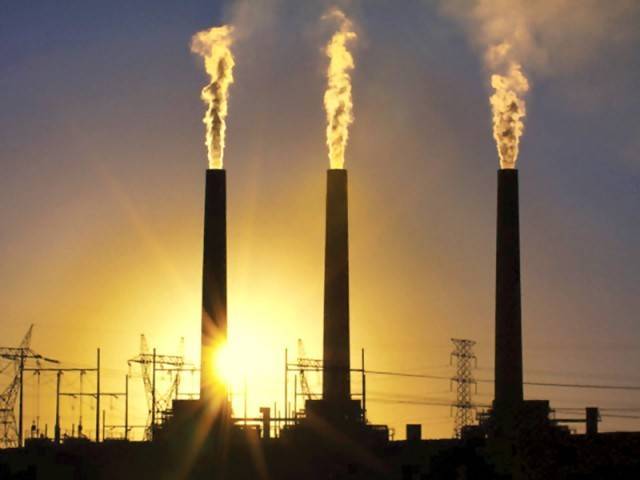 A Pakistani engineer, Saqib Sajjad, has won the Energy Engineer of the Year Award for the Middle Eastern region given annually by the Association of Energy Engineers (AEE).
The nonprofit professional association of over 18,000 members presented over 70 regional awards around the world with the aim to recognise individuals and organisations for their dedication and performance in the energy efficiency and renewable energy industry.
Saqib was presented the award for playing a key role in the development and implementation of energy management system through his research and contributing to the efficiency of energy improvement in oil and gas industrial units.
He is currently working on energy strategy, performance benchmarking and developing energy competencies in Abu Dhabi Gas Industries Limited, which is part of the Abu Dhabi National Oil Company Group of Companies.
With a master's degree in chemical engineering and business administration, Saqib is a chartered engineer from the United Kingdom and qualified in energy management and measurement and verification from the AEE in United States.
Published in The Express Tribune, October 4th, 2016.